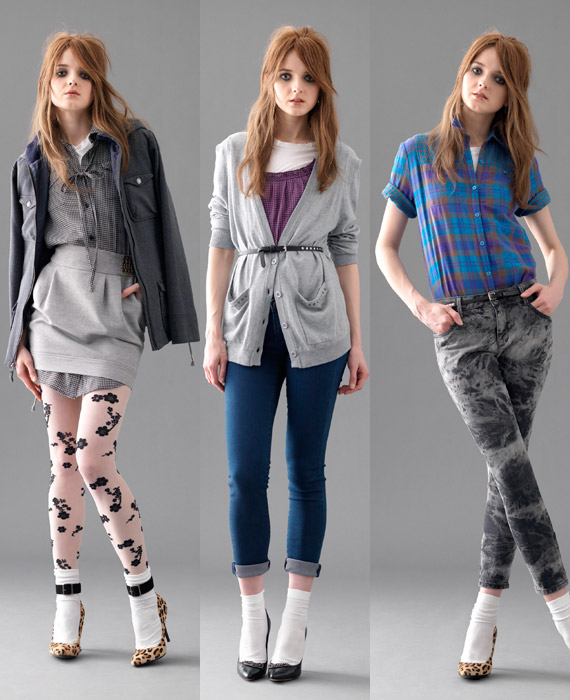 Photos courtesy of JCPenney
Fall is trickling around and back to school is just around the corner, although I love summer the heat and humidity has just got to go! I'm so ready for fall, aren't you? On Tuesday, I missed JCPenney's holiday 2010 press preview but that's ok because here's a look at the new I Heart Ronson by Charlotte Ronson fall 2010 lookbook. Prices range from $20 to $60, and there's lots of cute pieces to mix and match with. I think I'm going to pick-up the grey jacket, grey jersey skirt and plaid shirt (all pictured above) when they release, cute stuff.
The new collections starts to release at JCPenney stores and jcp.com starting this month through October. Do you like any pieces?
Left: Dress $35 In Stores & Online at jcp.com/September;  Jacket $60.20 In Stores & Online at jcp.com/September;  Skirt $30.80 In Stores & Online at jcp.com/October
Middle: Tank $21 In Stores & Online at jcp.com/August Diff colors avail.;  Cardigan $30.80 In Stores & Online at jcp.com/August;  Denim $30.80 In Stores & Online at jcp.com/October
Right: Shirt $30.80 In Stores & Online at jcp.com/September Diff colors avail.;  Denim $30.80 In Stores & Online at jcp.com/August

Plaid Shirt $25.20 In Stores & Online at jcp.com/August Diff colors avail.  Dress $35 In Stores & Online at jcp.com/August

Vest $50.40 In Stores & Online at jcp.com/October  Dress $35 In Stores & Online at jcp.com/October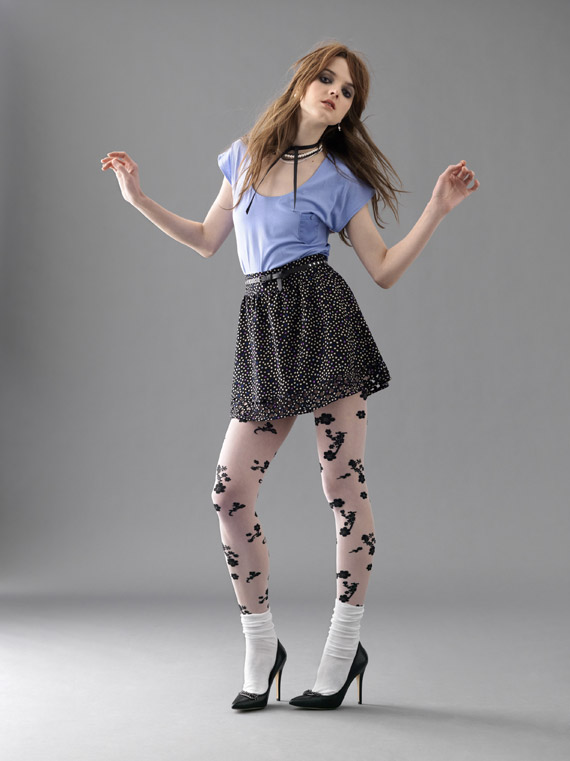 Tee $21 In Stores & Online at jcp.com/August  Skirt $25.20 In Stores & Online at jcp.com/August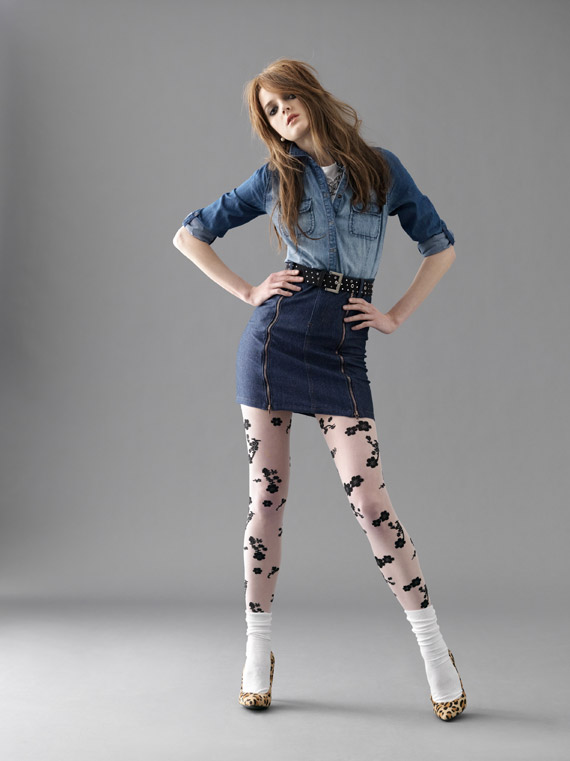 Shirt $30.80 In Stores & Online at jcp.com/August  Skirt $30.80 In Stores & Online at jcp.com/October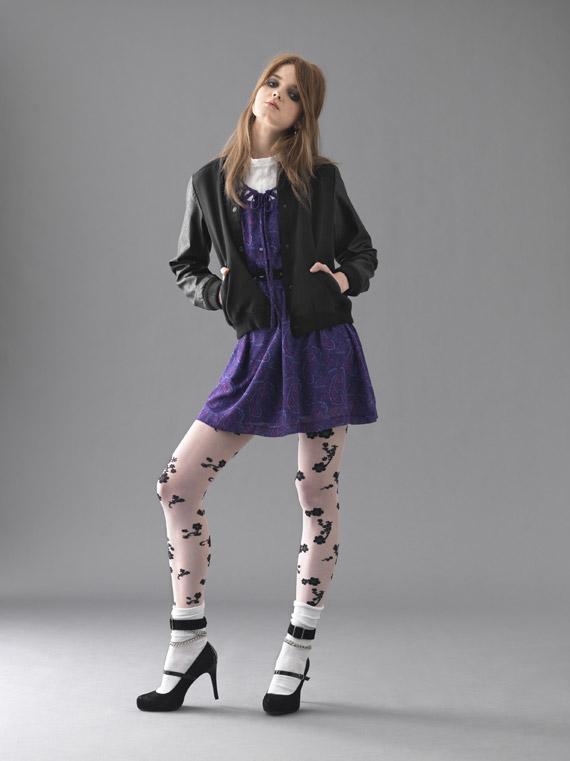 Dress $35 In Stores & Online at jcp.com/October

a.n.a Denim sleeveless shirt $24.99 In Stores & Online at jcp.com/July  Ronson Dress $35 In Stores & Online at jcp.com/August  Tee $12.40 In Stores & Online at jcp.com/August
Categories: fashion
Tags: