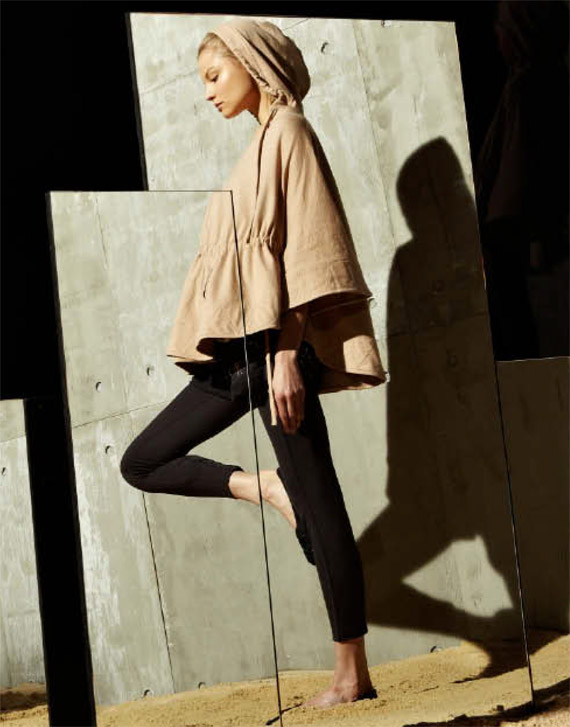 Photos courtesy of adidas
I'm a huge of the adidas by Stella McCartney collection, each season Stella delivers a distinctive collection. I hope the collaboration continues for a long time, it's truly amazing. For the fall/winter 2010 season, the collection introduces an innovative new glow-in-the-dark story within the best-selling running category.
"Running is one of our most popular categories and for me to make it have its own point of view is really key. I think that we did it this season in a direct way by looking at glow-in-the-dark. When you are running in an urban environment, you need to feel safe, when people can see you coming and stand out, especially in winter when it gets dark earlier. But at the same time we used it on a leopard print, so it's not so masculine and graphic. We also have glow-in-the-dark key rings which have a nice sense of humour, which you can have if you are a man, a woman, or a kid," says Stella McCartney.
This season's collection also continues to offer new styles in Tennis, Golf, Gym Yoga, Running, Wintersports and Gym Studio collections. The fall/winter 2010 collection is currently available at adidas Sport Performance, Stella McCartney stores and www.adidas.com.
There are s0 many pieces I like, decisions…
Gym Yoga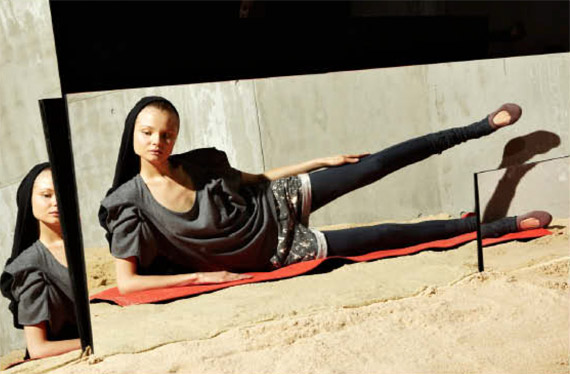 —-
Wintersports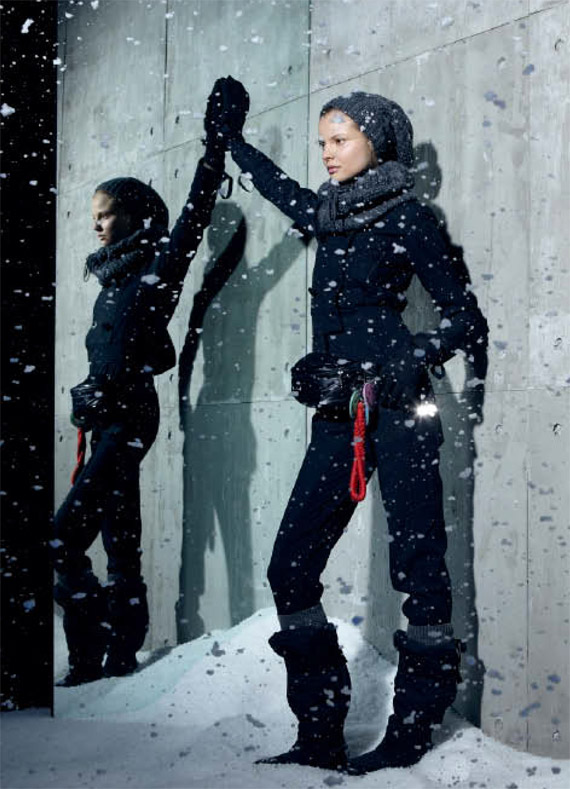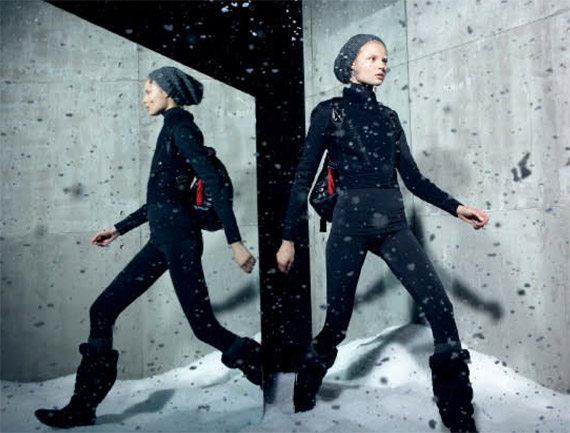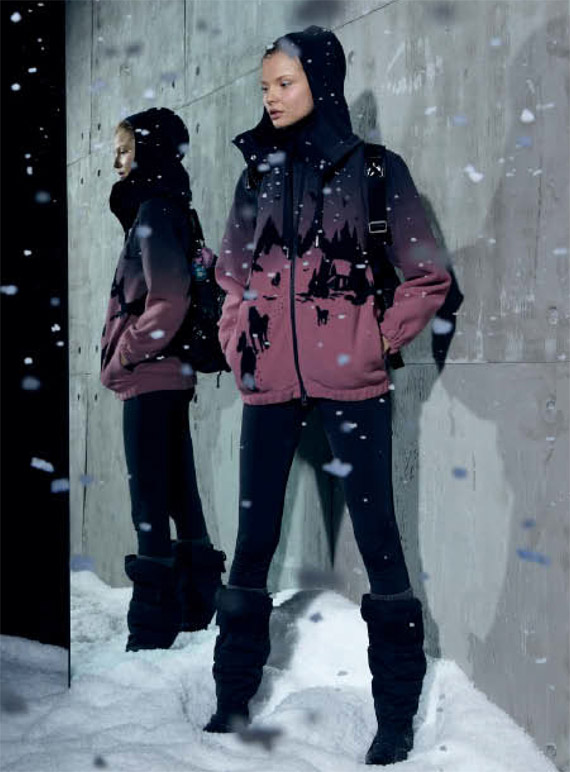 Categories: beauty fashion handbags jewelry/accessories kicks streetwear
Tags: