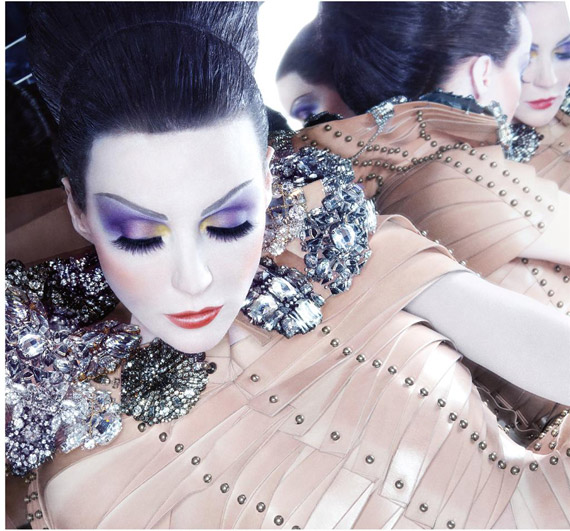 Last week you've seen NARS' fall 2010 ad campaign featuring Daphne Guinness, now here's a look at the full collection. Available now at narscosmetics.com.
Throughout his illustrious career, NARS Founder and Creative Director François Nars has been inspired by iconic beauties whom, he says, "are larger than life, unforgettable and posses an elegance that's timeless." Whether avant-garde or A-list, the NARS woman is simply irresistible. Perhaps no one fits that description better than Daphne Guinness, Nars' mesmerizing muse and inspiration for the NARS Fall 2010 campaign. Sexy, sultry, daring and decadent, Daphne "is the ideal icon to capture Fall 2010's old-Hollywood meets futuristic look," says François.

It was only fitting that Nars chose to name an eyeshadow after his muse, Daphne, a color that is as bold and beautiful as the woman for whom it was named.

To magnify the arresting impact of the magnificent Ms. Guinness, Nars designed and photographed her in a kaleidoscope of mirrors, creating a virtual funhouse of reflective images. The result: A whirl of alabaster skin, hypnotic violet eyes, dazzling diamonds and Clara Bow lips.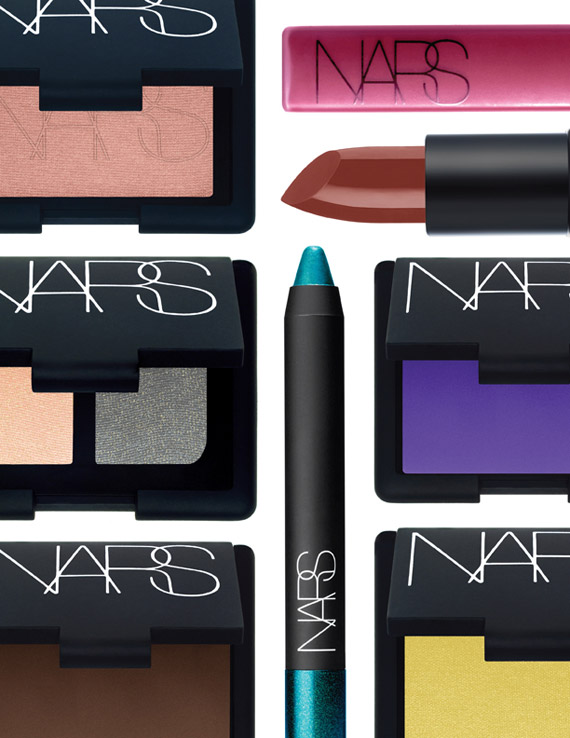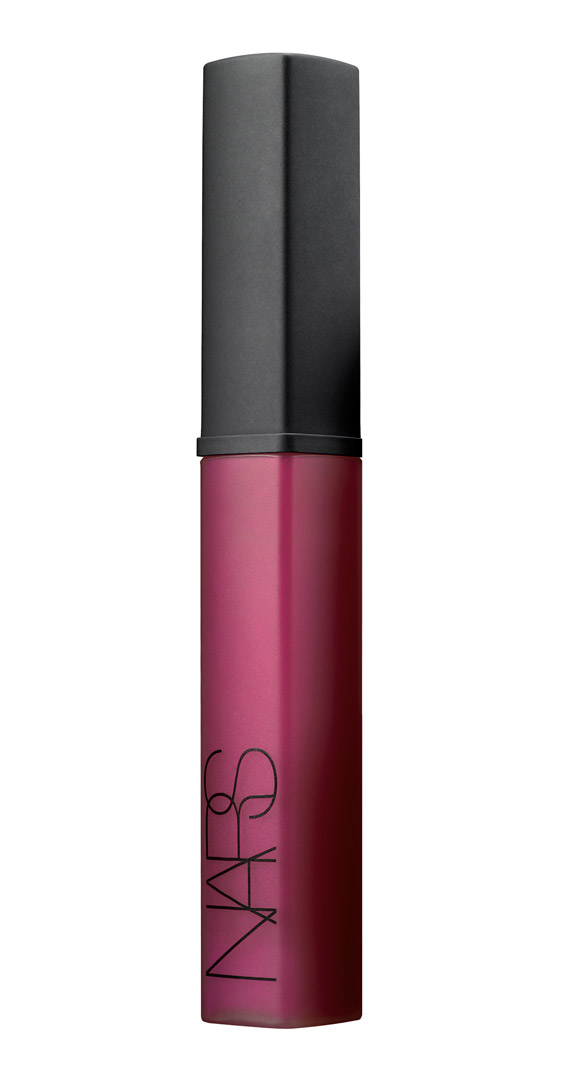 Strawberry Fields Lip Gloss (Limited Edition) $24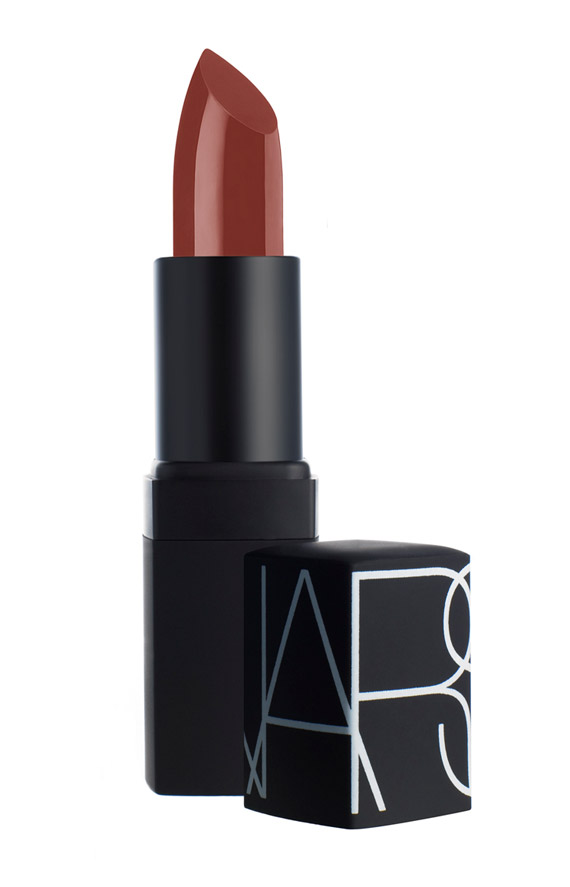 Rouge Basque Lipstick (Limited Edition) $24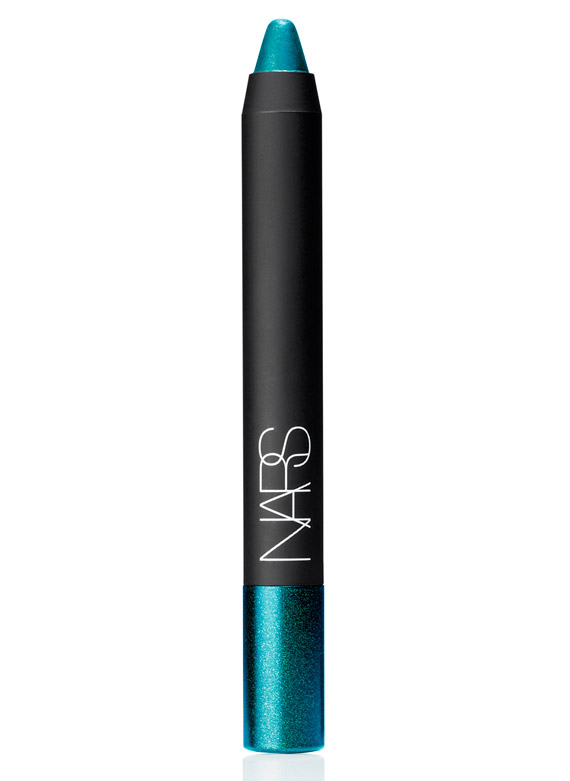 Palladium Soft Touch Shadow Pencil (Limited Edition) $24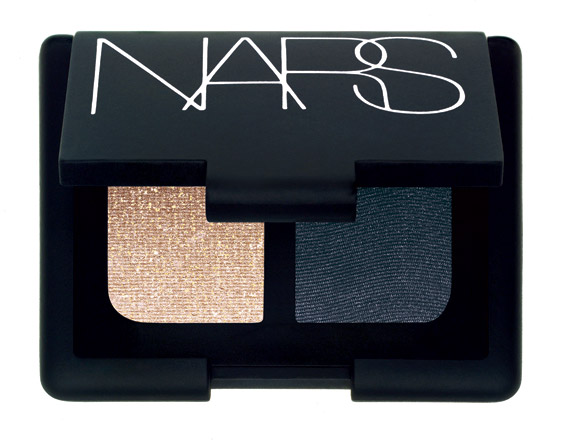 Rajasthan Eyeshadow Duo (Limited Edition) $32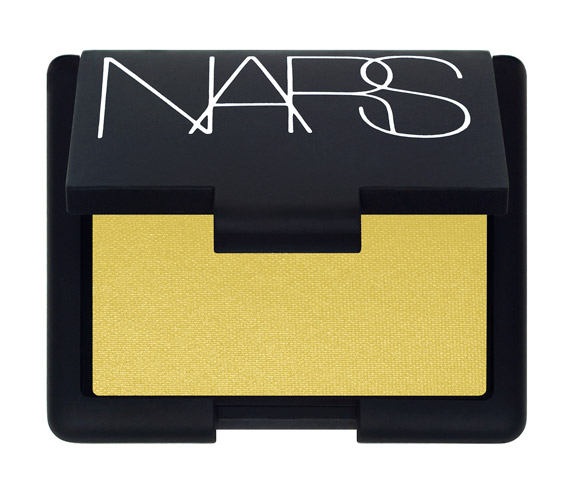 Mangrove Eyeshadow (Limited Edition) $23

Daphne Eyeshadow $23

Coconut Grove Eyeshadow $23

Douceur Blush $26
Categories: beauty celebrities
Tags: