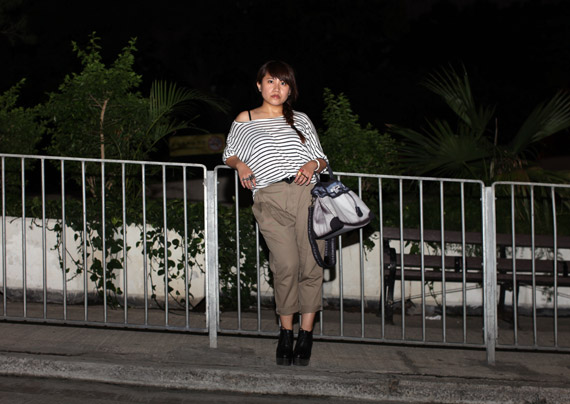 Quick post before I take a break, still got lots to update but it will come slowly…sorry! The weather have been crazy hot and humid in Hong Kong lately but I rather have heat than heavy rain. I hope everyone in the states had a wonderful July 4th!
Had a super yummy hotpot dinner at Fai Gor Hot Pot ???? in Wan Chai with some of my friends last week. Got introduced to a satay soup base which is mad good, something that I don't think I can get in NYC. The beef was really good there, super tender…so yummy! One of the best hotpots I've tried.
So I've been looking for a pair of khaki boyfriend pants for a long time in NYC but the fit was never right. Finally found a pretty good pair here, they were super cheap but I think they look pretty good. The pants have a voluminous cut and tapers to the ankle so I had to cut it to be able to roll it up. Might go back to get the other colors too haha…Oh yea, this was the first day I wore my new TATA Baby bag out so gotta give the bag some love! I've been wearing it out a lot, I'm loving it!!
Outfit: H&M striped top, Khaki boyfriend pants (bought from HK), Viktor & Rolf for H&M heart belt, Acne Acatoma Wedge and TATA Baby bag (courtesy of Hilary @ Liger)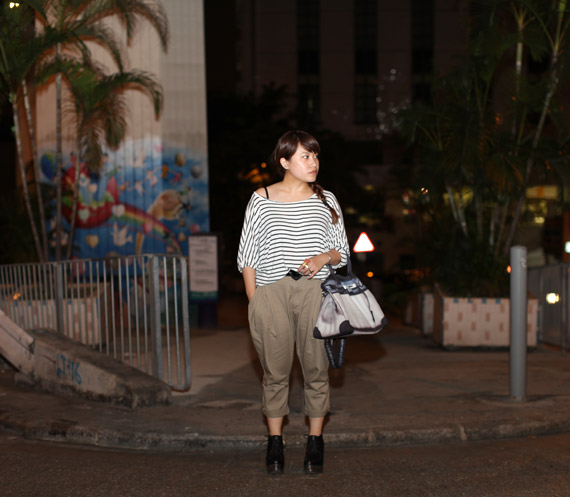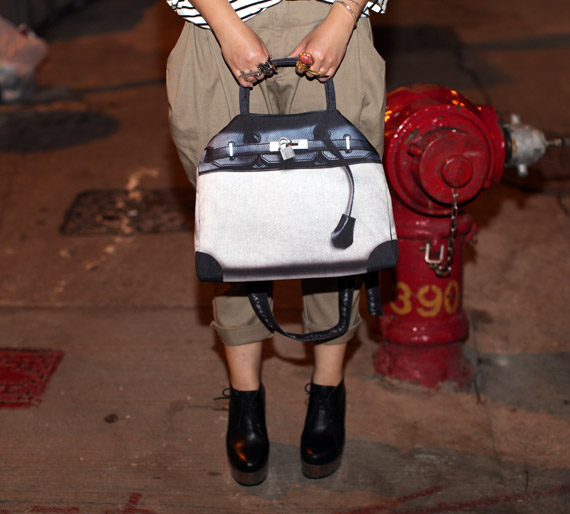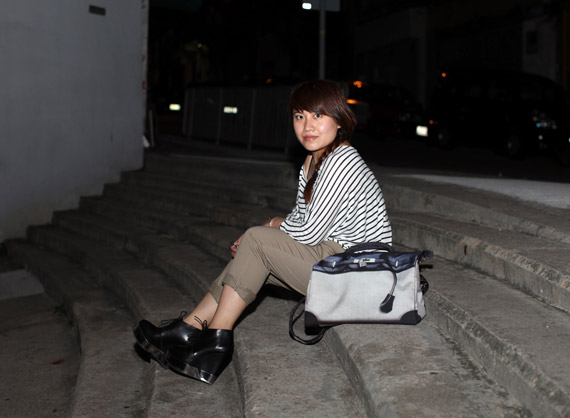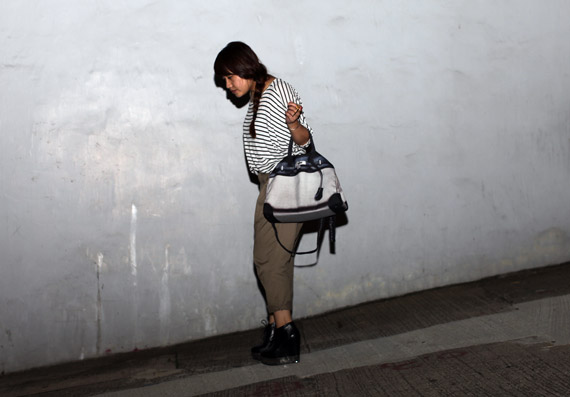 Super yummy hotpot, half pig bone soup and half satay!
$140.0 BUY IT NOW 9hr 12mins

$450.0 BUY IT NOW 20hr 41mins

$115.0 BUY IT NOW 6hr 52mins

$128.0 BUY IT NOW 9hr 38mins

$140.0 BUY IT NOW 12hr 55mins

$149.99 BUY IT NOW 0hr 43mins

$55.0 BUY IT NOW 7hr 15mins

$84.95 0 bids 11hr 20mins
disclaimer
Categories: eats fashion handbags hong kong outfits travel
Tags: