Photos: YM
Most of you guys already know that I was in Florence, Italy for Luisa Via Roma's Firenze4Ever event celebrating LuisaViaRoma.com's 10th anniversary! The first day of the event was a styling lab at the Luisa Via Roma store which is really amazing, there are so many things in there I want to make mine! The store was beautifully designed and easy to shop in, there is also a terrace upstairs serving lunch and drinks, and is also where the photo shoots were happening.
I had a lot of fun styling and trying on new Fall/Winter 2010 shoes and apparel, I seriously want the entire section of the Rick Owens collection. The Rodarte x Nicholas Kirkwood shoes and Giuseppi Zanotti Leopard Pony Wedge were to die for, if only my bank account allowed me to splurge.
Here's just a small amount of photos to share for now, stay tuned for more!

Luisa Via Roma's owner, Andrea Panconesi welcoming us!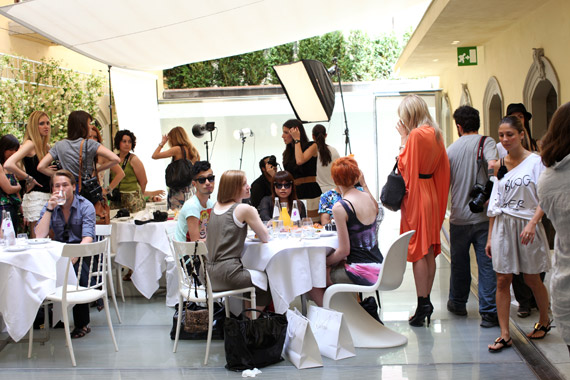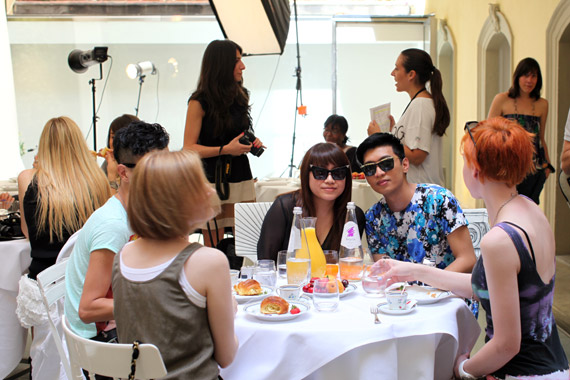 Me and Bryanboy, reuniting again…in FIRENZE out of all places 😉

Camilla (Luisa Via Roma) and Me, it was so great finally meeting you!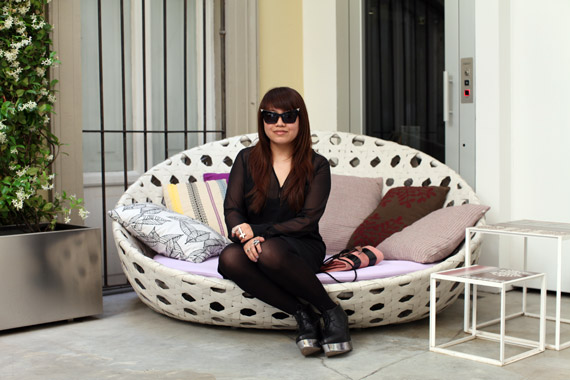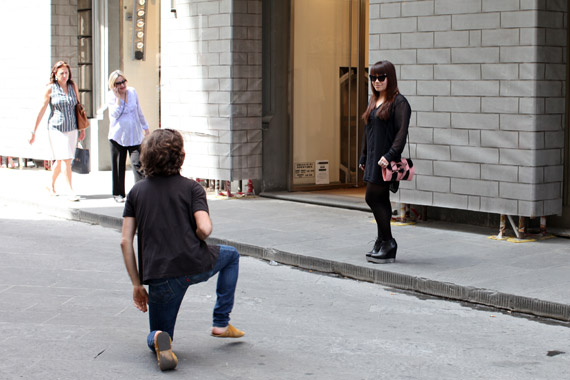 Getting shot…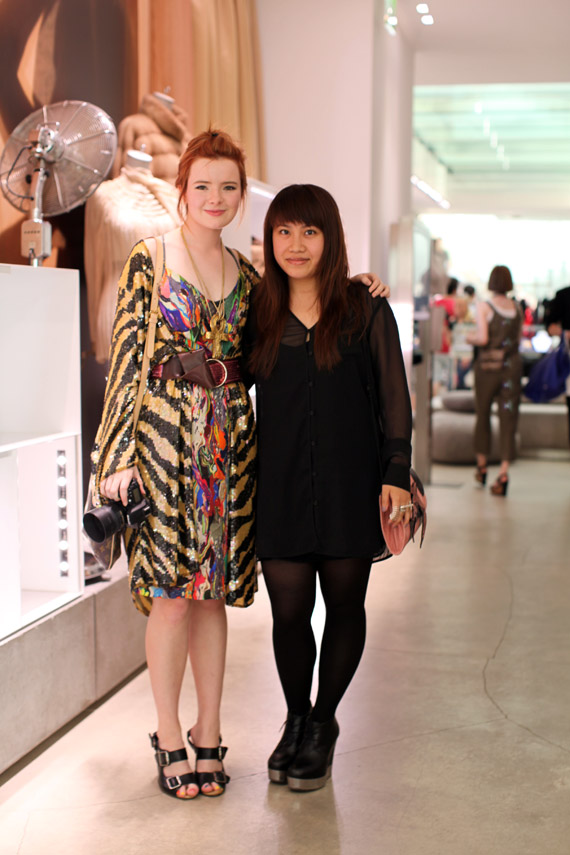 Jane Aldridge of Sea of Shoes and Me, so great to have finally met her!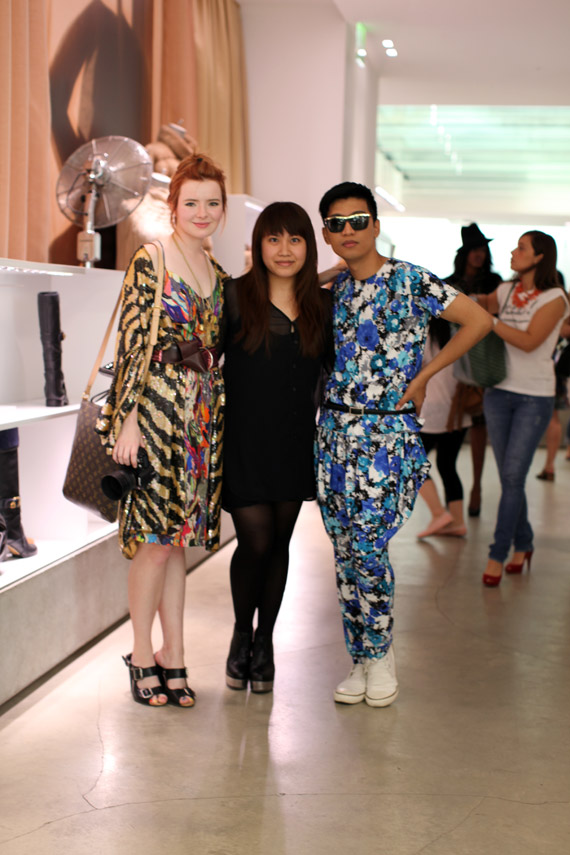 Jane, Me and Bryanboy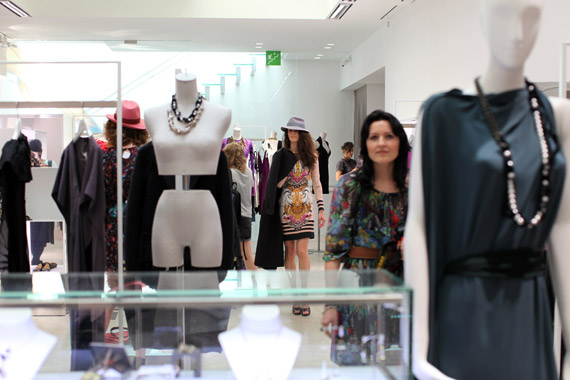 Categories: denim entertainment/events fashion jewelry/accessories outfits shoes shopping travel
Tags: