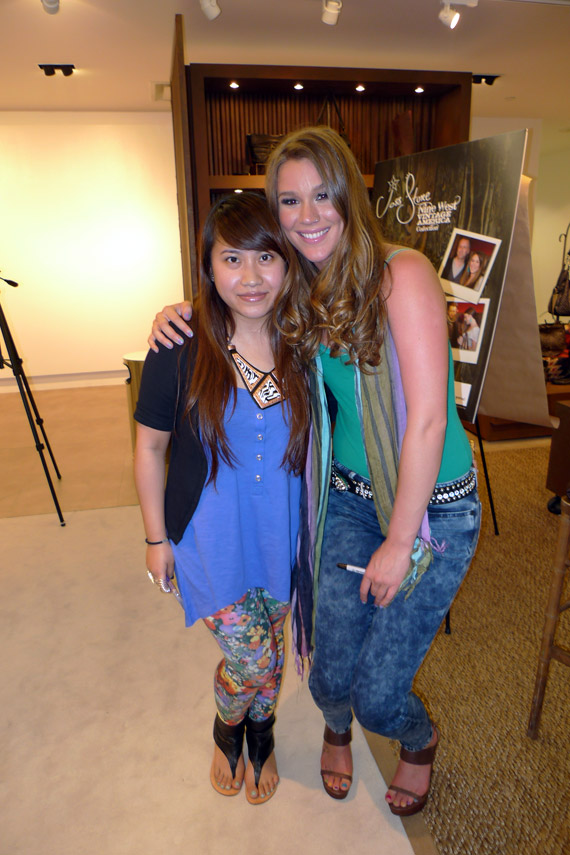 I have a little free time before I head out to Luisa Via Roma, so just catching up with emails and posts.
Before I left to Hong Kong I was invited to the Nine West office to meet Joss Stone, she is collaborating with the brand to release a collection of shoes for Nine West Vintage America Fall 2010. Fred Allard was there as well speaking to us about the inspirations and everything else.
The limited-edition footwear collaboration will embody Stone's personal inspirations, from the singer's personal tattoos and this influence is evident throughout the collection—from the footwear designs to the logo and packaging. The collection consists of two pairs of shoes which will debut worldwide at select Nine West retailers at the end of August, with pre-order sales available in late July via the collection's microsite at www.ninewest.com/vintageamerica.
"I am excited to collaborate with Fred and pair my artistic vision with his fabulous design sensibility," said Stone.  "My style is constantly evolving and is shaped by my love of art and endless imagination. It is extremely fulfilling to bring these thoughts and ideas to life and incorporate them into a capsule collection of stylish footwear."

"Each of my tattoos holds a very special meaning for me," added Stone.  "I love that the Nine West Vintage America Collection Fall 2010 will incorporate some of my unique tattoo designs to give the line an even more personal connection."
Although Nine West decided not to show the samples just yet, I got to meet Joss Stone, she was super sweet and really fun to chat with.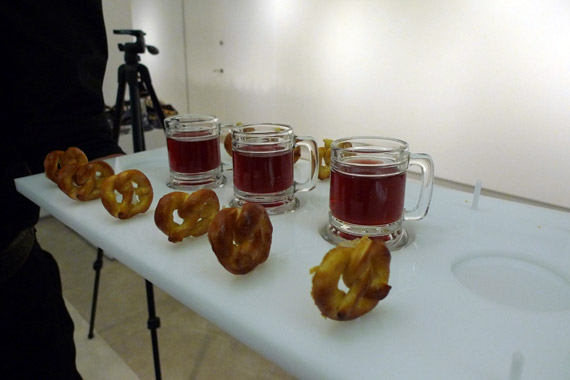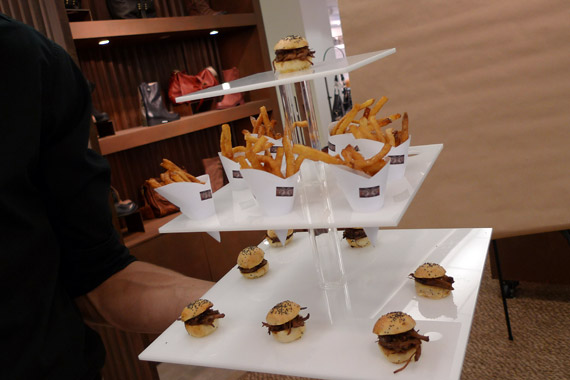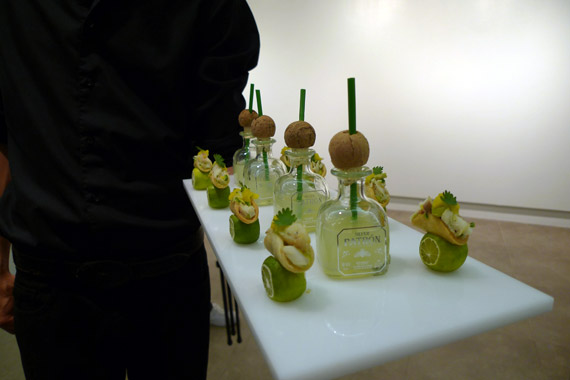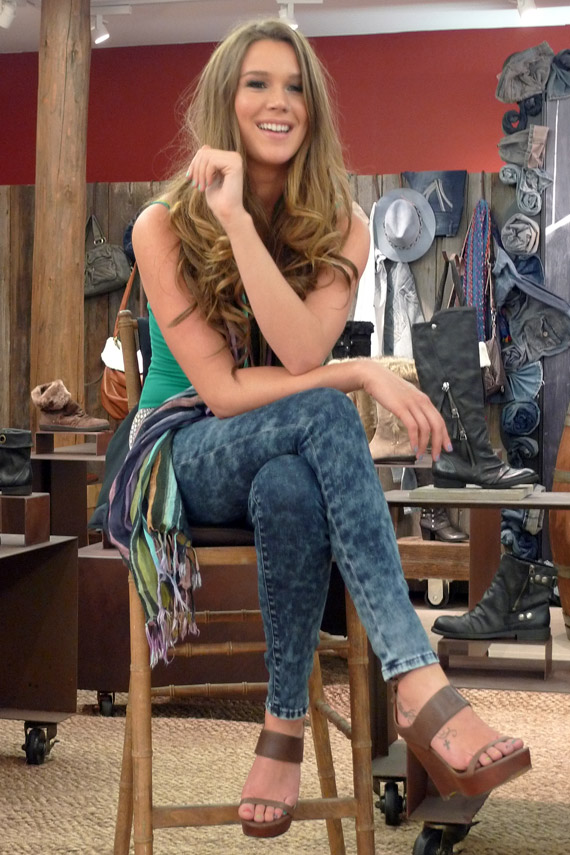 $24.95 BUY IT NOW 0hr 0mins

$6.99 BUY IT NOW 0hr 1mins

$42.58 BUY IT NOW 0hr 1mins

$10.89 BUY IT NOW 0hr 1mins

$36.99 BUY IT NOW 0hr 1mins

$25.0 BUY IT NOW 0hr 2mins

$60.0 BUY IT NOW 0hr 2mins

$42.3 BUY IT NOW 0hr 2mins
disclaimer
Categories: celebrities fashion outfits shoes
Tags: