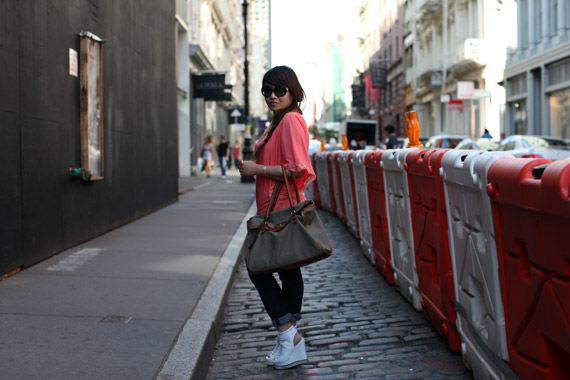 My apologies for the lack of posts, I've been crazy busy with traveling this month and I literally drop dead when I get in after a full day of being out. I still have yet to edit any photos from Hong Kong but for my Twitter followers you guys already know I'm now at Florence, Italy for Luisa Via Roma's 10th Anniversary Party! I'm having an amazing time in Firenze, many thanks to LuisaViaRoma.com for flying me out and putting me in an amazing hotel! More on that later, got lots to update!
These pictures was from the day (May 30th) I went to the GLEE Live! concert, which have been sitting in my draft for the longest time. I have to be honest, I have only watched a couple episodes of GLEE and I haven't decided if I'm totally into it yet. So I didn't understand what the frenzy was about, the fans are really crazy at the concert but after watching the live concert, it made me change my mind a bit. It was actually quite good, they can really sing! When I get back to NYC I'll have to catch up on all my episodes! Many thanks to Rocket XL for the tickets, it was a fun night!
I promise I'll be updating more soon, in the meantime for live updates please follow my Twitter!
Outfit: MM Couture by Miss Me Top (courtesy of MM), H&M Tank Top, Rich & Skinny Super Skinny Jeans (courtesy of R&S), H&M Bag (courtesy of H&M), Chanel Sunglasses and ASH 'UFO' Wedge Sneaker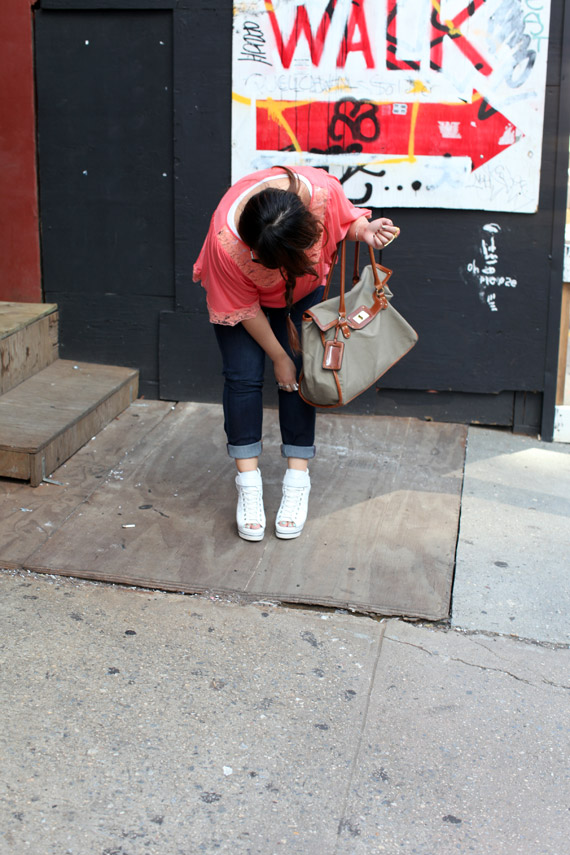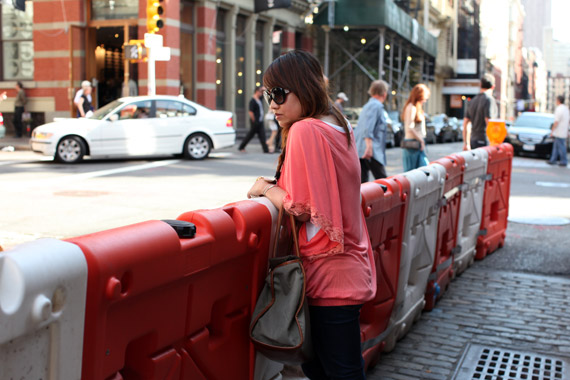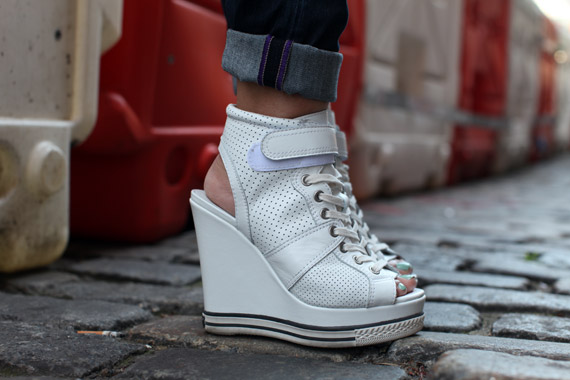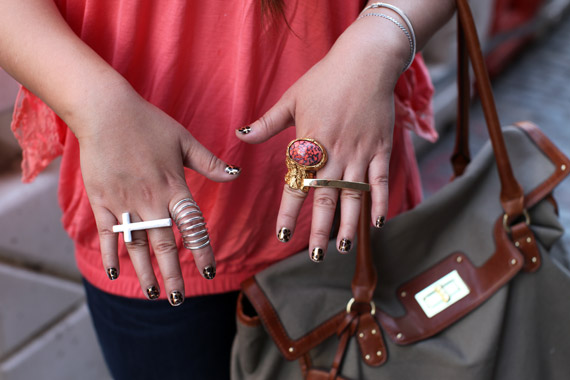 Rings by Forever 21, Marc by Marc Jacobs, YSL and Bijules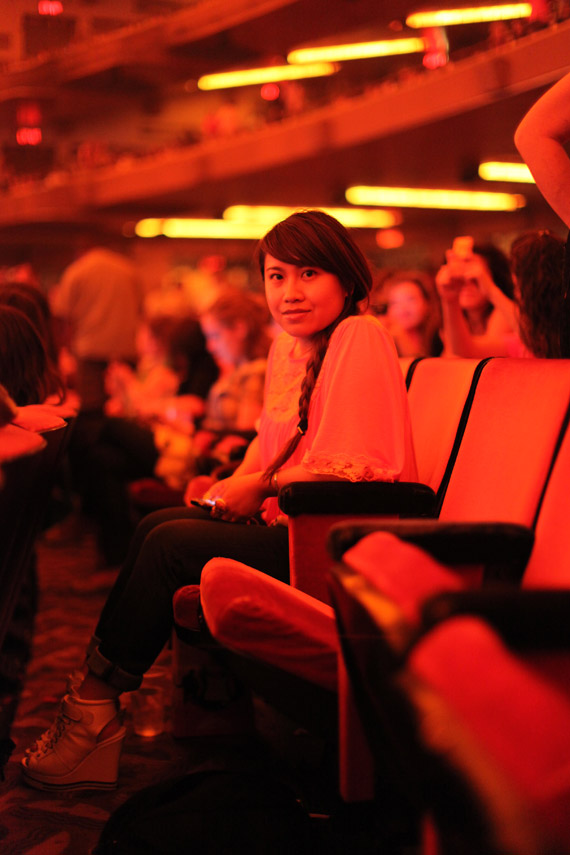 Categories: entertainment/events fashion music outfits shoes
Tags: