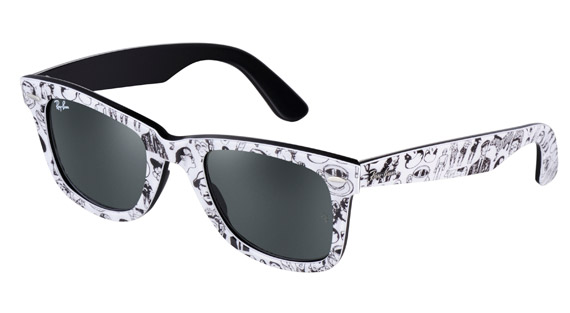 Photos courtesy of Luxottica
Ray-Ban Wayfarer sunglasses are one of the most iconic sunglasses in the world, the shape works for almost everyone which is one of the reasons why they're so popular. There's endless colorways and possibilities to play with the Wayfarer, this season's collection featured the New York subway map, a floral pattern, and a striped pattern in cool and provocative color versions on the insides of the frames.
For Fall/Winter 2010, Ray-Ban introduces more innovative themes in two models (Wayfarer and Wayfarer II) featuring the NY Subway design on the front, and the stripe motif on the top front, respectively. Two more key themes are found in Ray-Ban's special Rare Prints series; "Comics" and "Button Pins". Both are related to trends in pop culture, cinema, and advertising, revamped as fashion trends in 2010-2011. The "Comics" line, in different bright-colored versions, features black-and-white faces of bold retro inspiration. The "Button Pins" are real coloured pins imprinted in the textures that brighten up the RB 2140 model with vibrant colours and imaginative designs. Ray-Ban's standard collection will include the "Color Twirl" motif, whose innovative tones are obtained from overlapping acetate layers creating totally new, original effects in strong vivid colors. Dare to rock these out?
Ray-Ban Wayfarer Rare Prints Collection collection will be available starting this month at Sunglass Hut and www.sunglasshut.com.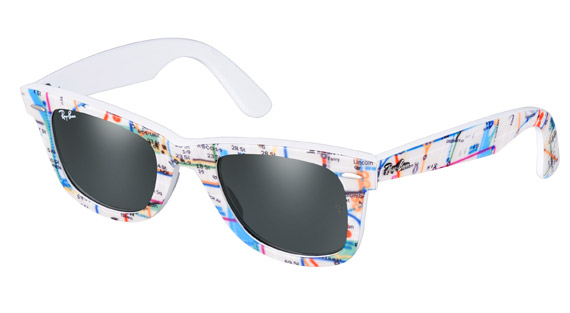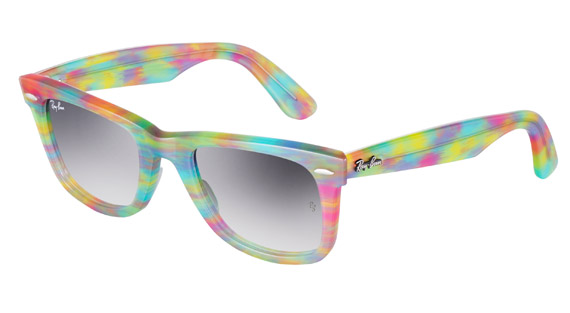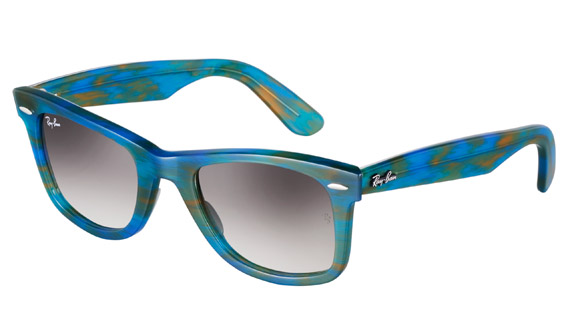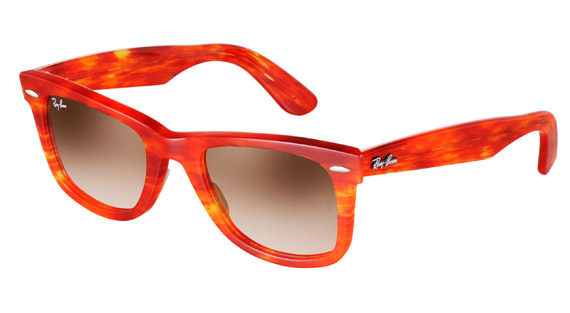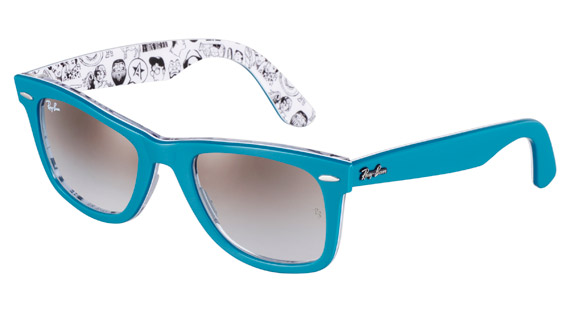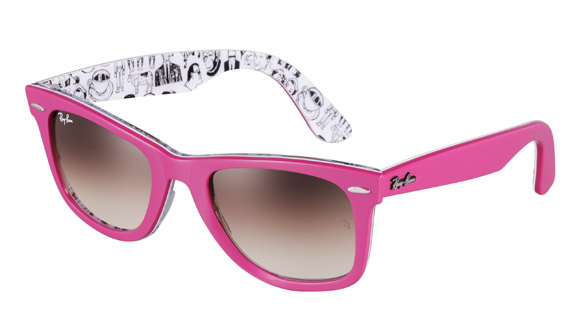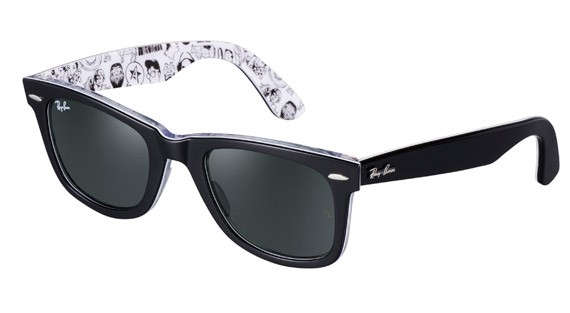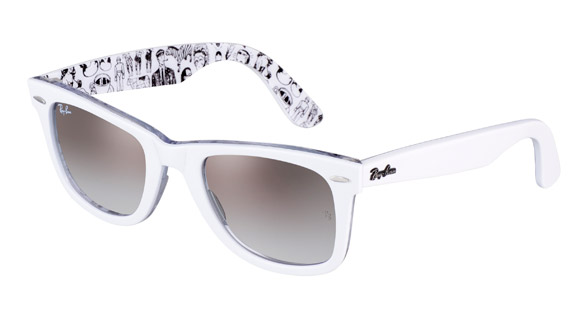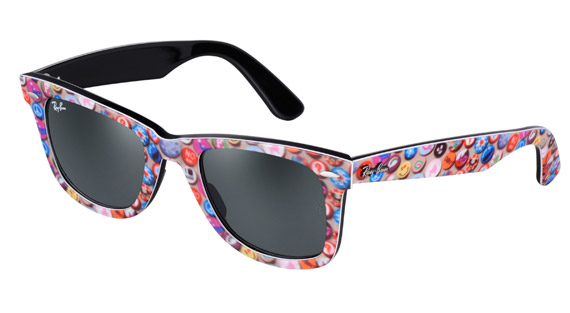 Categories: fashion jewelry/accessories sunglasses
Tags: