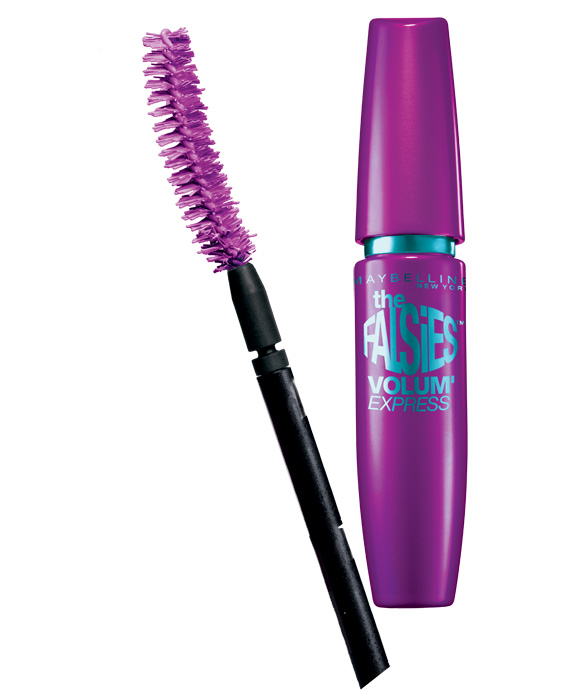 I used to think putting on false lashes is a waste of time, until I've tried at a wedding a few years back. Wearing false lashes makes the lashes so bold and dramatic, gotta love it. But I personally don't know how to put on false lashes and don't have the patience for it. As I mentioned many times, my favorite beauty products are mascara and lip gloss and every time a new mascara releases I'm excited to try it. Maybelline New York introduces the FALSIES by Volum' Express featuring an exclusive spoon-shaped brush with its innovative, flexor stem wand designed to sit perfectly along the lash line, cupping and fanning out the lashes. According to the press release, it just takes one sweep and lashes will instantly appear supersized with full lash density and no visible gaps from any angle. I have yet to try it but I hope it works as stated. The new mascara coats lashes with a Pro-Keratin fiber-enriched formula, instantly plumping lashes and filling in gaps for a dramatic false lash effect.
The mascara will be available at mass retailers nationwide beginning July 2010 at a suggested retail price of $7.77. To enhance the dramatic volume look and ensure maximum eye-opening impact, FALSIES is available in three washable and two waterproof shades.
I can't wait to try it! Has anyone tested it out yet? Your thoughts?
Tags: