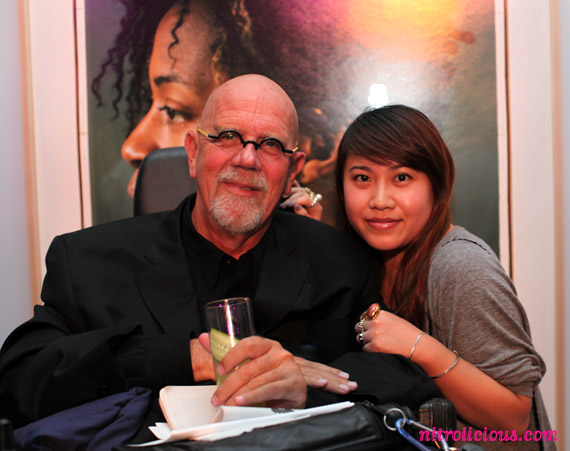 Wednesday night, AOL celebrated its 25th anniversary at the New Museum with its Project on Creativity with legendary American artist Chuck Close. The event featured portraits photographed by Close of some of the world's leading innovators and creative visionaries, these portraits are representative of the work that Close will be creating as part of the Project on Creativity – a larger initiative that includes collaborations between AOL and Close on exclusive online content; a 25 for 25 scholarship program, which will grant 25 $25,000 scholarships to tomorrow's journalists, artists, illustrators, chefs, producers, videographers, and editors; a groundbreaking conference in New York City later this year, which will yield discussion about the relationship between creativity and technology; and a media campaign utilizing portraits by Close of world class creatives and innovators. I was really happy to have met Chuck Close too, he's super nice!
"I'm very excited to be collaborating with AOL on this project. Since Tim joined the team, they have been rapidly evolving and intelligently investing in the global creative community," said Close. "I believe this kind of thinking will help them reemerge as the pioneering American brand known throughout the world."
In addition to exhibiting the work of Close, as part of the Project on Creativity, AOL has partnered with 41 artists from around the world on a 2nd Collection featuring original artwork to be revealed behind the AOL Brand. The original artwork will be featured on AOL's homepage and products as well as AOLArtists.com. One of the chosen artist was my friend Dave White, who created a new painting titled, "Cheeseburger," he was there that night showing off his piece which I really liked!
Following the New Museum fete, the crowd went down to the Bowery Hotel for the after-party with a special performance by John Legend. The place was decked out with AOL's birthday cake, towers or cupcakes, photo booth, open bar, yummy desserts and an AOL T-shirt bar! And of course John Legend was amazing, super fun party and so glad I got to hang with Dave and Chris White- it has been a long time! Big thanks to YM for the photos!
Outfit: American Apparel Top, Miu Miu Spring 2010 Cat Print Skirt, Jessica Simpson 'Dany' Platform Sandals (courtesy of JS), H&M Four Finger Ring (courtesy of H&M), YSL Ring, nOir Jewelry Stack Pyramid Rings and Miu Miu Spring 2010 Sparrow Clutch. *Many thanks to EA!*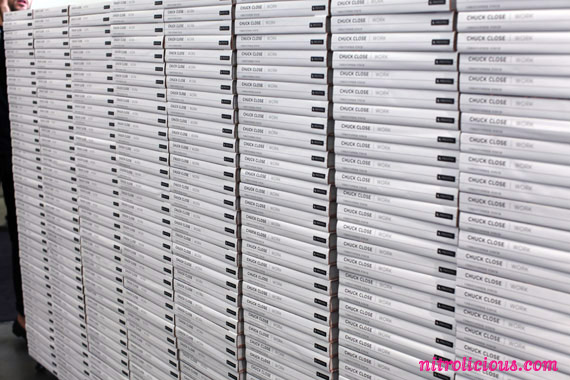 Chuck Close books for the guests…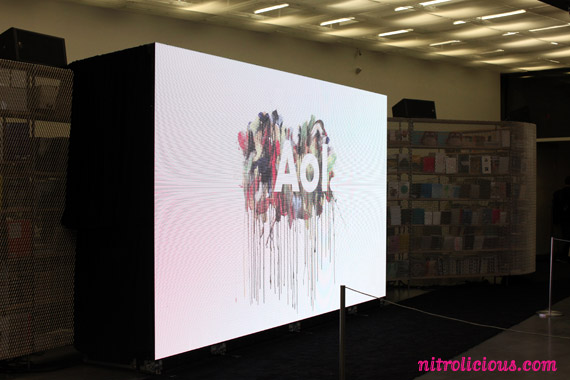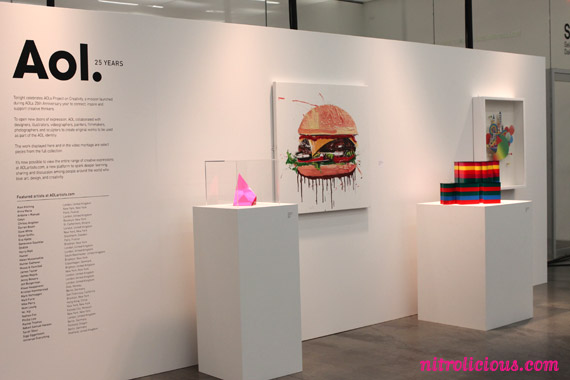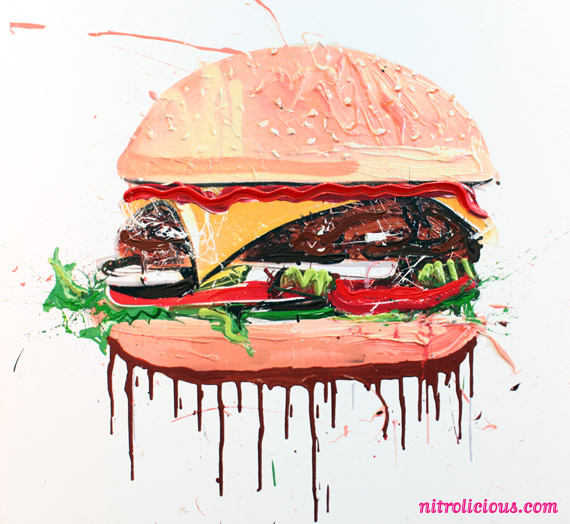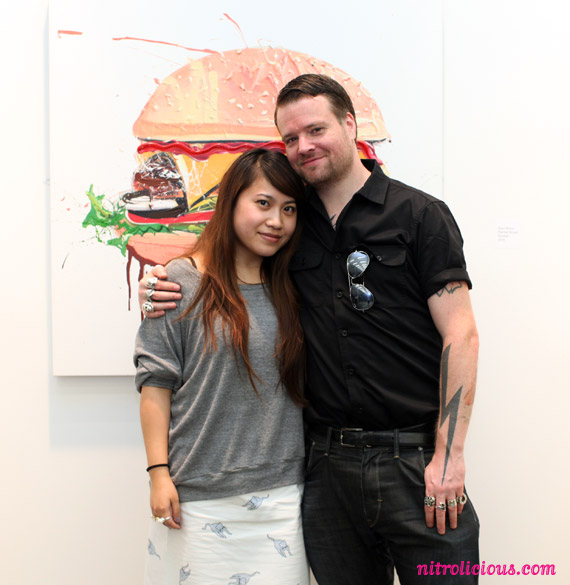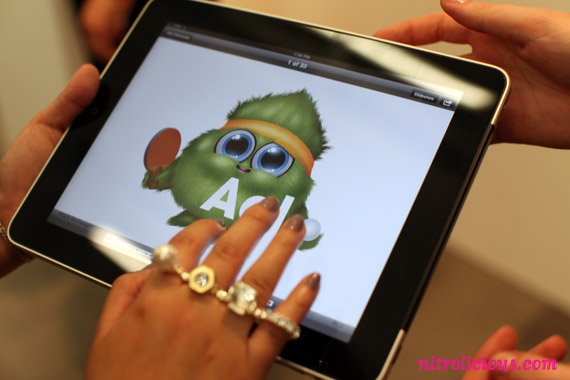 Categories: art/design celebrities entertainment/events fashion outfits
Tags: