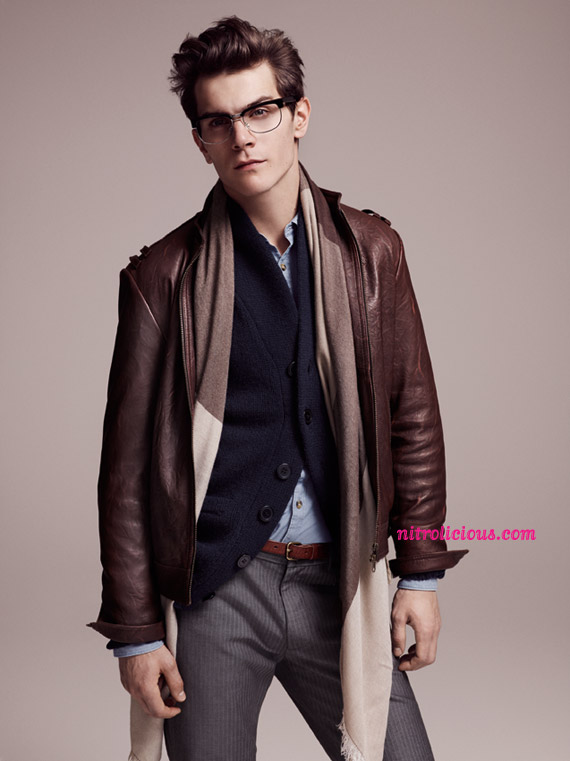 Photos courtesy of H&M
Don't say I never think of my male readers, this post is dedicated to you guys! Thanks for your support!
For fall 2010, H&M's menswear collection features popular classics that are updated and styled in new ways. Tailored looks and uniform styles are their key trends this fall. Key pieces include the tweed blazer and uniform jacket with matching pants and shirts to create a casual suit, with jeans and a T-shirt for a more stylish look. Accessories include heavy boots, scarves, tweed hat, leather belt and leather gloves. Colors of shades of grey and beige, camel, uniform tones and brown, tweed and melange, various checks in combination with jacquards. Stay tuned for the women's lookbook!
Do you guys like the fall 2010 collection so far?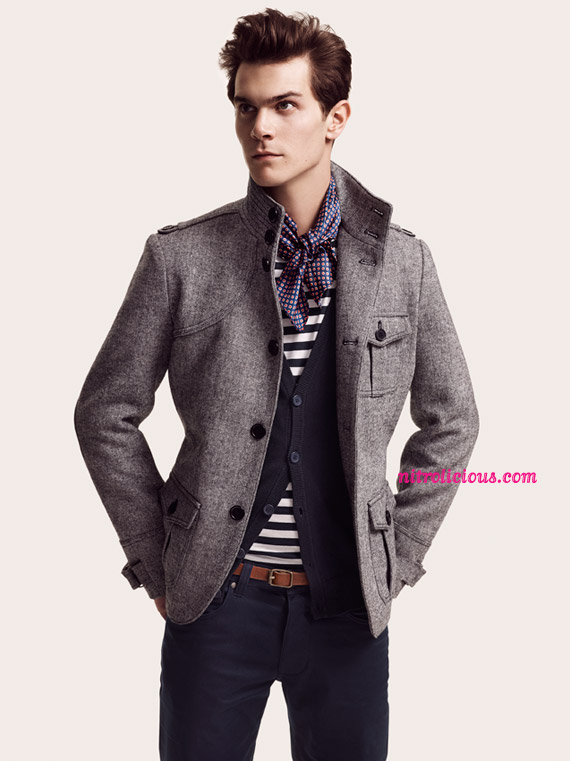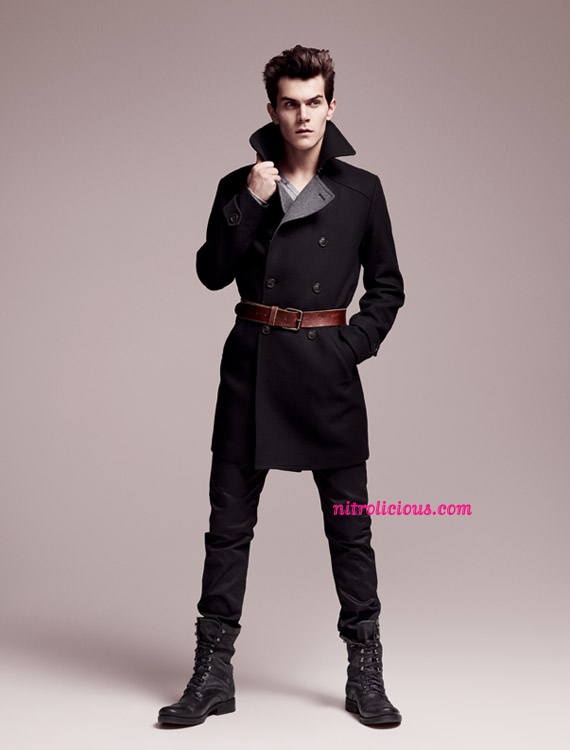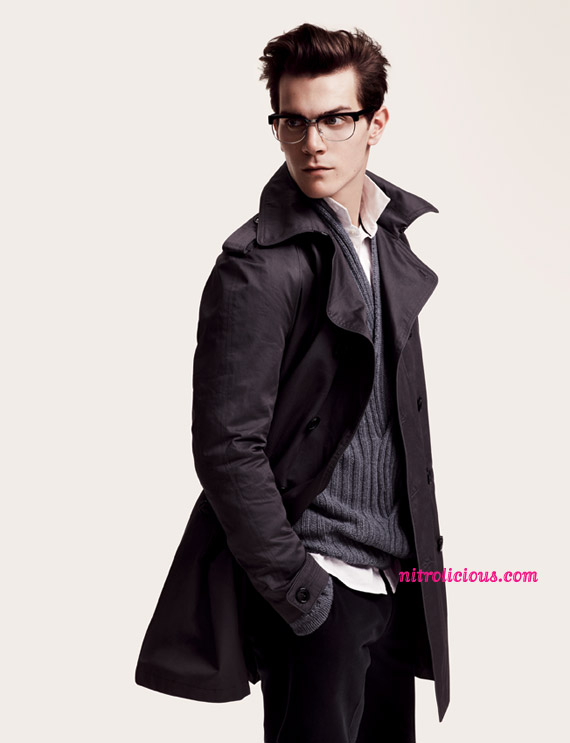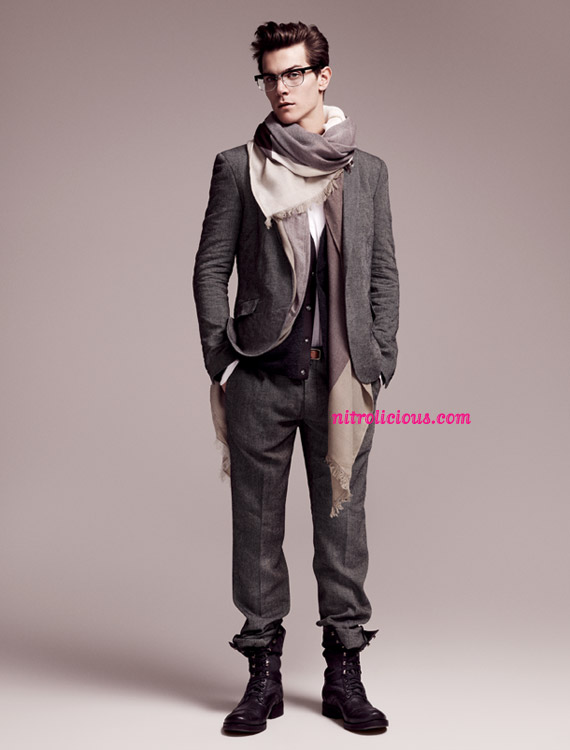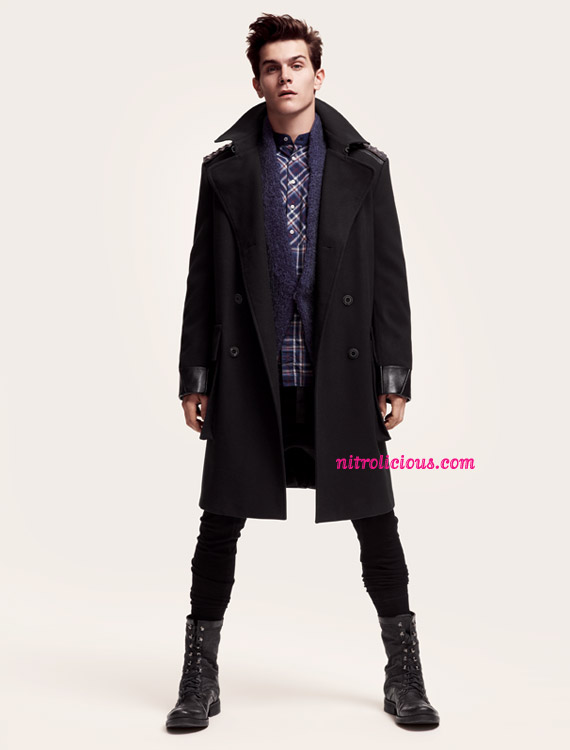 Tags: