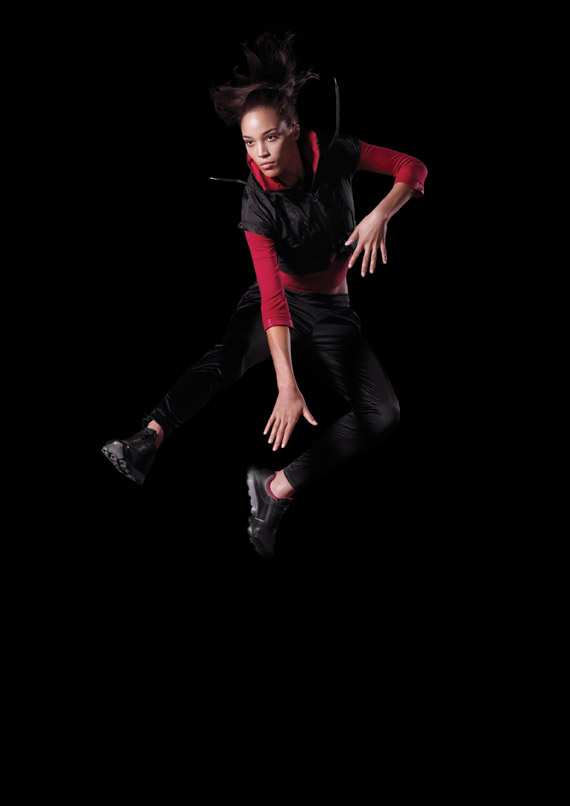 Photos courtesy of Reebok
Back in January, I've reported about the collaboration between Giorgio Armani and Reebok teaming up to create a co-branded EA7 and Emporio Armani/Reebok collection. Last week I checked out the collection and some of the pieces for women were pretty nice, here's a look at the apparel collection.
The apparel is further inspired by the 'alter ego' concept of sport and fashion and can be combined with the footwear for a confident, total look. Rich, luxurious fabrics from the fashion world of Emporio Armani have been infused with cutting-edge Reebok technologies to maximize comfort, fit and performance. Signature fashion detailing inspired by crocodile skin changes according to movement in the fabric and expresses a dynamic visual effect during performance. For women, relaxed fit harem pants, hooded tops, slim fitting fitness pants, running tanks and tights, tees, all weather H20 jackets, tunic dresses and double breasted snap button fleece hoodies.
Distribution will be limited to Emporio Armani boutiques, select Reebok concept stores and preferred retailers worldwide, starting from July 2010.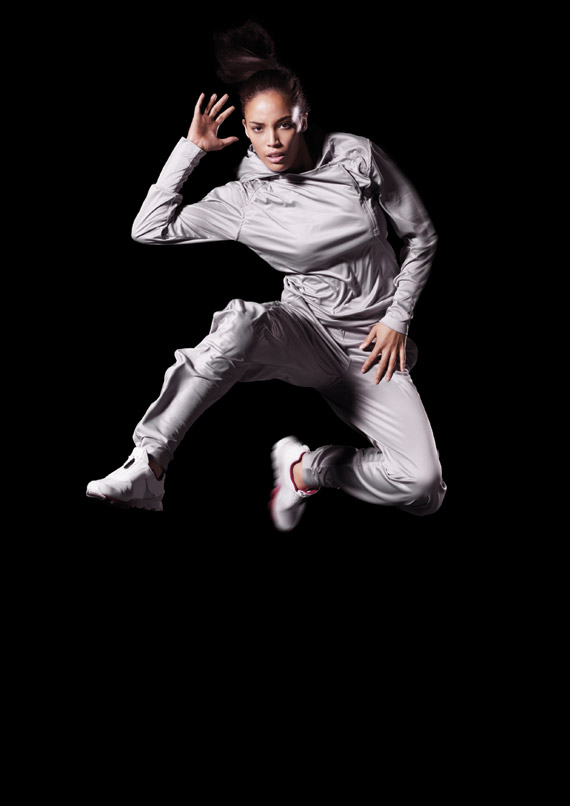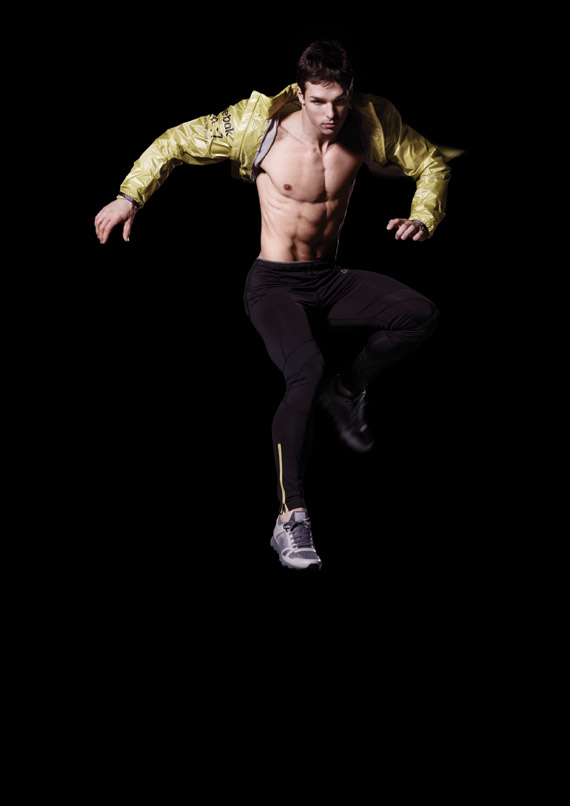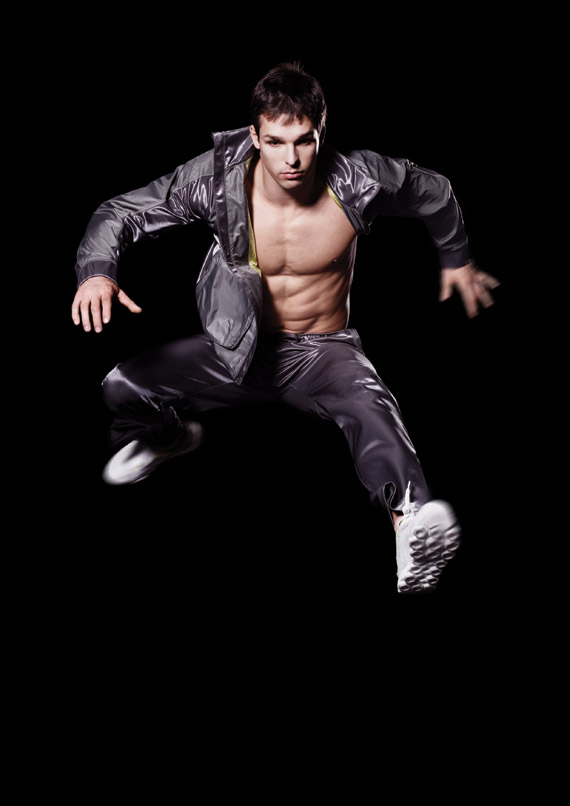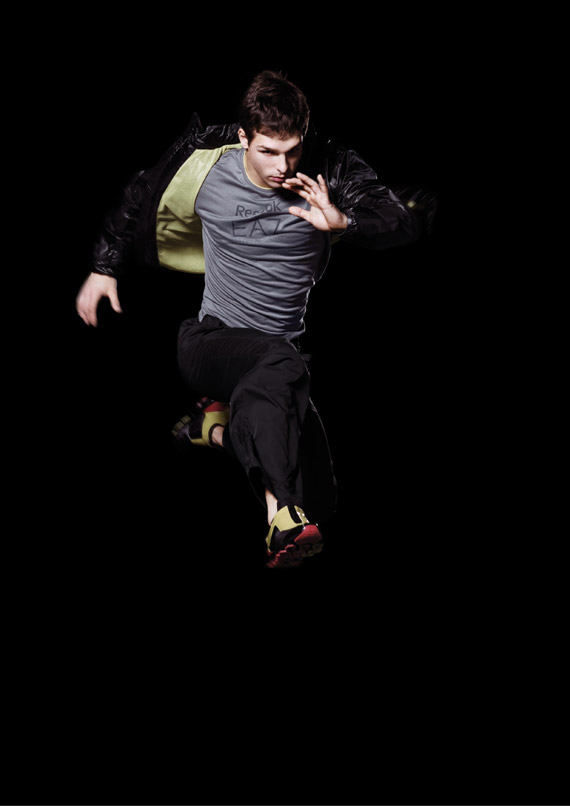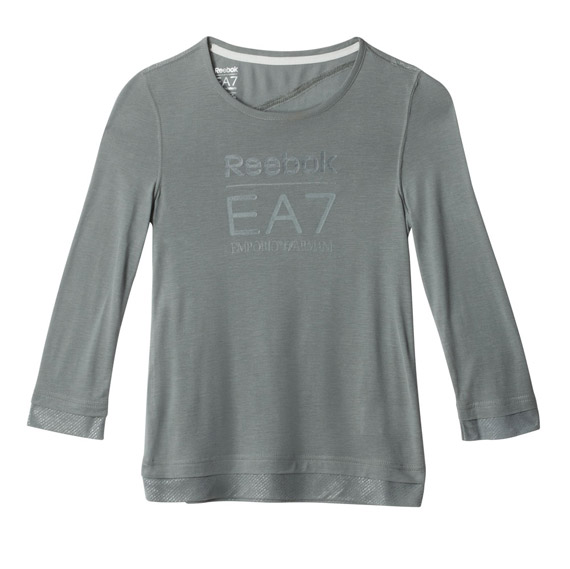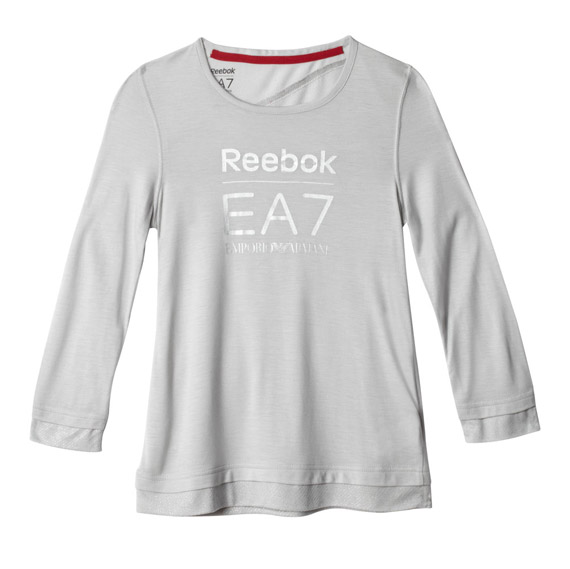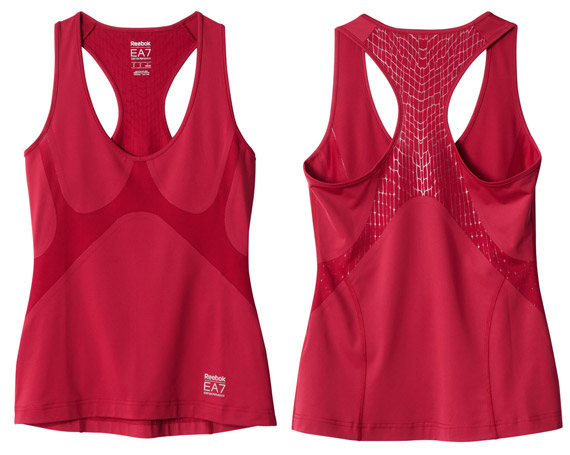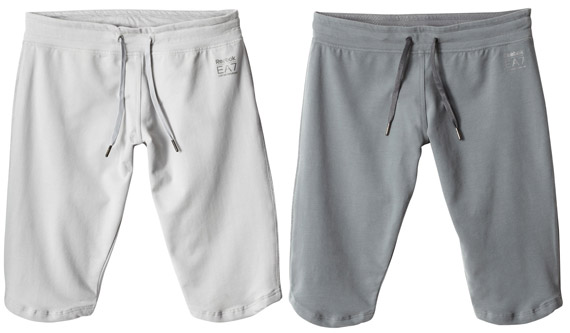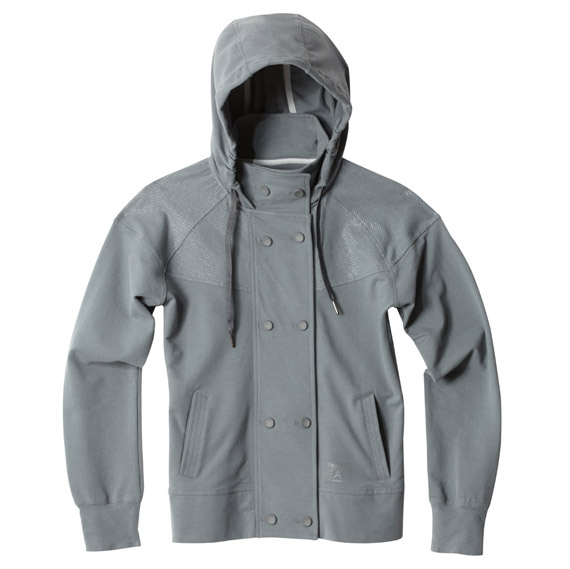 Categories: fashion mens streetwear
Tags: