Photos courtesy of adidas
To commemorate the 2010 FIFA World Cup™, adidas' 9th annual FANATIC soccer tournament in New York City is "going global" with a new name – adiCup, 2010 FIFA World Cup™ edition. A record 28 teams will compete Saturday, May 22nd on the main field at New York's Pier 40, where the event first began eight years ago.
The coveted NYC team slots have been filled with a record 28 crews, including returning teams such as Chinatown Soccer Club, United Bamboo, Freeman's Sporting Club, Opening Ceremony, Paper Shredders and Vice F.C. will have the opportunity at some fresh faces, like newcomers ACE+CO, EVR (East Village Radio), V Magazine and The Standard F.C.
As usual, special prizes will be awarded to the grand prize winning team and runners up, as well as to the teams with the best team spirit and best custom jersey. An ongoing tradition, the latter are cause for some of the most sought-after recognition in the tournament, following the coveted adiCup trophy.
For this special edition, similar tournaments will also be held in Tokyo, Berlin and London throughout the months of May and June. The grand prize winning teams from each of the four participating cities will then be invited to compete with each other at the adiCup 2010 World Finals at adidas' own headquarters in Herzogenaurach, Germany on June 26th. The 98,000 square meter Adi Dassler Sportplatz center features a state-of-the-art pitch which is currently host to the South African National Team who is training there for 2010 FIFA World Cup™.
Those four lucky teams will enjoy a trip filled with competition, a global adiCup tradition, and the ultimate in prizes. The Grand Prize winning team of the adiCup 2010 World Final in Germany will be flown to South Africa to attend the 2010 FIFA World Cup™ final game on July 11, 2010, courtesy of adidas.
In addition, a special edition adiCup 2010 Consortium pack has been created for each of the host cities, including a soccer jersey, bag and boot in honor of the games. For the USA pack, UNDFTD x arkitip Magazine designed the pack which will be released at retail on June 11th. Finally, to celebrate adiCup, 2010 FIFA World Cup™ edition, adidas has launched adiCup.com, a website dedicated to adidas 'fanatics' interested in tracking every update and stat of this year's global events.
For the event this Saturday, Brother Jimmy's BBQ will cater to the masses while DJ Neil Armstrong will keep the crowd going with as fresh a set as ever for what promises to be the largest audience to date. Have fun if you're planning to stop by!
adiCup
Date/Time: May 22, 2010 | 1pm-8pm
Location: Pier 40, Westside Highway @ W. Houston Street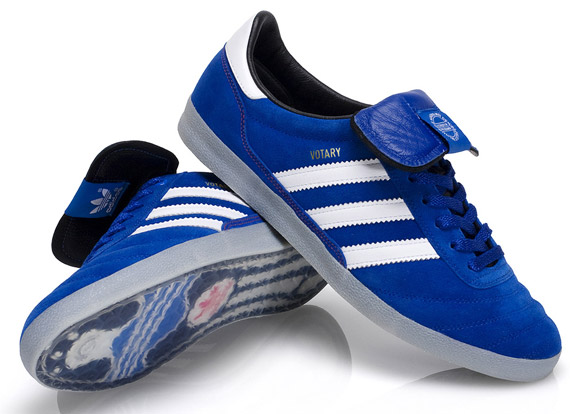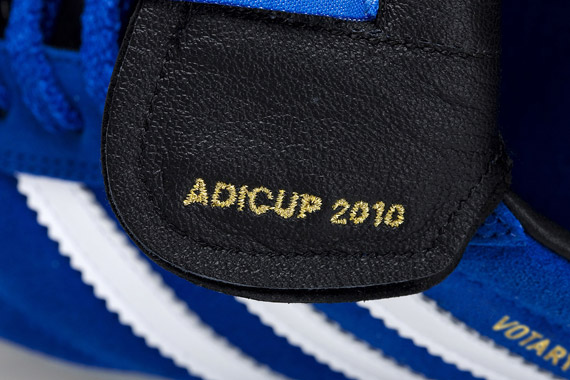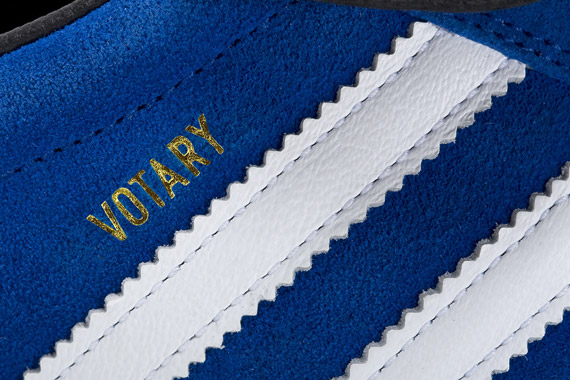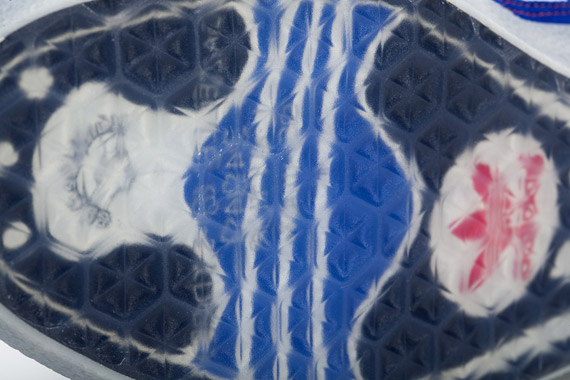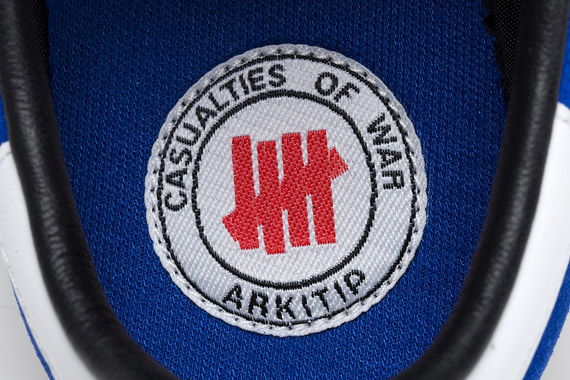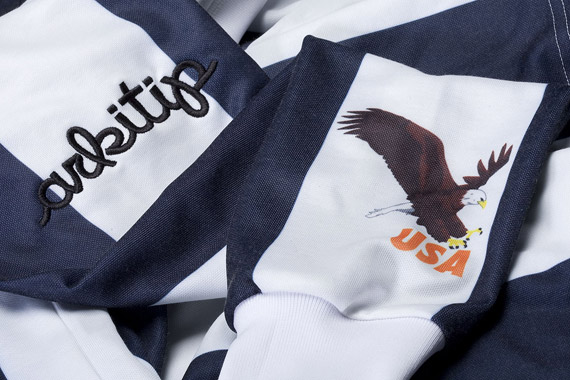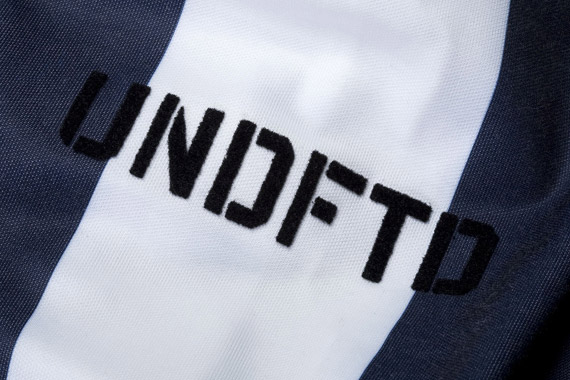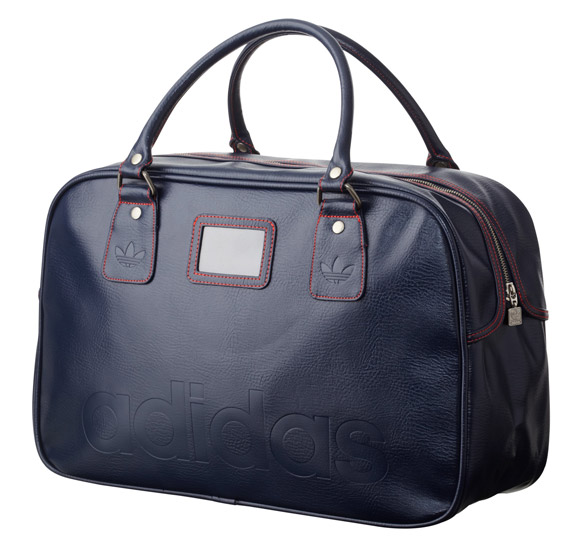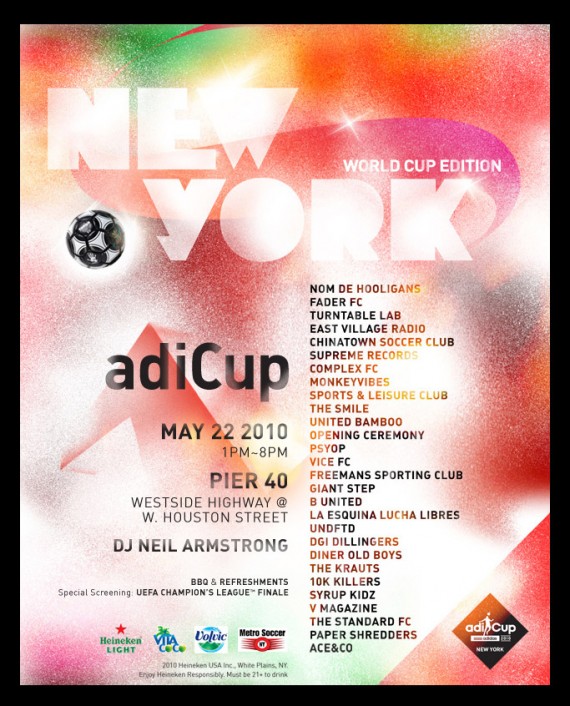 $259.99 BUY IT NOW 0hr 12mins

$817.0 BUY IT NOW 0hr 16mins

$650.99 BUY IT NOW 0hr 21mins

$137.99 BUY IT NOW 0hr 21mins

$137.99 BUY IT NOW 0hr 21mins

$180.99 BUY IT NOW 1hr 17mins

$148.99 BUY IT NOW 1hr 17mins

$163.99 BUY IT NOW 1hr 17mins
disclaimer
Categories: fashion handbags kicks mens streetwear
Tags: