I was just in San Francisco last weekend, now I'm on my way to JFK to SF again! So I have a couple of posts scheduled for you guys in case you miss me too much haha.
Last week Lady Gaga performed her latest single, Alejandro (which I'm currently obsessed with), on American Idol. According to her stylist Nicola Formichetti, Gaga was wearing a silk organza cape and silk mesh bodysuit custom made by Armani Prive'. She looks freaking amazing as usual and great performance!
Also, be sure to bookmark SHOWstudio.com for an exclusive live and unedited interview with Lady Gaga! I can't wait!
More pics and video after the jump…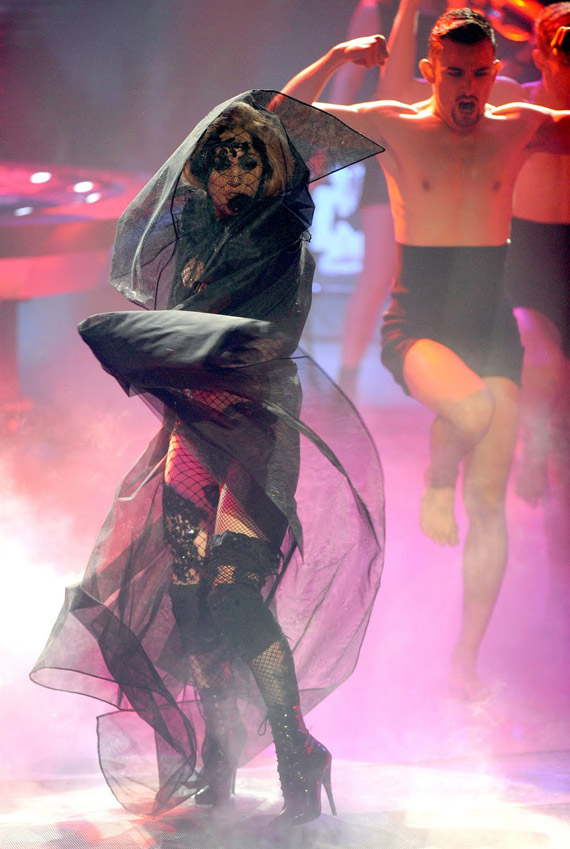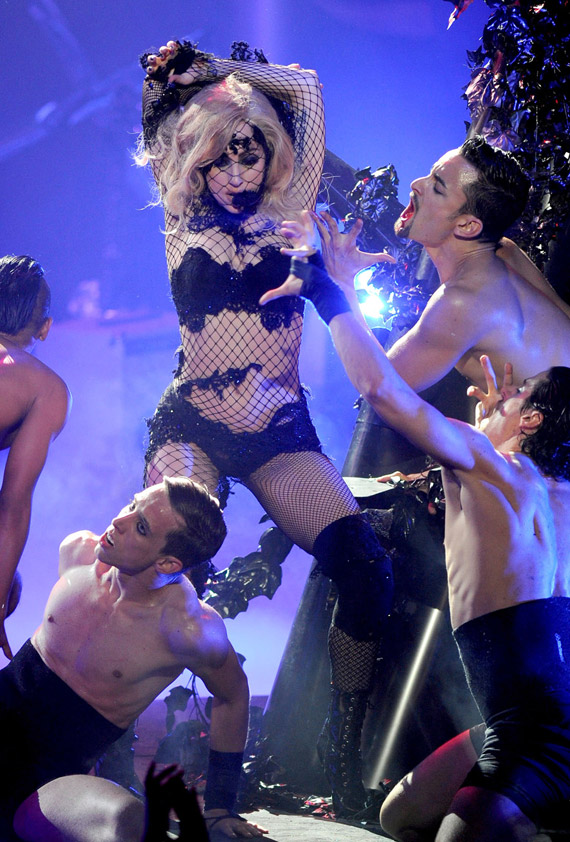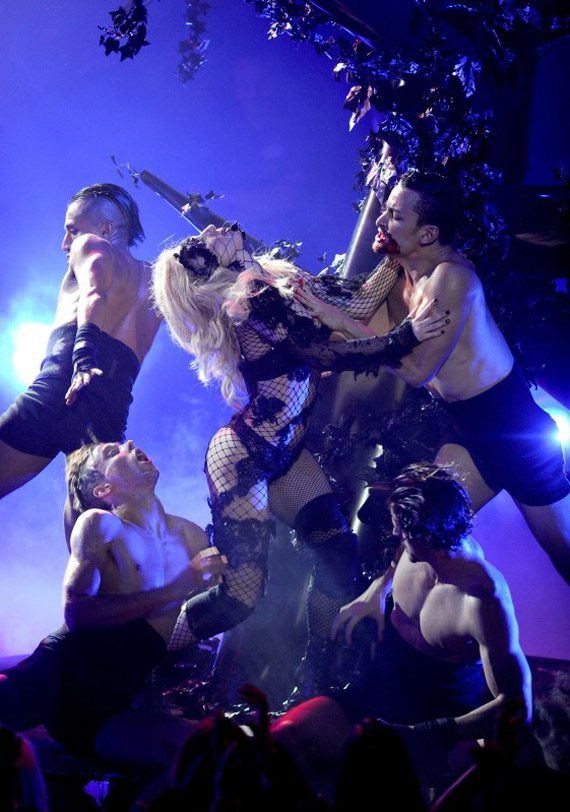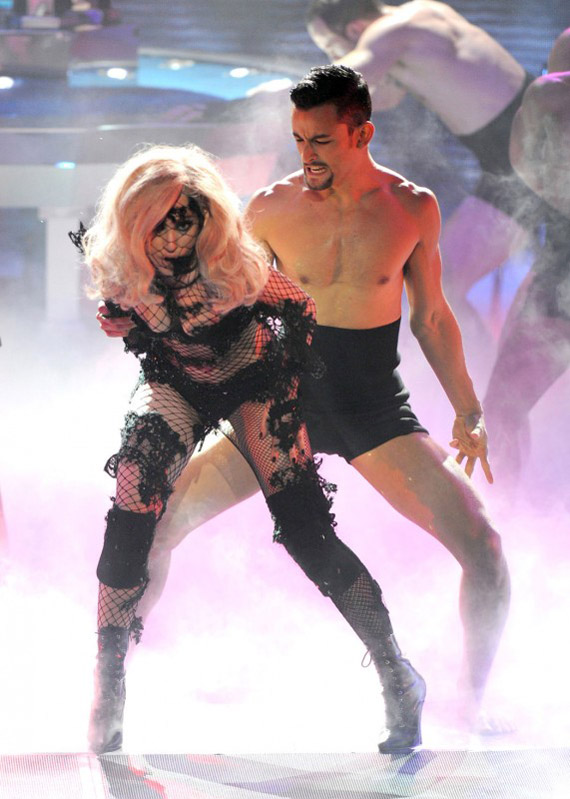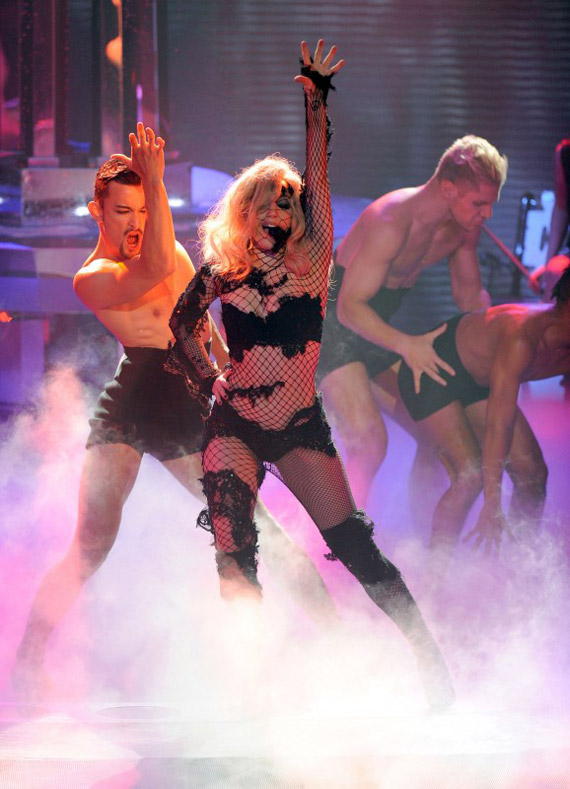 $15.0 BUY IT NOW 0hr 4mins

$45.64 BUY IT NOW 0hr 10mins

$19.95 BUY IT NOW 0hr 12mins

$55.0 BUY IT NOW 0hr 17mins

$10.08 BUY IT NOW 0hr 18mins

$15.99 BUY IT NOW 0hr 19mins

$19.87 BUY IT NOW 0hr 20mins

$24.99 BUY IT NOW 0hr 21mins
disclaimer
Categories: celebrities fashion lady gaga music
Tags: