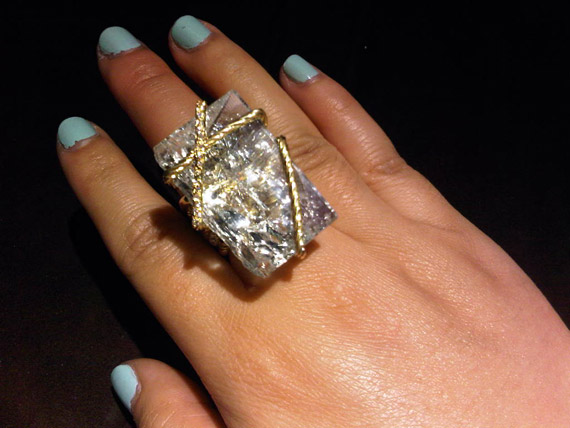 On Monday night I was invited to David Yurman's newly opened three-story Townhouse for cocktails and a private viewing. The Townhouse opening celebrates David Yurman's milestone 30th Anniversary, which was opened on April 26, 2010. This Townhouse, located across from the current Madison Avenue location, will serve as the brand's definitive home in the city where David Yurman began in 1980. The Townhouse features three floors and 2,000 square feet of dedicated retail space, housing a vast range of product. The first floor showcases the women's collection with several pieces earmarked exclusively for sale at the Townhouse; the second floor is men's and timepiece collections; and the third floor will house bridal and couture collections.
David Yurman and his son, Evan Yurman were there walking bloggers through the collections. My favorites of all were the couture wrap rings and necklaces, they are absolutely AMAZING! I almost had a heartache looking at them, they're so simple but unbelievable chic. I've snapped up a few photos below, but for those that follow my Twitter already saw a pic of it!
Had an amazing evening, thank you so much David Yurman for inviting me! I left with a surprise gift, a Pave Diamond Cable Collectibles Necklace. Beautiful!
David Yurman Townhouse
712 Madison Avenue at 63rd Street
New York, NY
Floors 1-3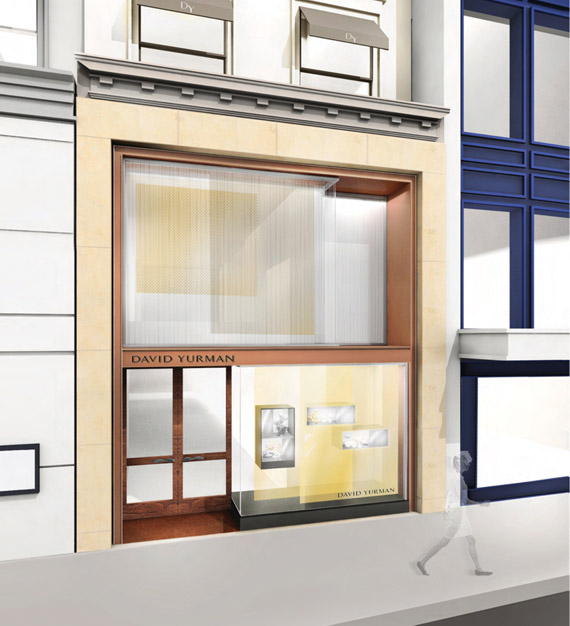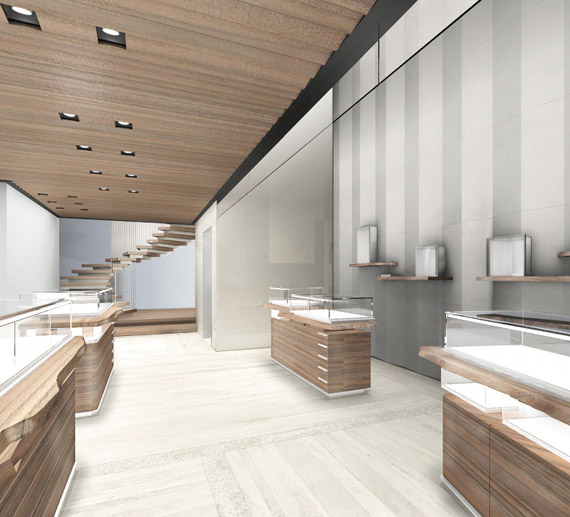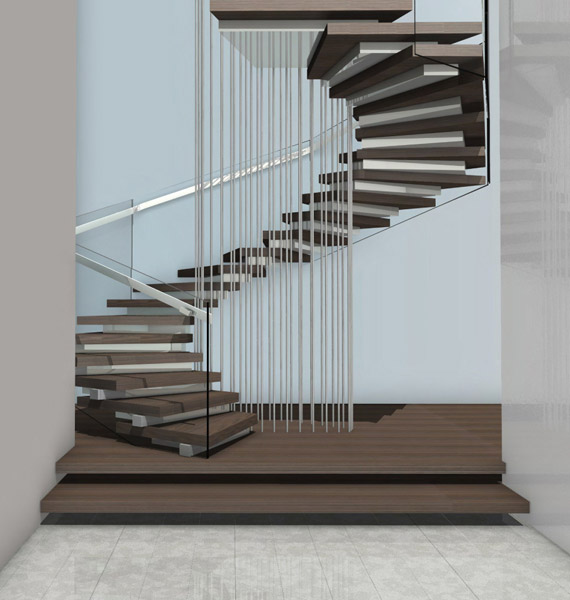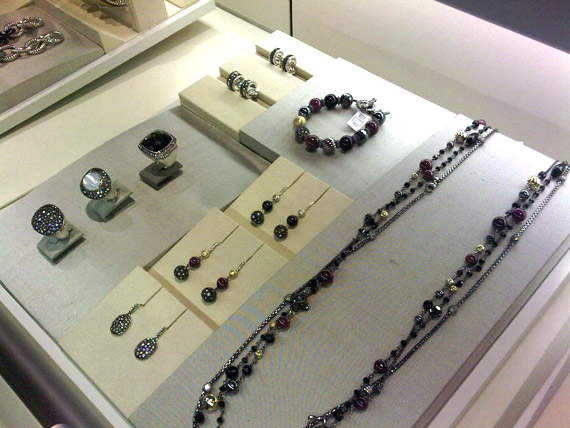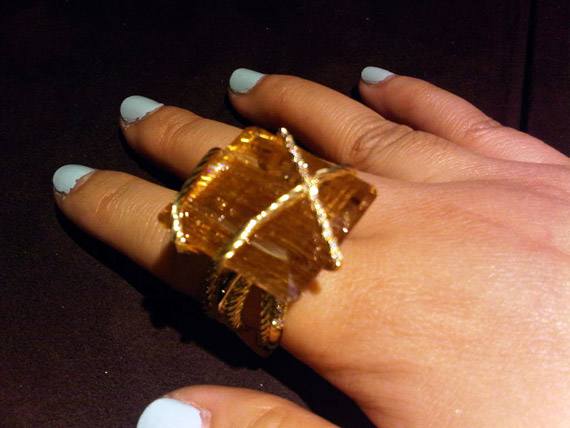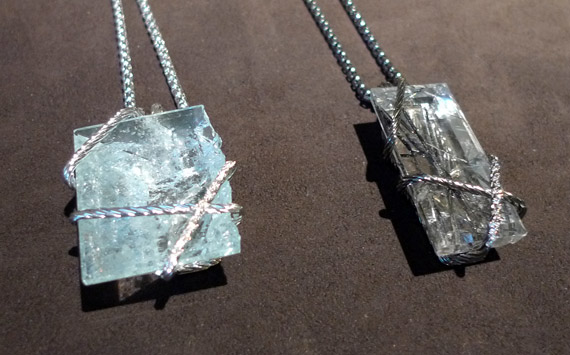 Categories: fashion jewelry/accessories
Tags: