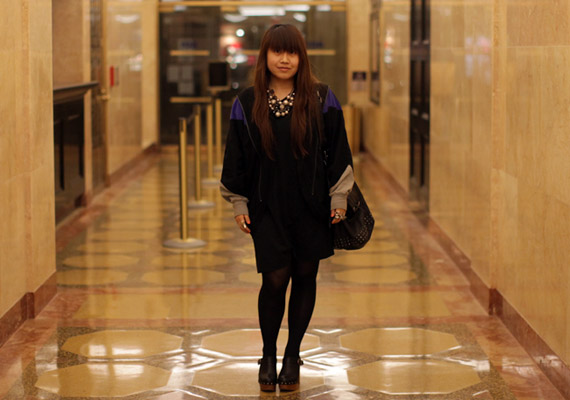 Photos by YM
Stopped by Timberland's flagship store in SoHo last night for the celebration of the new PR partnership between Timberland and Epiphany. Also checked out Timberland's Spring 2010 collections and spotted the Timberland Boot Company Lucille Canvas Leather Lace Up Boots that I was gifted last week, they are also the boots that were featured in Richard Chai's LOVE Fall 2010 runway show! The boots are currently available at Timberland stores and online, love them!
On a side note, I finally wore my Jeffrey Campbell 'Charlie' Clogs out! Lori's Shoes sent them to me last week and the weather has just not been too suitable for it, last night was perfect! The clogs are comfy (wore them all night) and fit true to size for me (although some people say they run small), love them! Will be wearing these around a lot.
Outfit: Hellz Bellz 'Hangover' Jacket (courtesy of HB), UNIQLO Dress, H&M Tights, OBEY Metamorphic Bag (courtesy of OBEY), Jeffrey Campbell 'Charlie' Clog (courtesy of Lori's Shoes), H&M Necklace and Rings: nOir Jewelry, Marc by Marc Jacobs, Bijules and H&M.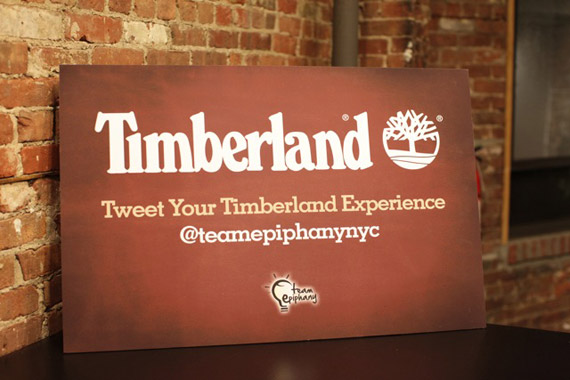 Phil, Me and Coltrane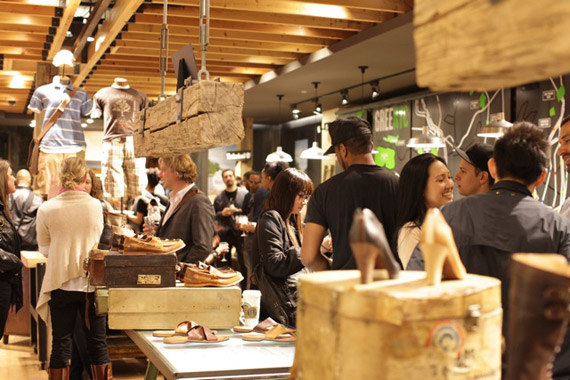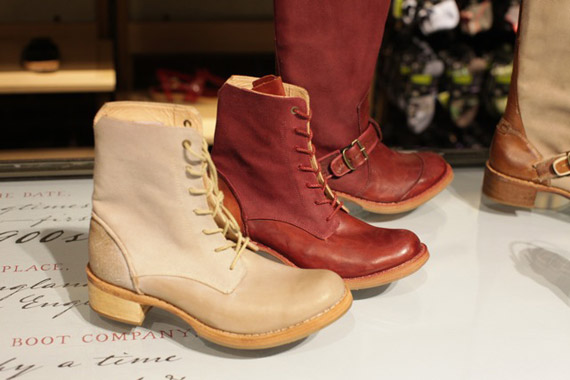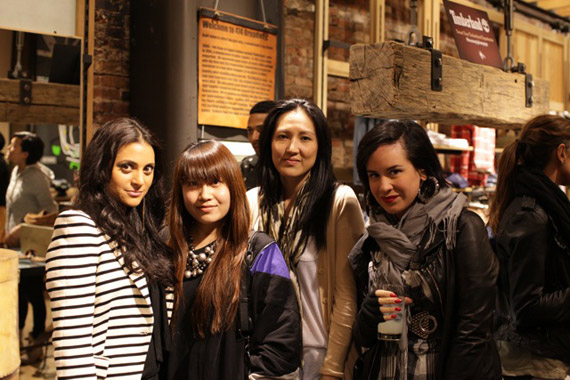 Simone, Me, Valerie and Michelle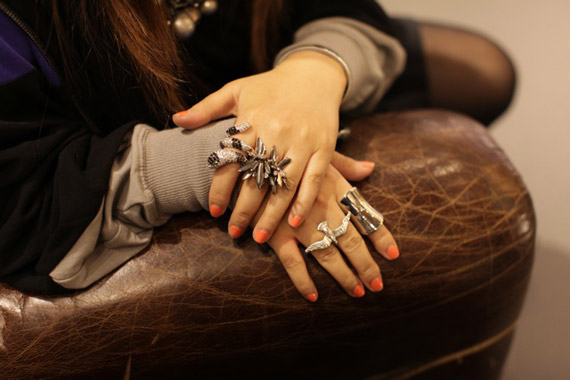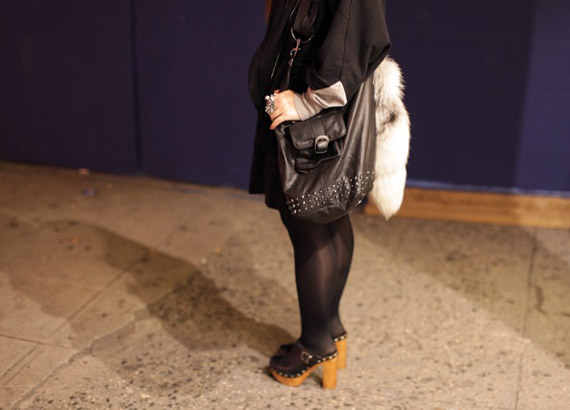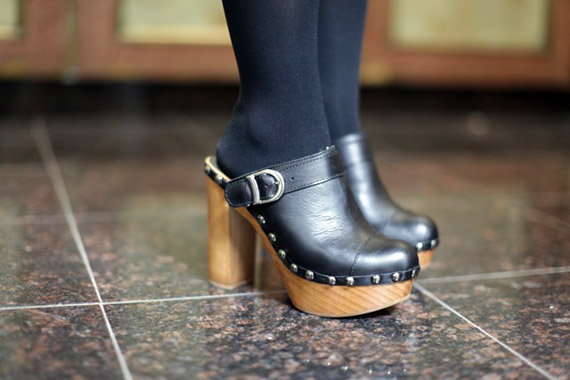 $12.6 BUY IT NOW 3hr 22mins

$24.99 BUY IT NOW 4hr 5mins

$59.5 BUY IT NOW 4hr 10mins

$51.74 BUY IT NOW 4hr 49mins

$55.49 BUY IT NOW 4hr 54mins

$27.3 BUY IT NOW 5hr 39mins

$59.95 BUY IT NOW 6hr 15mins

$98.56 BUY IT NOW 6hr 37mins
disclaimer
Categories: entertainment/events fashion outfits shoes
Tags: