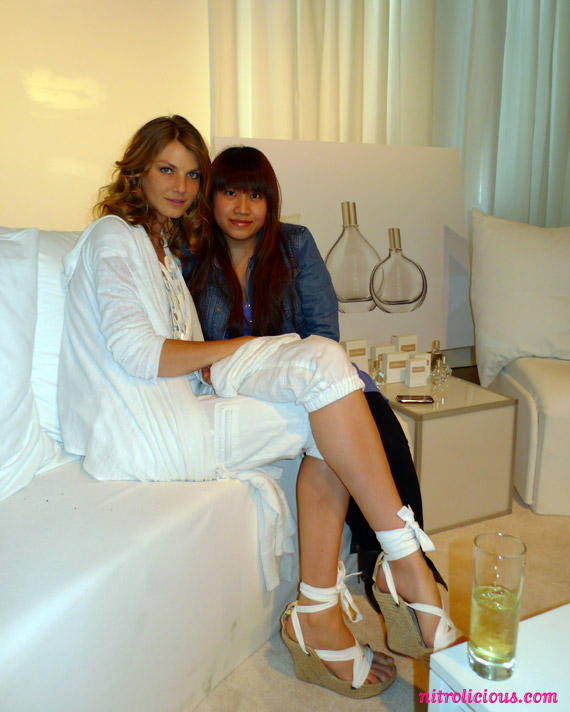 Last Thursday, Donna Karan introduced a new fragrance called pureDKNY. Donna Karan says, "pureDKNY speaks to the core essence of who I am and what I want to touch – the people and children I love, and being at one with nature. It's about those little moments that bring you joy, pure and simple." pureDKNY is very fresh and "pure", from the scent to the bottle to the packaging, everything is simple. Sometimes it's great to have the simple little things in life since we live in a fast pace world, especially in New York.
pureDKNY is built around a "drop of Vanilla in water" as the signature note, which is sourced from vanilla bean farmers in Uganda, the majority of whom are women. The floral scent also features a Dew-drop Petal Accord, Lotus Flower, and Bulgarian Rose, which harmonize with the floral heart of Transparent Jasmine, Freesia and Lush Orchid. The finish notes include White Amber, Creamy Sandalwood and a drop of Vanilla in water. I quite like the scent, it's very fresh.
pureDKNY strives to be responsible, conscious and environmentally aware, the glass bottle is 100% recyclable and the carton is printed with lower VOC inks and made from Certified Forest paper. The clear glass bottle is clean and simple, inspired by a raindrop. pureDKNY is also partnering with CARE, a leading humanitarian organization fighting global poverty, to help these women who are playing an integral role in the creation of the fragrance. It will help make a little difference in the world. Angela Lindvall stars in the ad campaign along with her boyfriend and son, she was chosen for her eco-conscious lifestyle and her natural sophisticated beauty. It was really nice meeting Angela, all the editors had a great chat with her, she's so down to earth and fun to talk to.
pureDKNY is available exclusively at Nordstrom beginning in July 2010 and will roll-out to fine department stores nationwide in August 2010, as well as DKNY.com.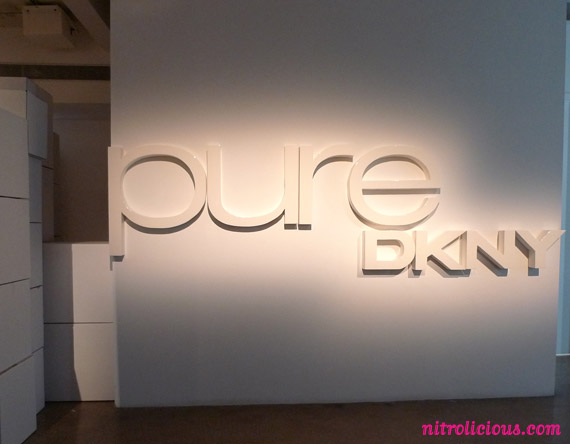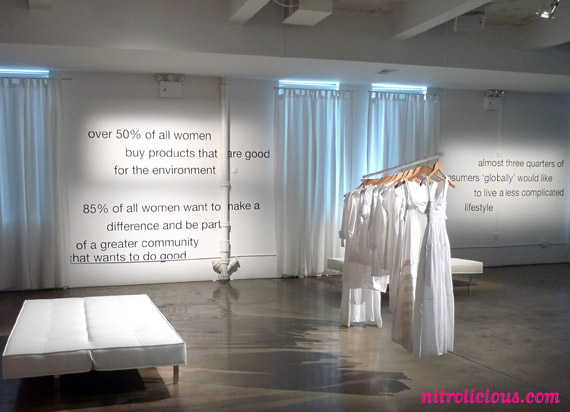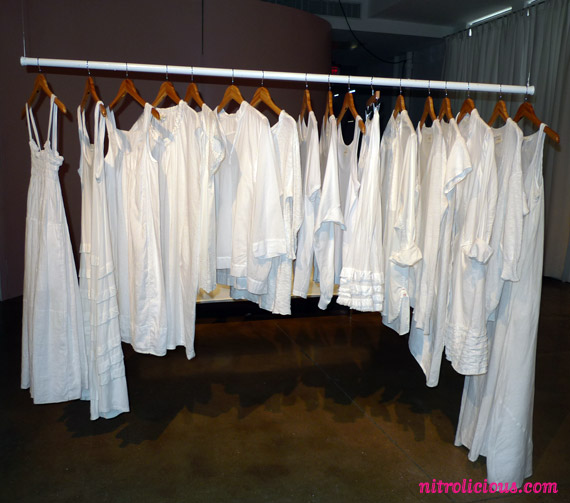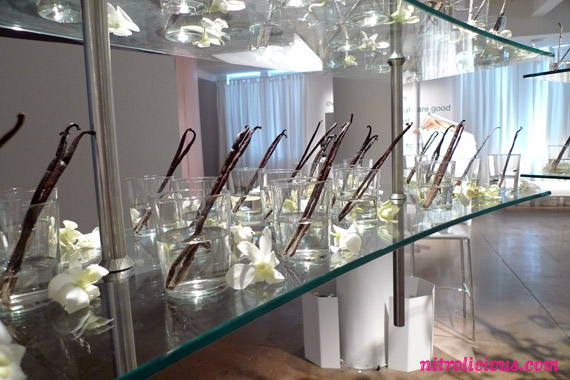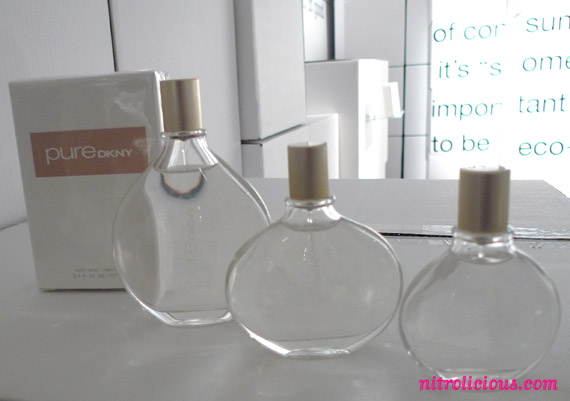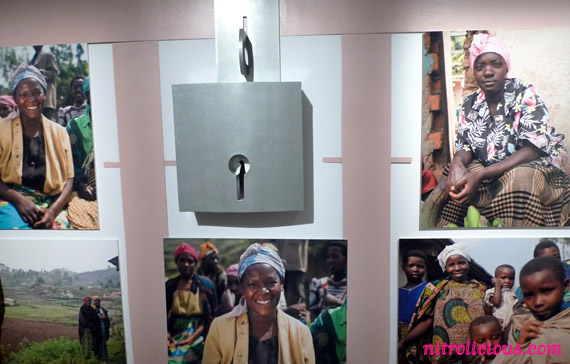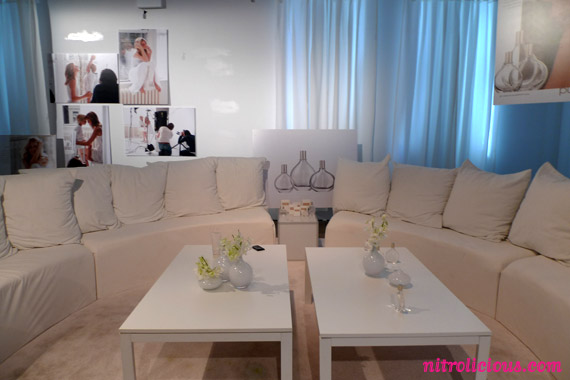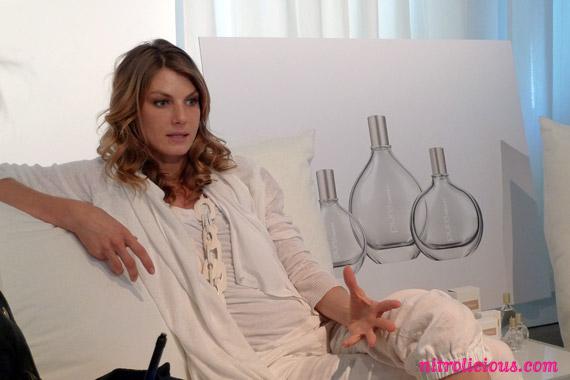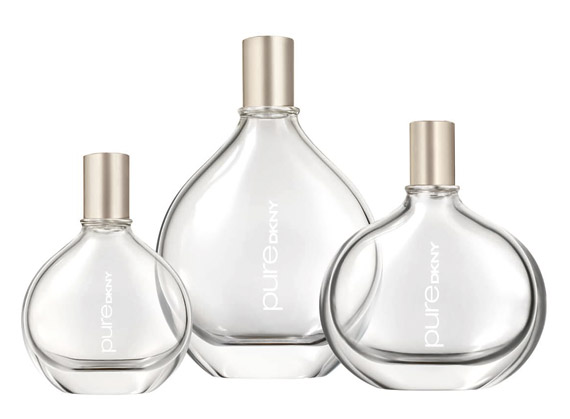 Categories: beauty celebrities entertainment/events fashion outfits
Tags: