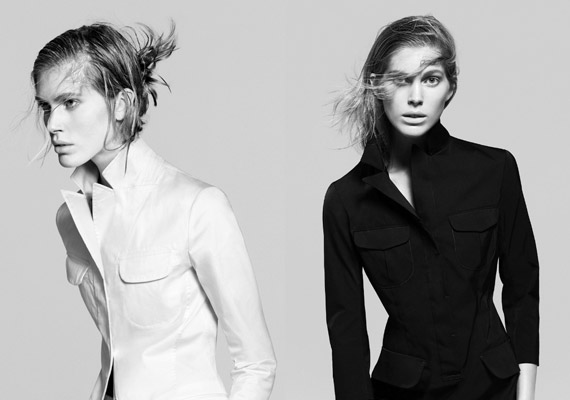 For all the +J fans, good news…the US launch date for the third and final shipment of the Spring 2010 +J by Jil Sander for UNIQLO collection has been confirmed for Wednesday, April 21st. Doors at UNIQLO's Soho store will open at 8am, two hours earlier than normal. The latest delivery of the +J collection will focus on women's styles and offers a range of soft, light spring garments and early summer wear.
The +J women's collection prices are $49.50-$189.50 (Outerwear), $39.50-$49.50 (Bottoms and Skirts), $39.50-$49.50 (Shirts), $59.50-$99.50 (Dresses), $10.50-$49.50 (Cut and Sew), $19.50-$49.50 (Sweaters) and $29.50 (Belts).
On a side note, according to WWD UNIQLO is set to open a new store in Fifth Avenue- no set date yet. The 89,340-square-foot flagship will be located at 666 Fifth Avenue. Whoa, can't wait!
Tags: