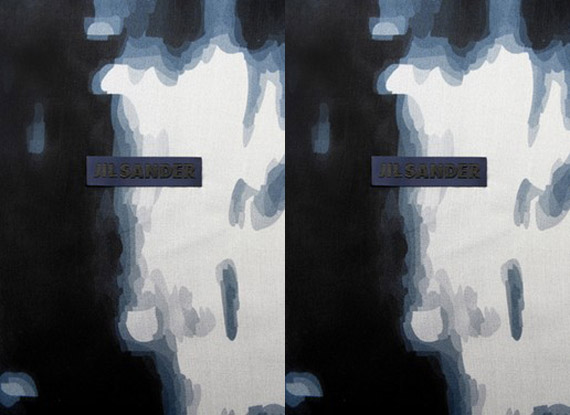 The Jil Sander Group announced today the launch of Jil Sander Navy, a casual lifestyle offering for women. According to the press release, the collection will compliment the perfectly tailored and metropolitan feel of the Runway and the Pre-collections. The collection will focus on unconstructed outerwear, light weight jerseys and easy knitwear. The complete product range includes T-shirts, shirts, dresses, pants, skirts, jackets, coats and jeans as well as a focused selection of accessories such as handbags, footwear and belts. Materials used includes innovative quality cotton, techno fabrics, jerseys and knitwear. Colors and abstract graphic designs connote the sophisticated ease.
In May 2010 the Jil Sander Navy, will be previewed and will launch Spring/Summer 2011 to the wholesale market in June. Merchandise will begin arriving in store in January 2011. The brand extension will be launched globally with a strong emphasis on the US and Japanese markets.
"I will continue to open up the Jil Sander brand by pushing its boundaries and introducing new elements to reinforce and widen the attraction to the house", states Creative Director Raf Simons.
Quite exciting, can't wait to see the new collection.
Categories: fashion
Tags: