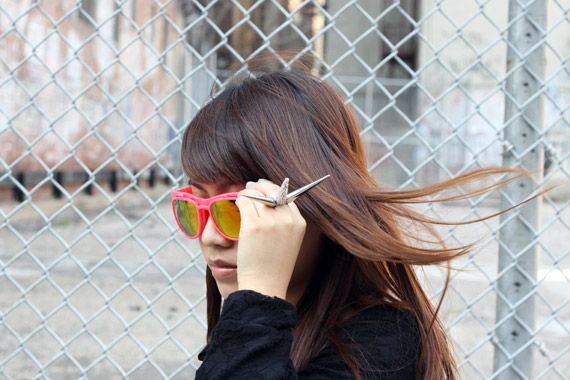 Easter Sunday was a beautiful day, a perfect day to hang out at the Nike Sportswear Block Party. To celebrate the launch of the baseball season, NSW closed down Mercer Street and hosted their first ever Nike Sportswear Stickball Tournament but of course I didn't participate lol. It was great just relaxing outdoors and hanging with my friends, Q-TIP was DJing and there were trucks of food and ice cream for everyone. Lots of kids and doggies, so I was enjoying myself.
I was planning to wear leggings but after I tried on my new Hudson Skinny Jeans, which fitted like leggings, I went with those instead. They're so stretchy and lightweight, perfect for spring and sitting around on the ground in. Also, rocked out my new pink H&M flip-up sunglasses which I love and so did everyone else and also my dangerously hot new nOir Jewelry Spike Ring, I made sure to keep my shades on at all times haha!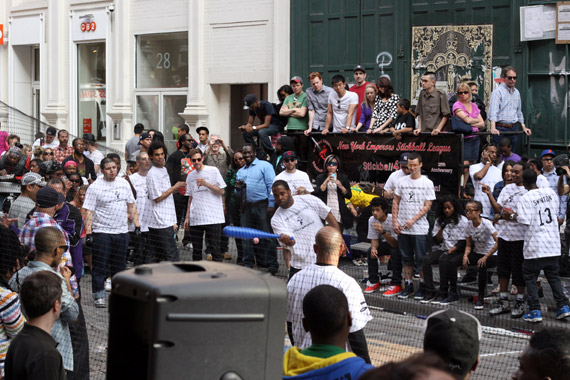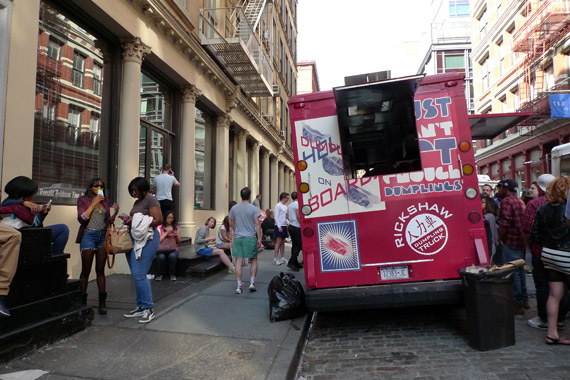 Q-TIP

YM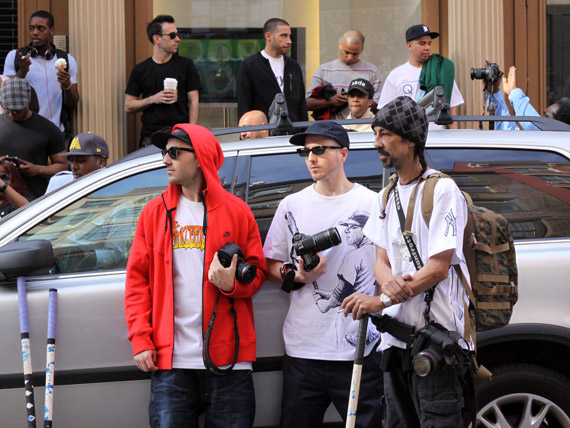 Futura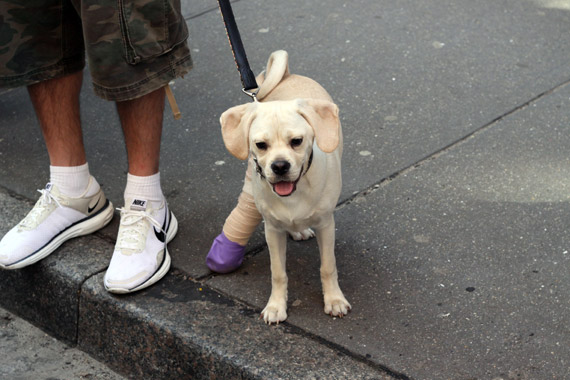 Poor baby go his leg sat on by his owner's kids…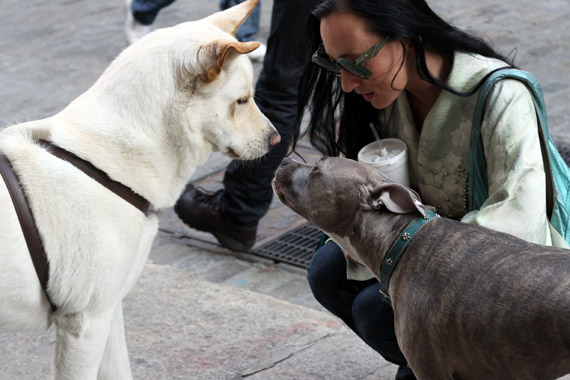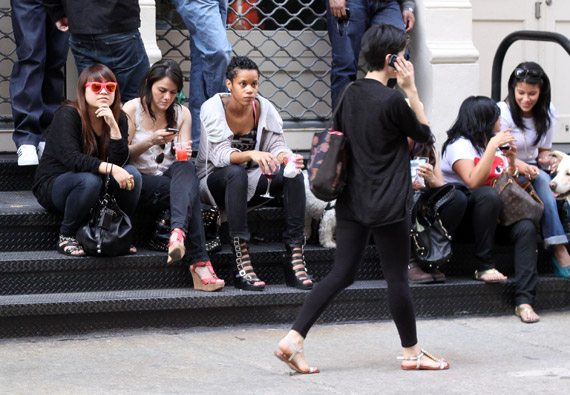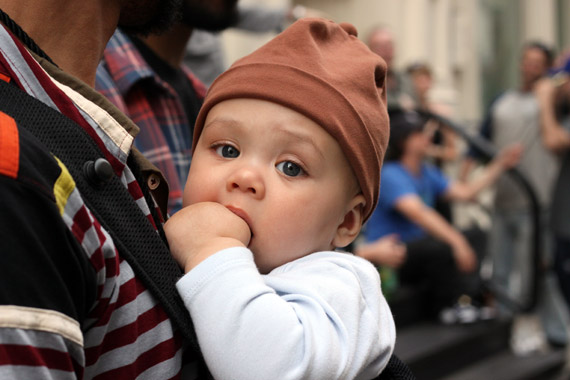 The cutest kid on the block, def going to be a womanizer! 😉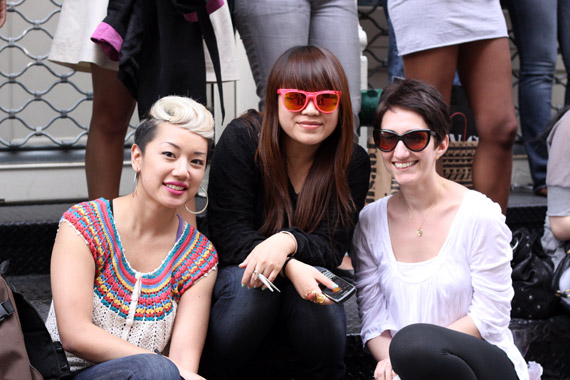 Jessica + Me + Melanie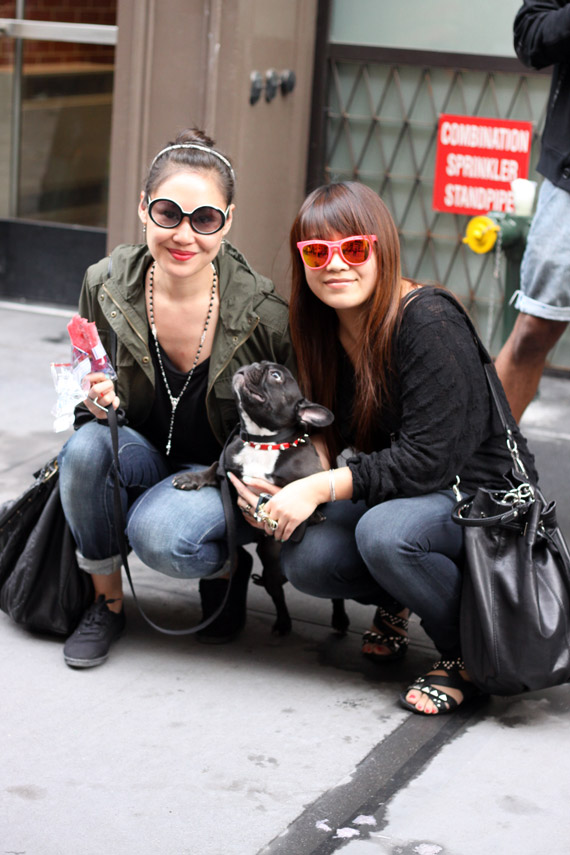 Vernie + Yoko + Me

YOKO is the cutest!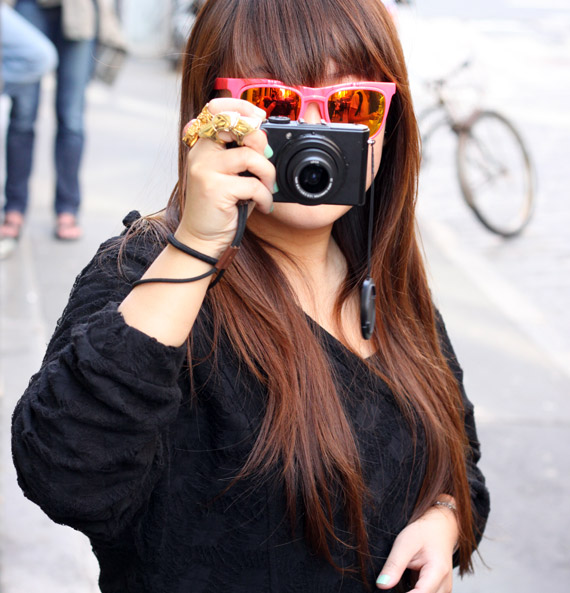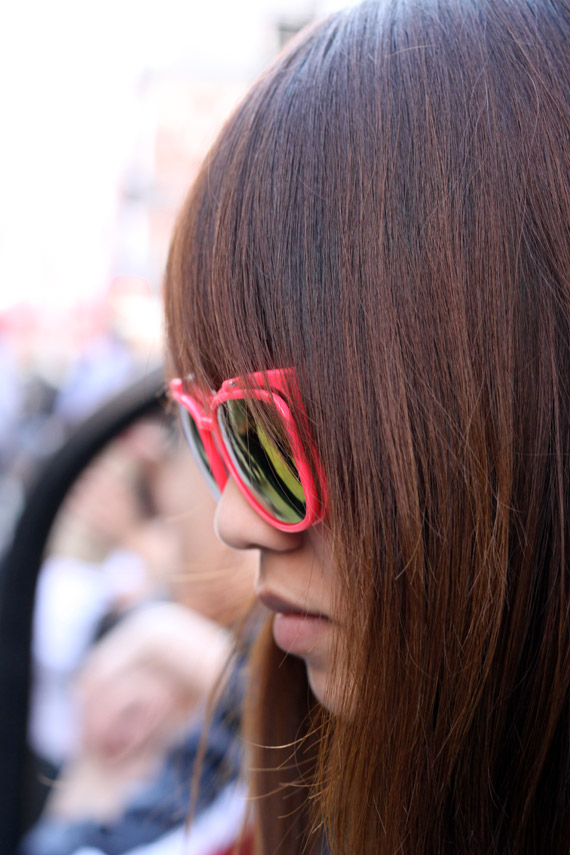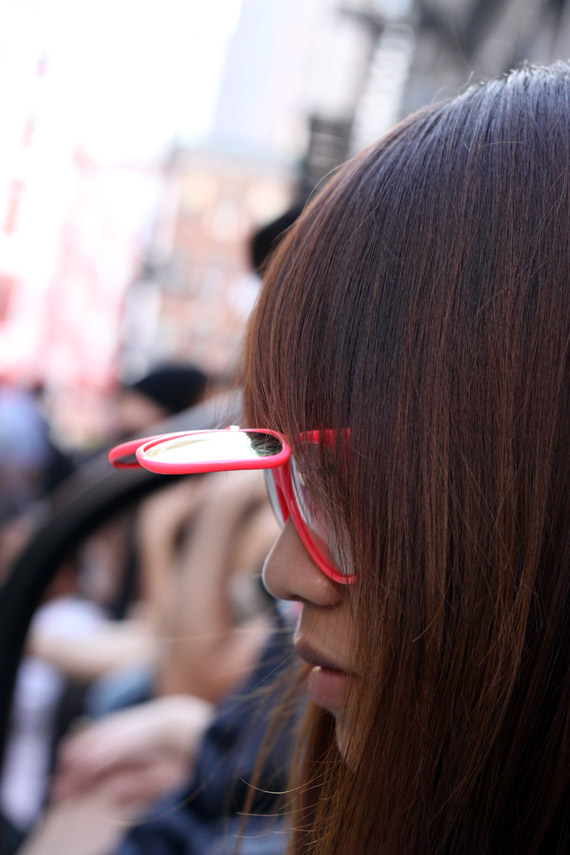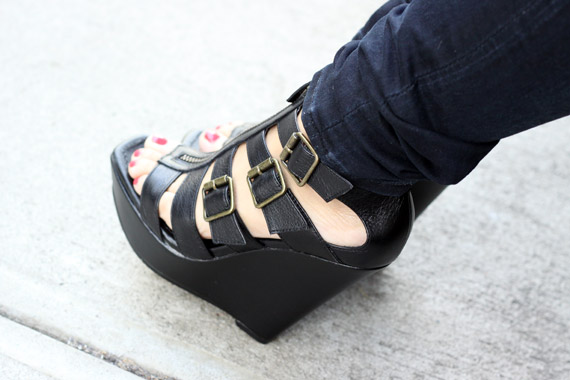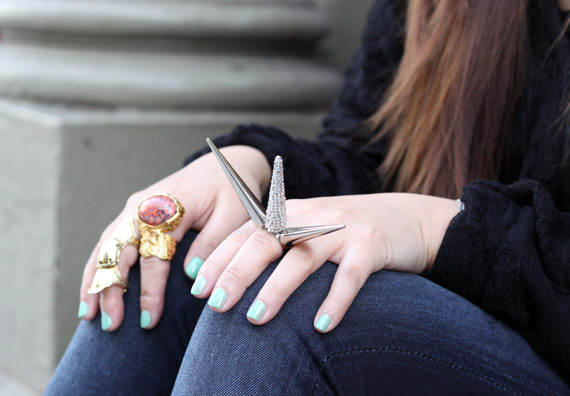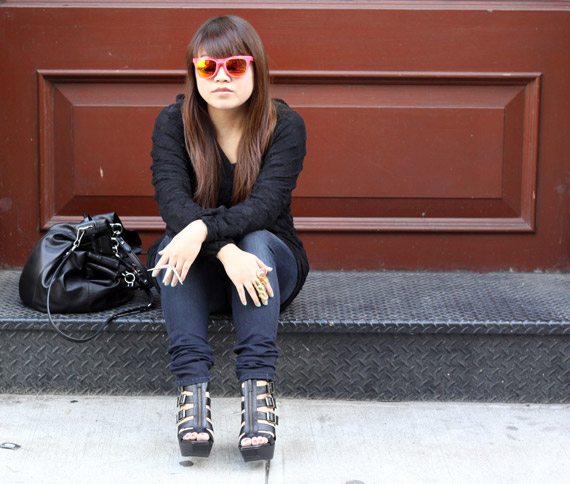 Outfit: Hellz Bellz 'Damaged' Cardigan (courtesy of Hellz), Hudson Skinny Jeans (courtesy of Hudson Jeans), Jessica Simpson 'Adreana' Wedge (courtesy of JS), Black Studded Sandals (bought from HK), Coach Peyton Shoulder Tote, YSL Ring, H&M Armor Ring, nOir Jewelry Spike Ring (courtesy of nOir), H&M Flip-Up Sunglasses (courtesy of H&M) and Chanel 'Jade' Nail Polish
$3.99 0 bids 2hr 27mins

$29.9 BUY IT NOW 4hr 15mins

$20.0 BUY IT NOW 4hr 25mins

$12.0 BUY IT NOW 4hr 58mins

$9.99 BUY IT NOW 5hr 18mins

$14.99 BUY IT NOW 5hr 28mins

$18.39 BUY IT NOW 6hr 10mins

$8.8 0 bids 6hr 37mins
disclaimer
Categories: entertainment/events fashion jewelry/accessories outfits shoes
Tags: