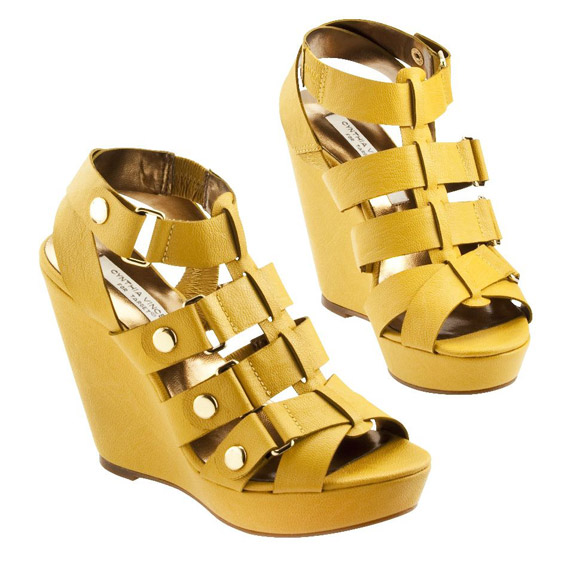 Photos courtesy of Target
Finally, Target released photos of the Cynthia Vincent for Target collection. The collection reinvents Cynthia Vincent's renowned style by updating with embellishments and hardware for a collection that is sophisticated and fashionable. Wedges, flats and gladiator sandals in a range of bright and classic hues, provide for a collection that is both sleek and vibrant for the warmer months. Prices range from $24.99 for flats to $29.99 for wedges and heels. The collection will be available from April 18 through June 20, 2010 at Target stores and target.com.
Loving the shoes, the prices are unbeatable too. Can't wait till the collection releases!
UPDATE: Here's a closer look at the wedge on my feet, click here to view.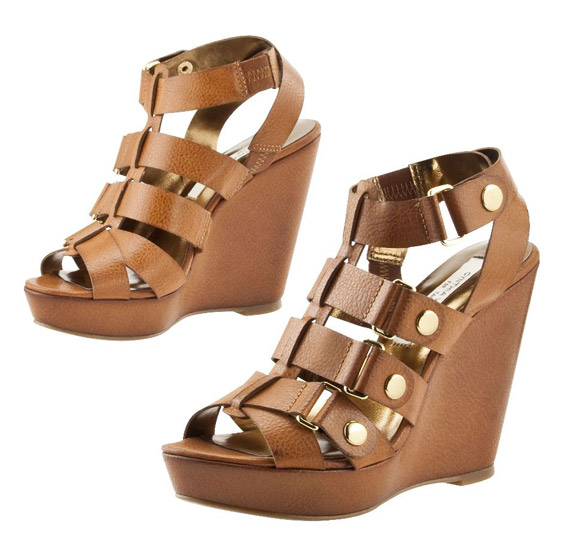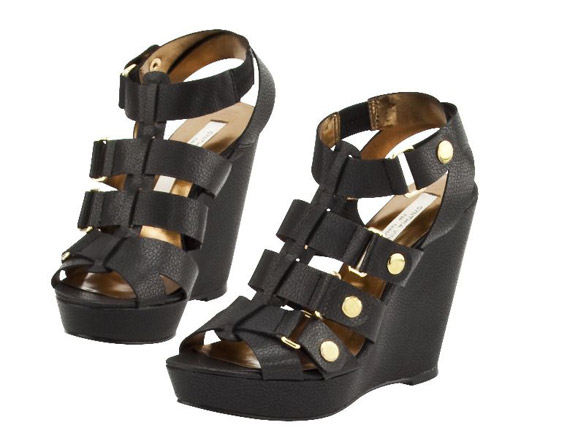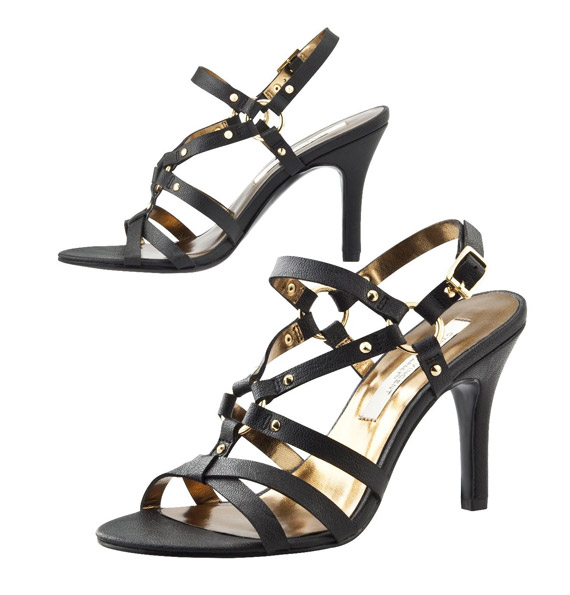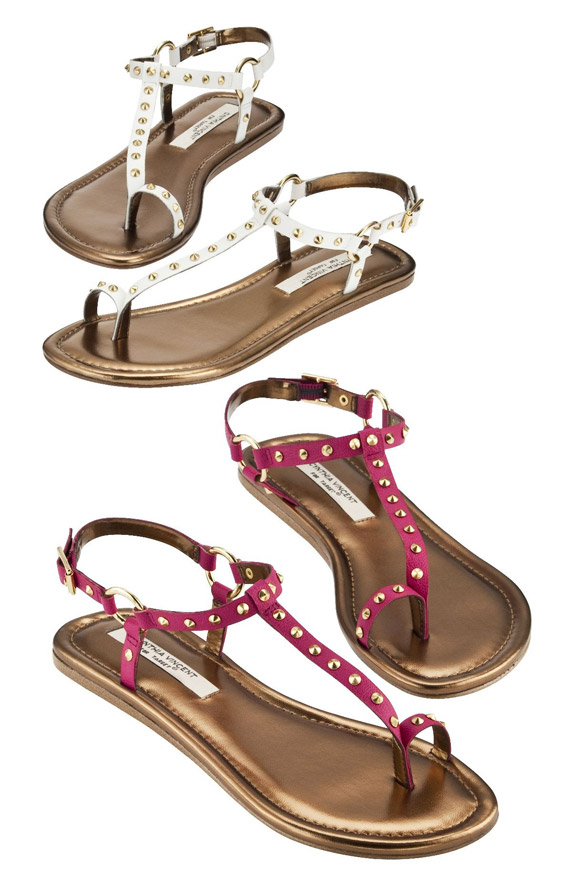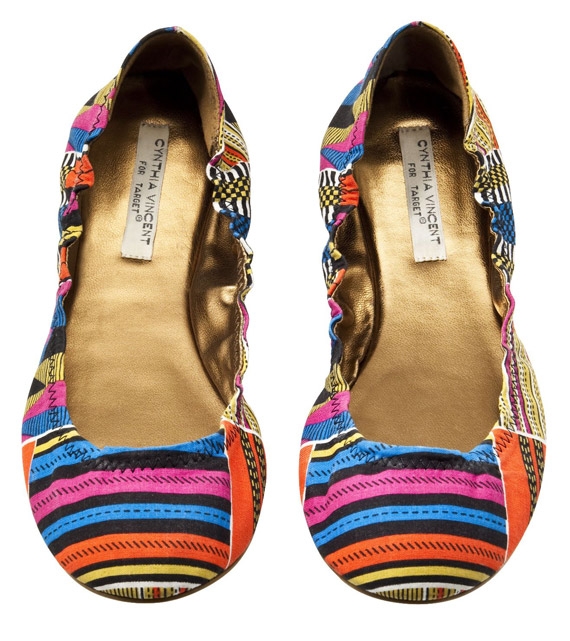 $119.99 BUY IT NOW 1hr 8mins

$135.0 BUY IT NOW 2hr 20mins

$66.99 BUY IT NOW 2hr 22mins

$29.99 BUY IT NOW 2hr 22mins

$30.0 BUY IT NOW 2hr 25mins

$48.99 BUY IT NOW 2hr 39mins

$32.99 BUY IT NOW 2hr 57mins

$48.99 BUY IT NOW 3hr 0mins
disclaimer
Categories: fashion shoes target
Tags: