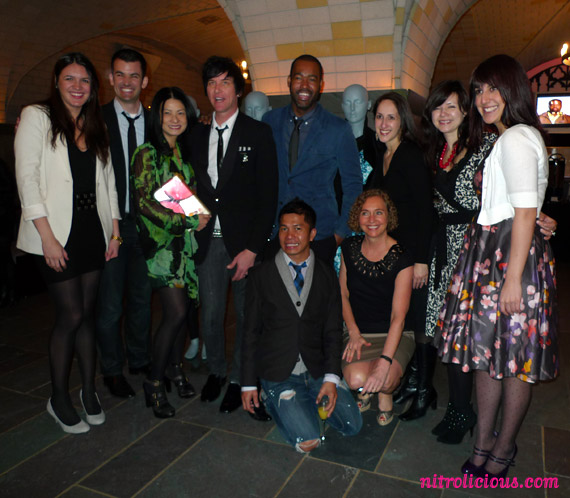 Photos by YM
Last Friday, I headed to Bryant Park Hotel for the HP Project Runway brunch to experience the HP TouchSmart PCs that the contestants used to sketch designs and inspire their work. Vivienne Tam, along with Project Runway designers: Emilio Sosa, Jay Nicolas Sario and Seth Aaron Henderson were there to chat with guests.
For the first time in the history of the series, contestants were challenged to create fabric patterns using HP TouchSmart PCs and then transform them into stunning garments. HP TouchSmart PCs provided a natural interface and limitless creative options for the contestants to incorporate their signature styles into the most essential element of their final garments – the material. These design patterns were later printed onto fabric to construct "looks" for the challenge.
In last week's special episode, Vivienne Tam, who uses TouchSmart PCs throughout her own design process, joined Heidi Klum, Michael Kors and Nina Garcia to judge the final looks. Did you catch the episode? If you think that's all the good news, stay tuned for HP's exciting partnership with the new Sex and the City 2 movie. I can't wait to share the news with you guys! More pics after the jump…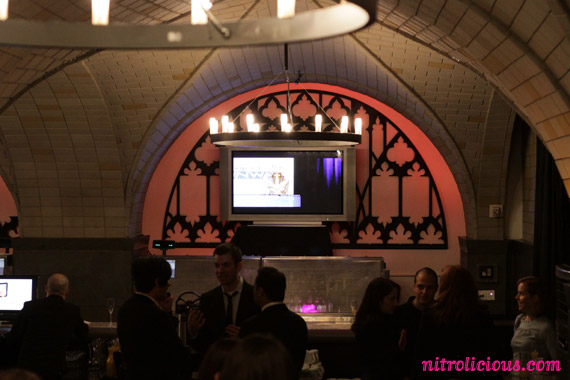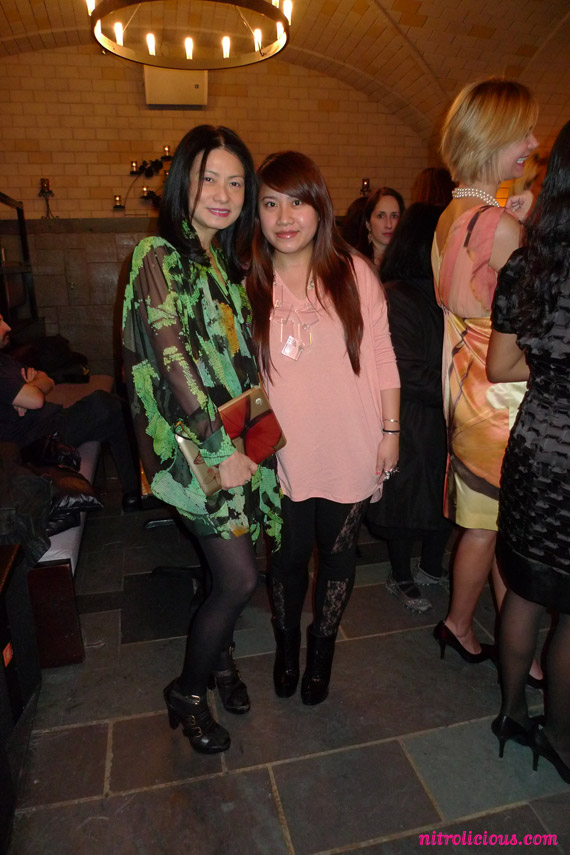 Vivienne Tam and Me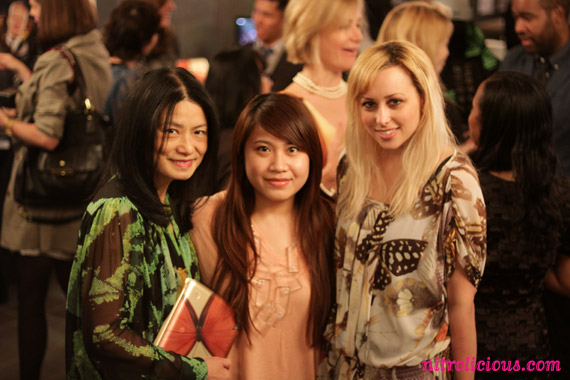 Vivienne Tam, Me and Allison (VT)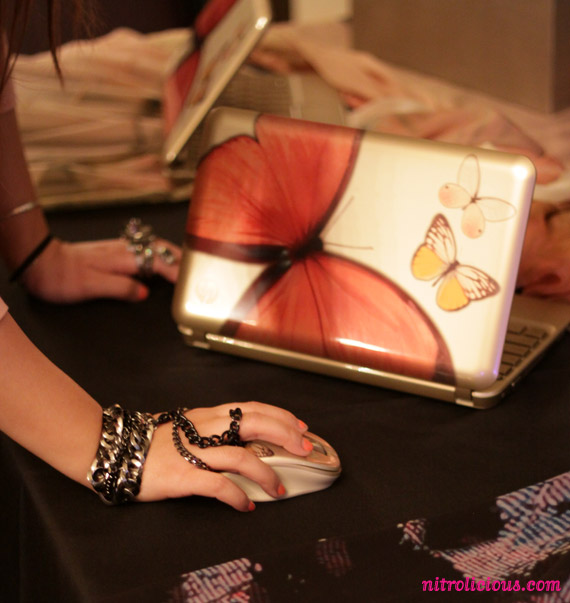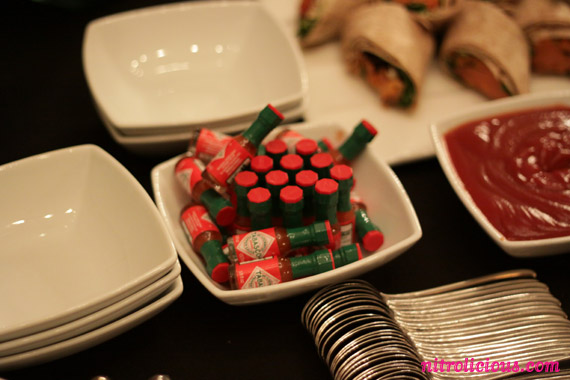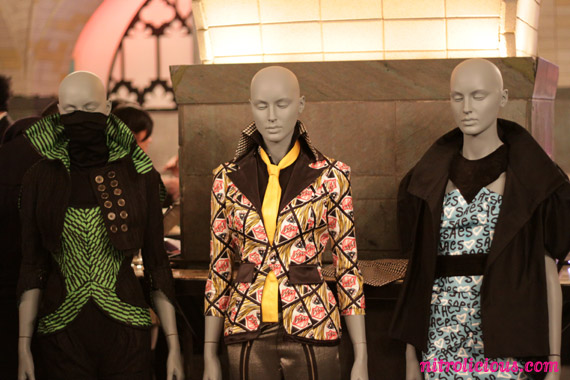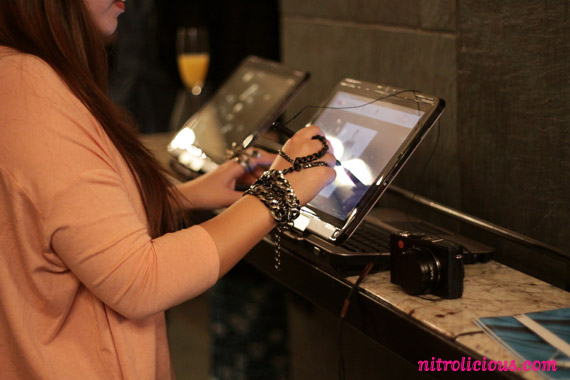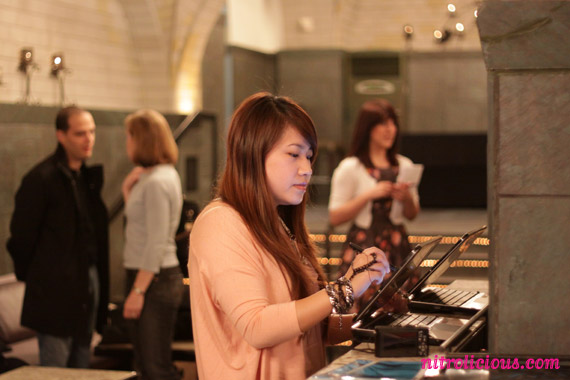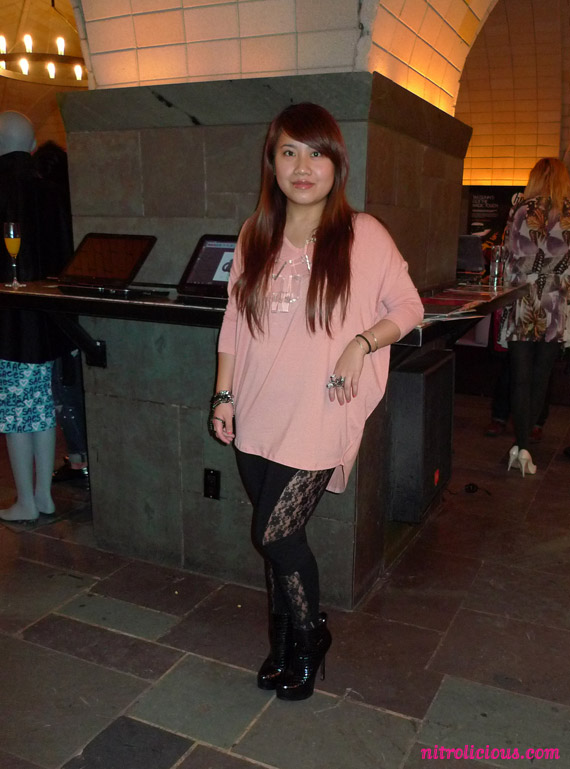 Outfit: H&M organic cotton top, SENA moto lace legging (courtesy of SENA), Bebe Tyra Croc Ankle Booties, H&M necklace, A(r)mor bracelet ring *sample* (courtesy of A(r)mor), nOir Jewelry snake ring + spike ring and Marc by Marc Jacobs spike ring.
Categories: entertainment/events fashion gadgets outfits
Tags: