Photos: GENTRY
Introducing GENTRY, a modern re-thinking of classic men's accessories collection. According to Annie Imamura, co-Founder of GENTRY, the idea for GENTRY came about one afternoon in early January 2009 while looking at Mr. Sato's [co-Founder] new neckties and chatting about how much they admired men's accessories and what an important role it plays in an ensemble. From there the conversation turned into, "We should make these." Simple as that.
GENTRY is respect and consideration for the details of an outfit; it's a fresh necktie or the addition of a pocket square which can transform an outfit from forgettable to timeless. The products comes in a custom wood box with protective outer sleeve containing one necktie, one pocket square, one collar clip, one tie bar, one tie pin and one GENTRY Handbook of Class & Distinction. All jewelry are made in Los Angeles and made of brass and plated in a brushed metallic silver finish. Necktie is hand-crafted from linen and measures 56″ in length and 2.75″ in width. Pocket square is hand-crafted from cotton and measures 12″ x 12″. Each box set retails for $225.
The collection is currently sold in LA and SF at Alpha, American Rag, Confederacy, Shotwell and online at www.gentryman.com/store.
I saw my friend wear GENTRY and thought it was quite interesting so wanted to introduce this to all my men readers here! Also, ladies thinking of what to get your dad, boyfriend or guy friend, this may be an idea. Check it out!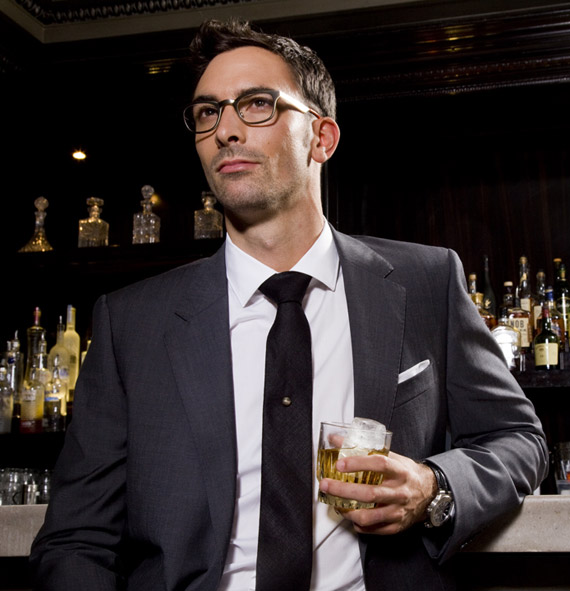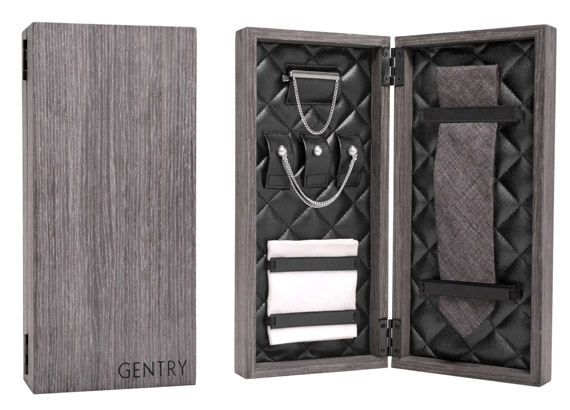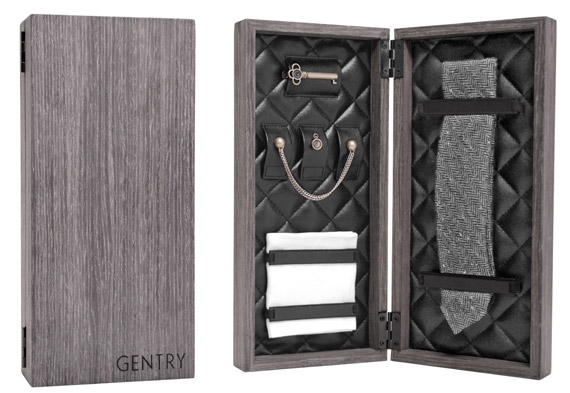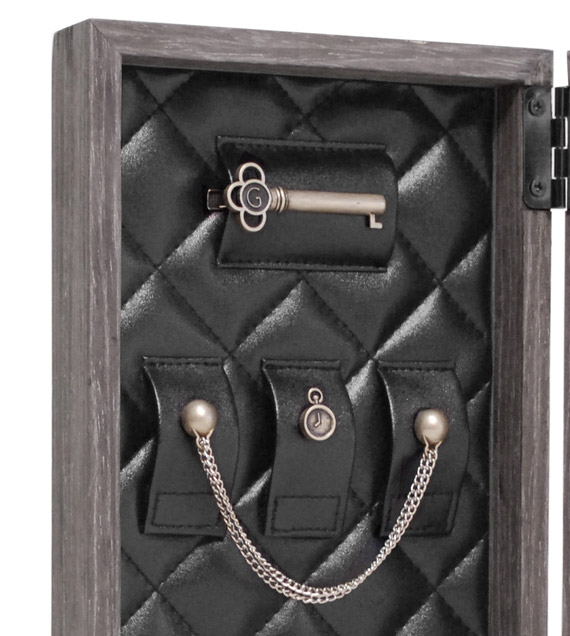 Categories: fashion jewelry/accessories mens
Tags: