A bit behind on my Barcelona travel posts, I'm still here in Barcelona and totally loving it. I'm out from day to night and when I get back to the hotel I literally pass out, no joke I'm so tired from a day's activities I literally fall asleep after having dinner (at the table too)…how embarrassing haha! But it is definitely worth it, it has been an amazing trip and I am so happy to be here. Now back to day 2 which was Monday, February 22nd, the Mango video shoot.
I, along with blogger Alix from Cherry Blossom Girl and Elle stylist Laurie Trott, was invited to Barcelona, which is the home of Mango, to work on a special video project for the brand. We became stylists for one day and each styled 2 looks, and were filmed throughout the process. The day started at 8am and ended at 8pm, it was a long but FUN day of filming, giggling and trying on clothes! I met a lot of great people behind Mango and Hunter & Gatti, thank you guys once again! Can't wait to see how the video came out!
I'll be posting some of the new Mango Spring/Summer 2010 products at a later time, there's some amazing shoes that I didn't realize Mango carried! I have my eyes on quite a few pairs already, you'll see some in these pics too.
Don't want to give away too much of the looks I've styled but here's a peek at the behind-the-scenes after the jump (more to come later)…
UPDATE 01.14.2011: Check out the What Should I Wear by Mango video I shot with them here.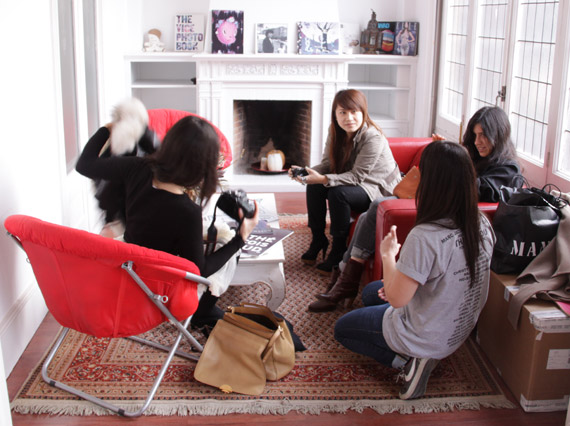 Alix (Cherry Blossom Girl), Me, Laurie and Cristina having a chat, the office space used for the shoot was amazing!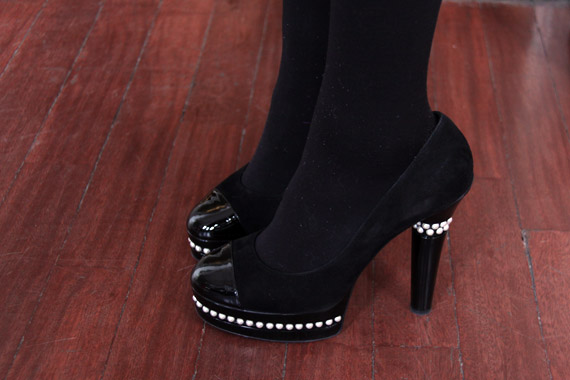 Alix's Chanel pumps, super fab!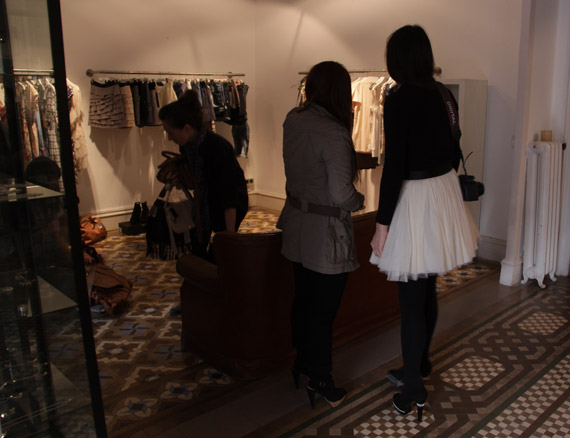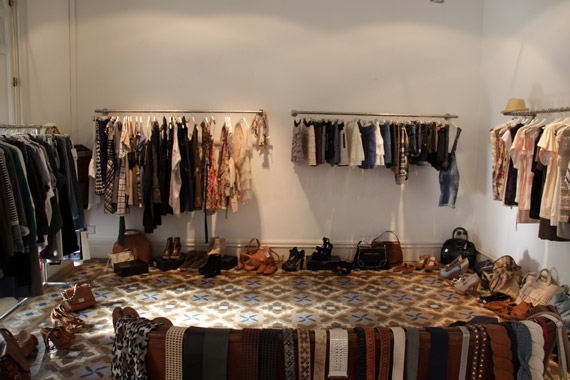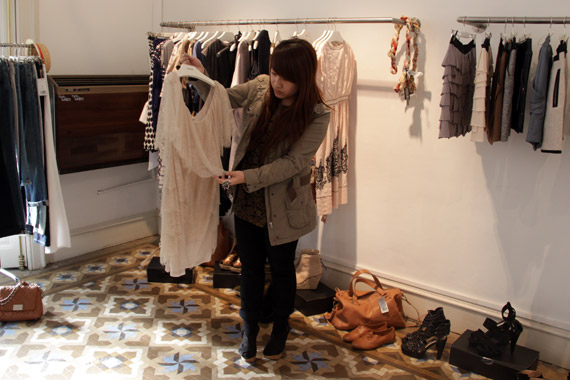 Checking out the Mango clothes, love this lace dress- as seen on Scarlett Johansson.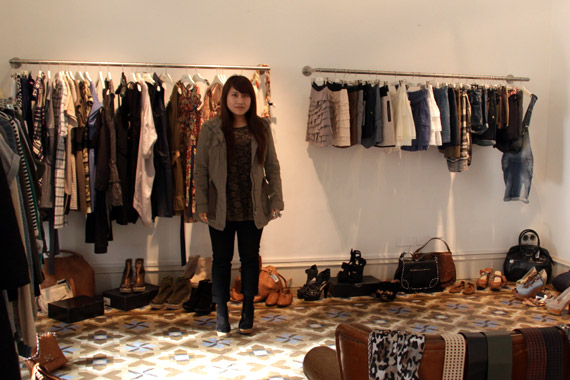 Categories: barcelona entertainment/events fashion handbags jewelry/accessories mango outfits shoes sunglasses travel
Tags: