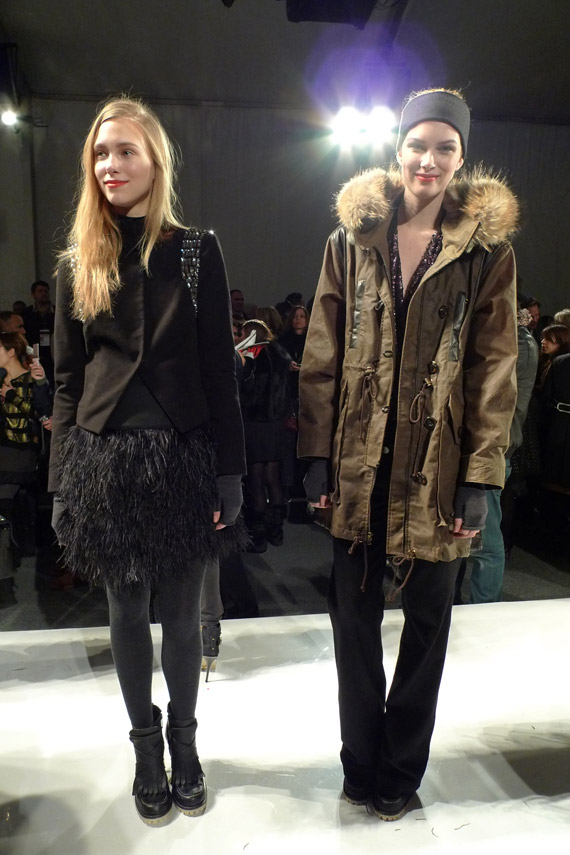 The first thing I looked at when I walked into Tory Burch's Fall 2010 presentation was the shoes after I saw a preview picture of the new shoes Tory Burch was wearing on Twitter. All the shoes are pretty amazing, my favorite was the reworked Timberland-esque tan work boots with neon laces- I'll sure be on a lookout when they drop. Other shoes include tan and black wedges, and crystal studded black ankle boots. The apparel collection was a fun mix of casual and dressy, I was so loving the fur trimmed parka (pictured on right) which I totally need next Fall! Fun and colorful, great collection!
Tory Burch Fall 2010 Presentation
Date: 02.17.2010 @ 9am-10am
Location: Bryant Park, Salon
Transportation courtesy of Urban Signals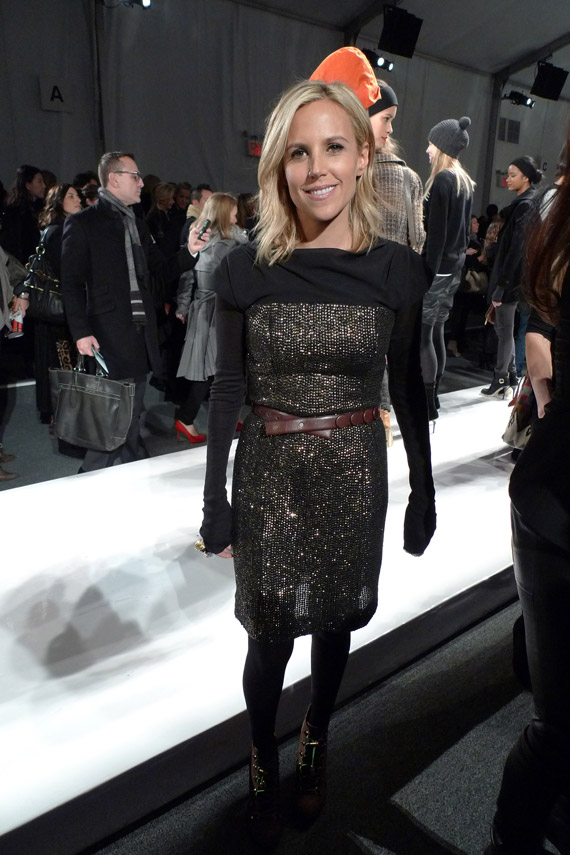 Tory Burch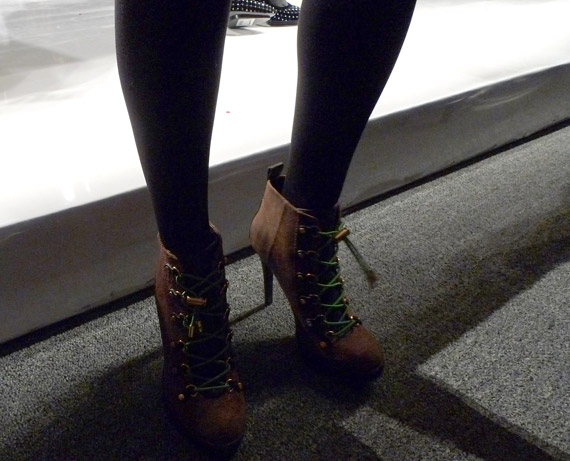 and her shoes from Fall 2010, love!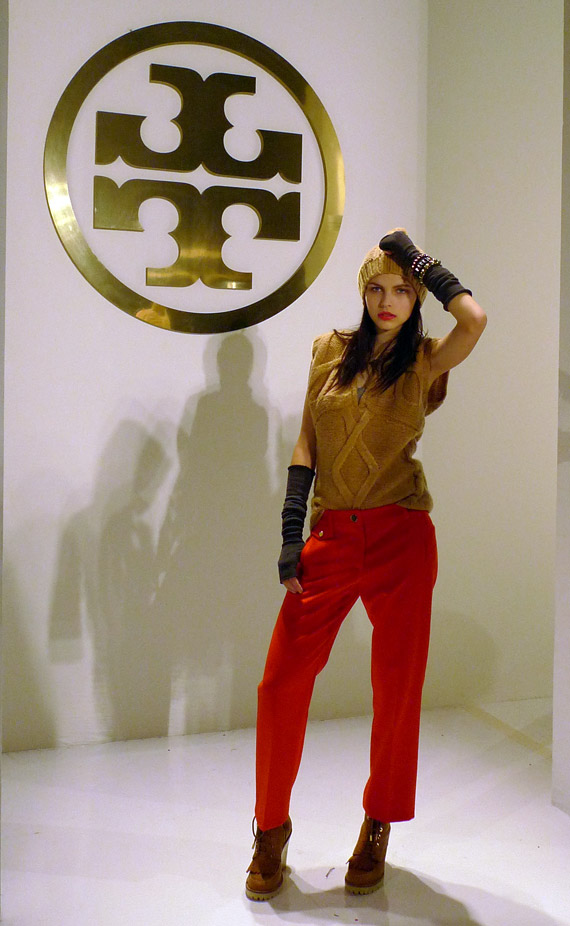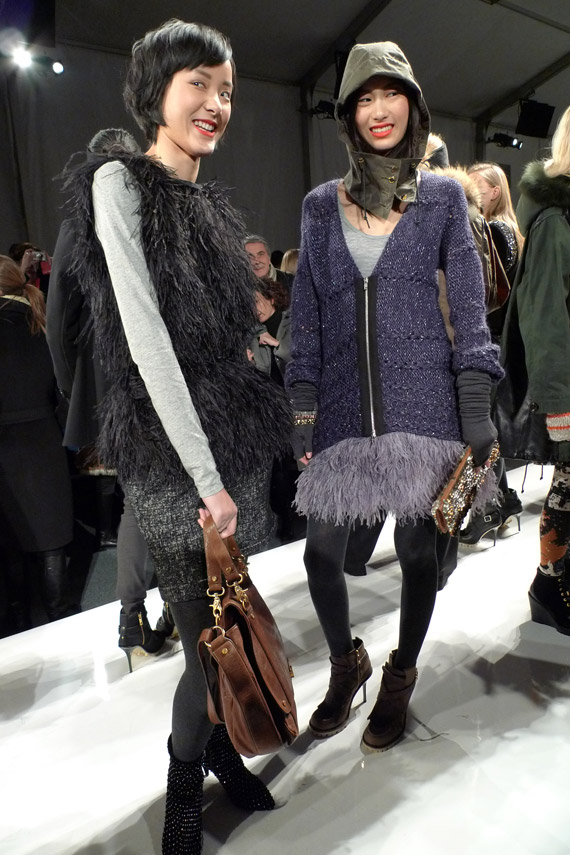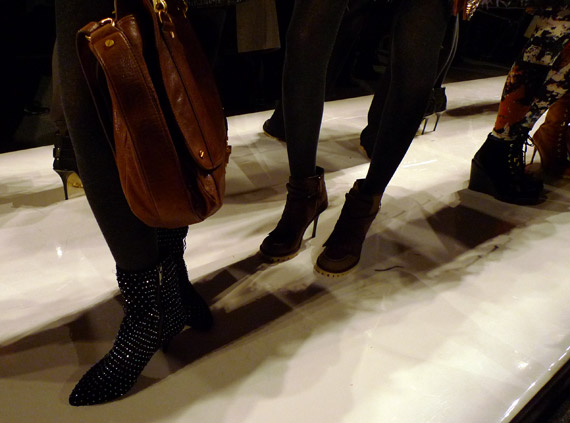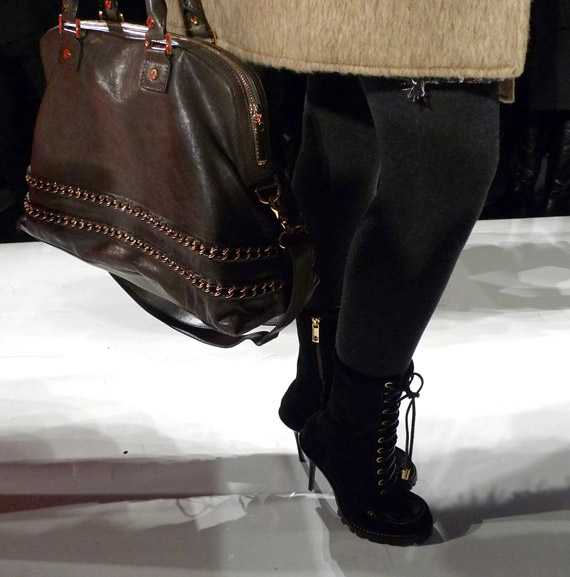 Categories: fashion fashion week handbags new york fashion week nyfw shoes
Tags: