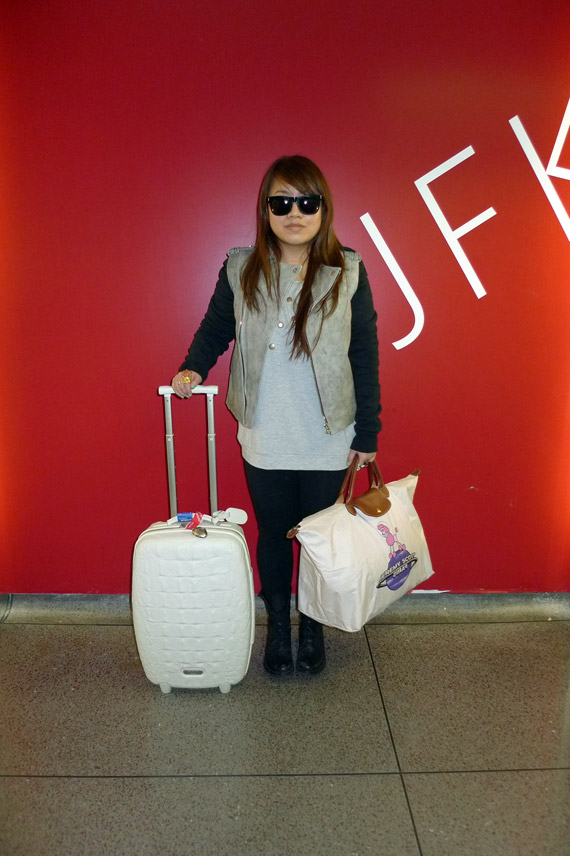 Just a quick hello from Barcelona, Spain ~ didn't get a chance to drop a line on here to tell you all that MANGO flew me over to work on a video shoot! Finished shooting today and I'm anticipating to see the see how everything came out, more on the project later. So excited to be here, it's my first time visiting Barcelona and I'm going to explore this beautiful city! This is the reason why my blog has been a little slow these couple of days, posts will be posted on and off during my stay here. Here's a few pictures, stay tuned for more updates on my trip in Barcelona! Thanks MANGO and HUNTER  & GATTI!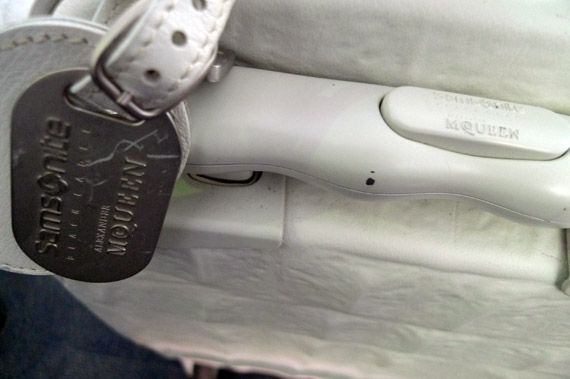 My favorite luggage…RIP McQueen.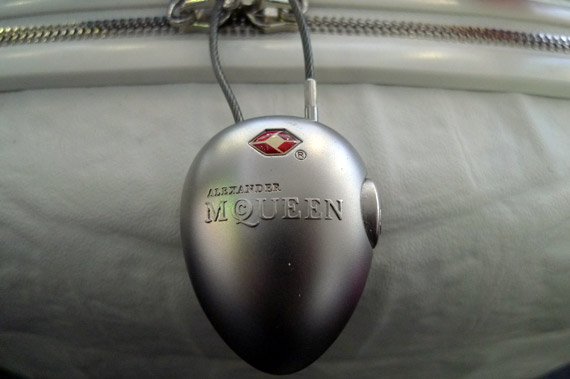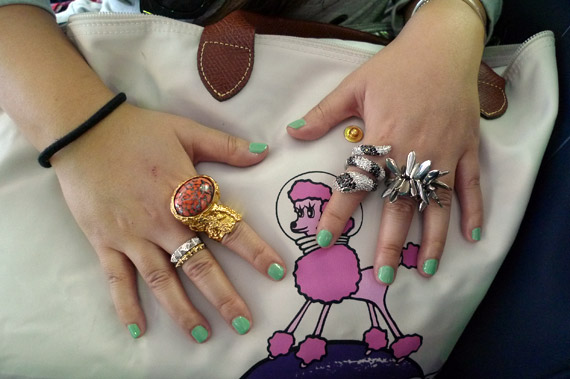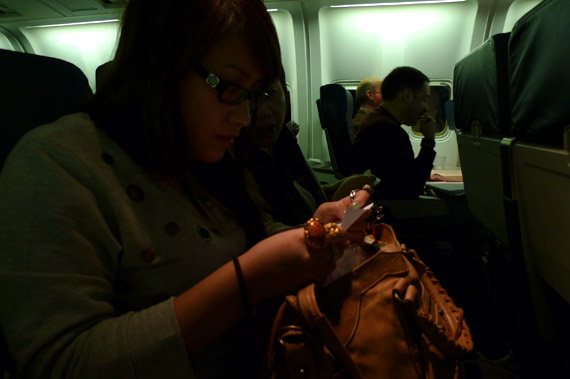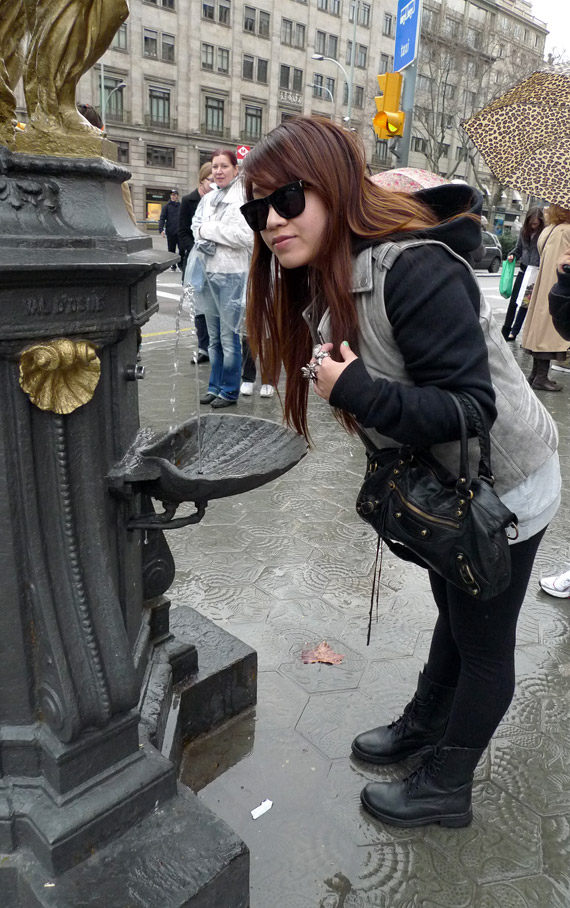 After 8 hours, I finally arrived in Barcelona!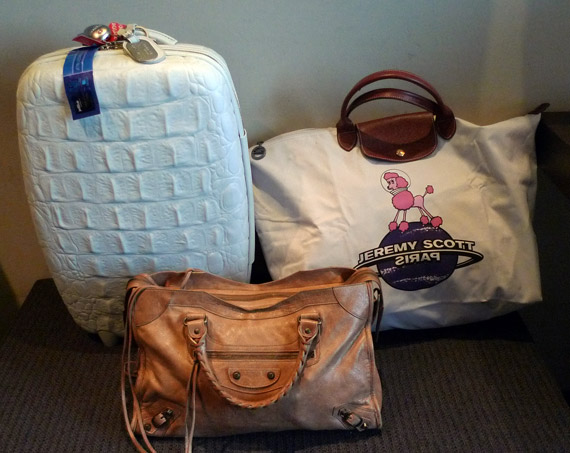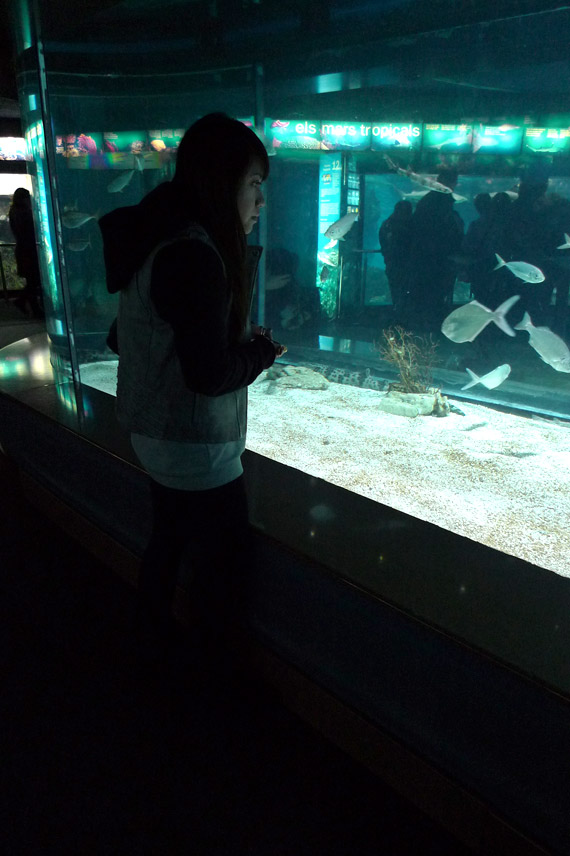 At the L'AQUARIUM BARCELONA at Maremagnum Mall Center ~ stay tuned for more updates….
Outfit: Alexander Wang Jacket, H&M Top, American Apparel Legging, Steve Madden Dr Buck Combat Boots, Balenciaga First Bag, SUPER Francis Ciccio Sunglasses.
Luggage: Samsonite by Alexander McQueen Ivory Croc Upright Rolling Carry-On Luggage and Longchamp x Jeremy Scott Le Pliage Poodle Bag.
$16.99 BUY IT NOW 1hr 16mins

$16.99 BUY IT NOW 1hr 16mins

$10.0 BUY IT NOW 1hr 54mins

$14.4 BUY IT NOW 1hr 59mins

$7.0 BUY IT NOW 2hr 21mins

$15.0 BUY IT NOW 2hr 40mins

$20.5 BUY IT NOW 3hr 38mins

$20.0 0 bids 3hr 50mins
disclaimer
Categories: barcelona entertainment/events fashion mango outfits travel
Tags: