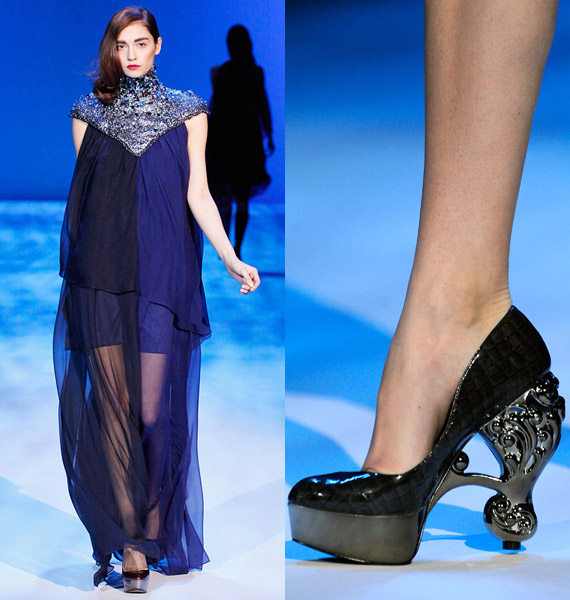 Runway Photos: Marcio Madeira / FirstView.com || Payless Shoes: Getty Images for IMG
Christian Siriano unveiled his Fall 2010 collection along with his Payless collection on the runway this past Friday. Celebs sitting front row included Amber Rose wearing his Spring 2010 collection and Mena Suvari.
Known for his unique and edgy designs, Christian Siriano's Fall 2010 collection for Payless is no different. His modernized take on 1960s European women – Parisian in particular, and 18th and 19th century antique furniture, is sure to make heads turn. The shoes are designed to complement his RTW and overall the collection is inspired by 1960s Parisian women and their daily practice of getting dressed. His shoes pull strong inspirations from antique furniture from the 18th and 19th century with its filigree and clawfoot detailing. A focal design from the runway collection is the Rocaille style — a platform pump featuring a signature artisan heel reminiscent of a clawfoot. The collection is expected in Payless stores in September 2010. Amazing, cross fingers that Payless doesn't "tone down" the shoes- I like them the way they are now!
Christian Siriano Fall 2010
Date: 02.12.2010 @ 3PM
Location: Bryant Park, Promenade
Photo: WireImage – Amber Rose and Christian Siriano, looking fierce!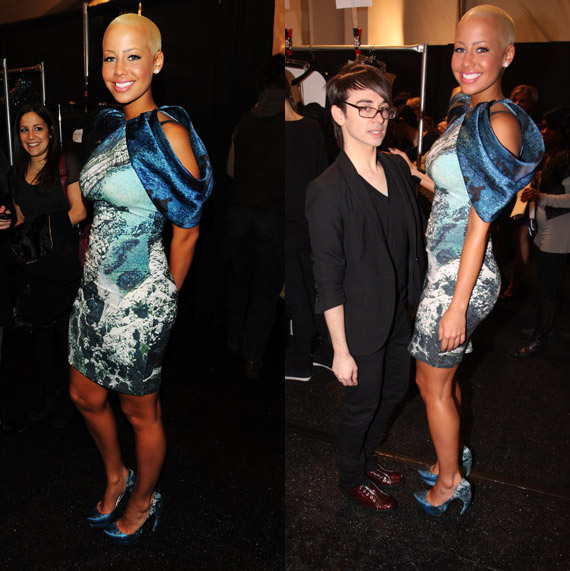 —-
Photos: Getty Images for IMG – Christian Siriano for Payless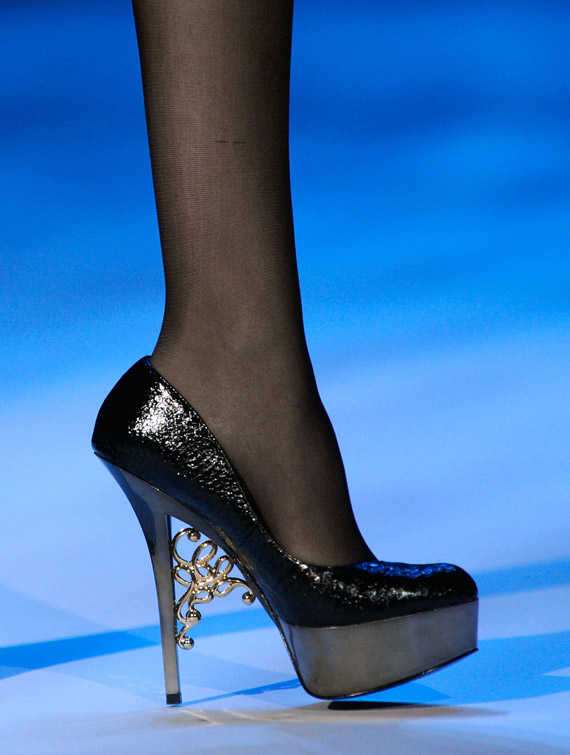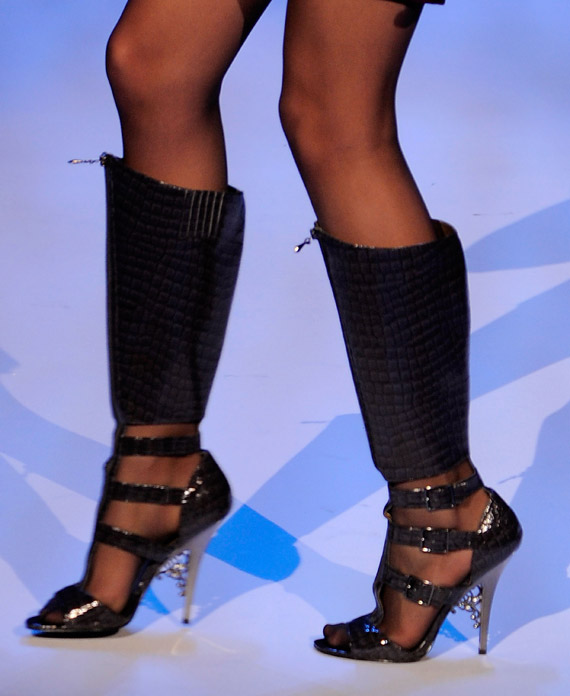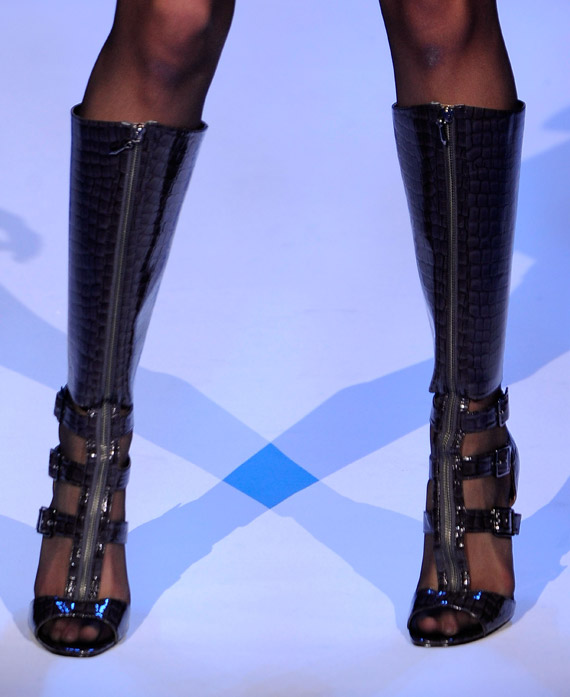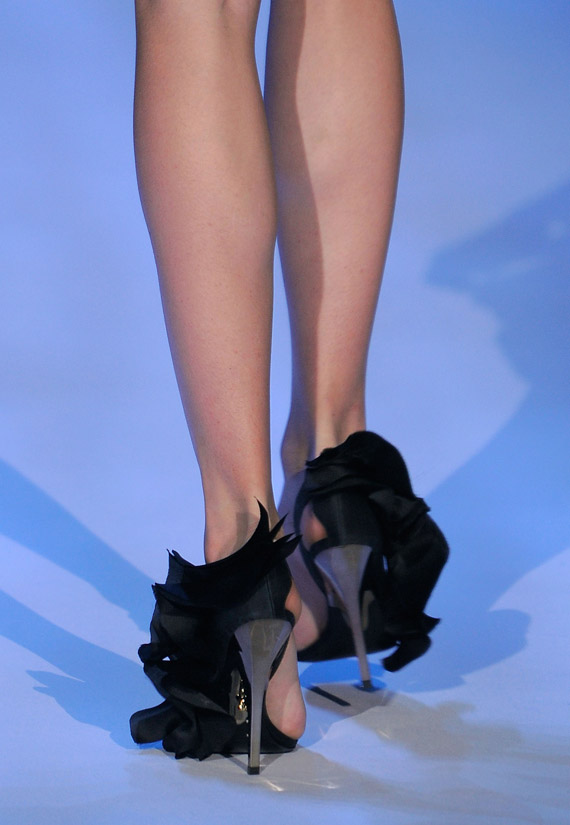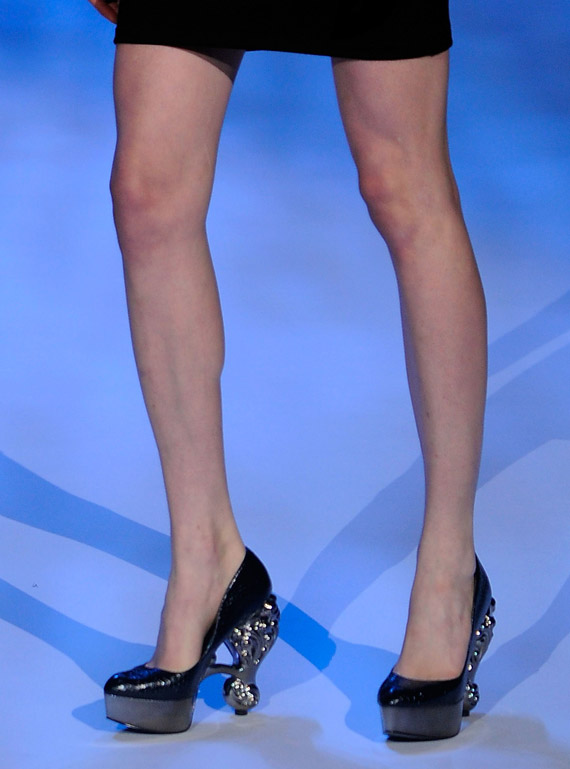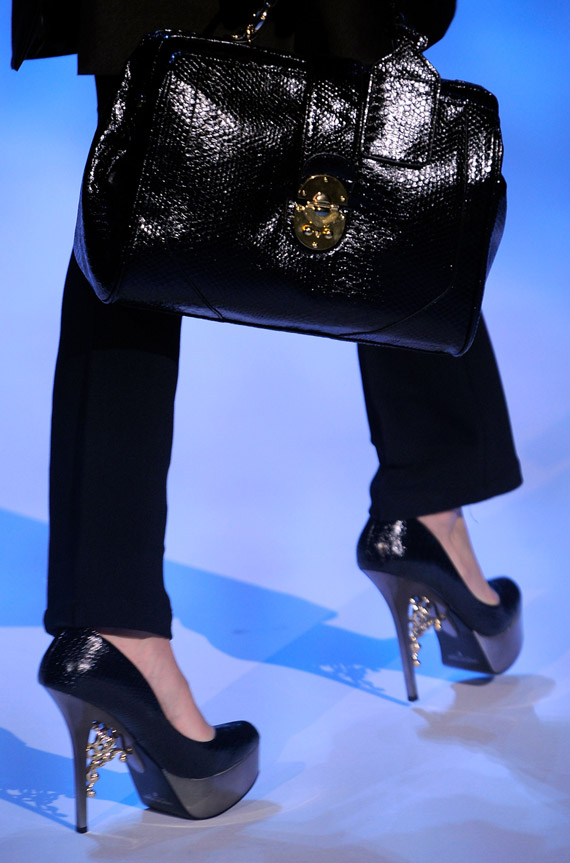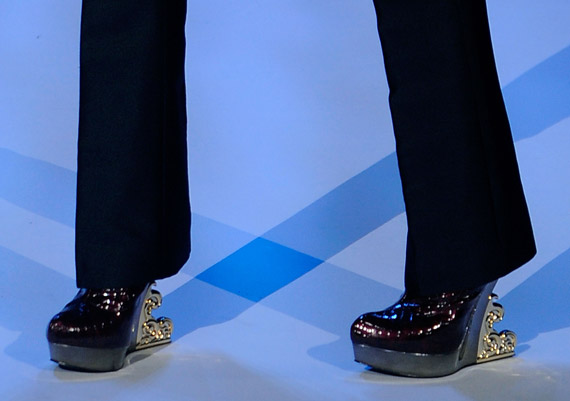 Categories: celebrities fashion fashion week new york fashion week nyfw shoes
Tags: