Missed the Richard Chai LOVE show this morning, so headed straight to MAC & MILK for the Vena Cava Fall 2010 fashion show. My first show of New York Fashion Week. The Like was performing live at the show. Here's the first look at the collection straight from the show. Trying something new this season, hopefully you'll have a better experience here!
Stay tuned for live updates on my Twitter and random live posts on retrogurl.com. More pics after the jump…
UPDATE: Just added the finale video below.
Vena Cava Fall 2010 Fashion Show
Date: 02.11.2010 @ 12PM
Location: MAC & MILK
Sponsored by T-Mobile webConnect™ USB Laptop Stick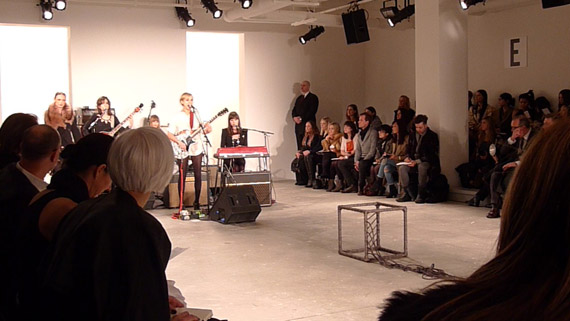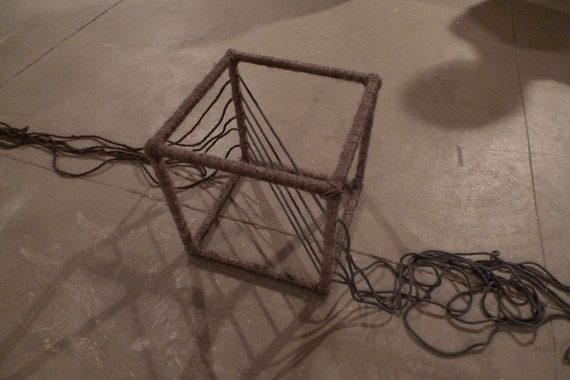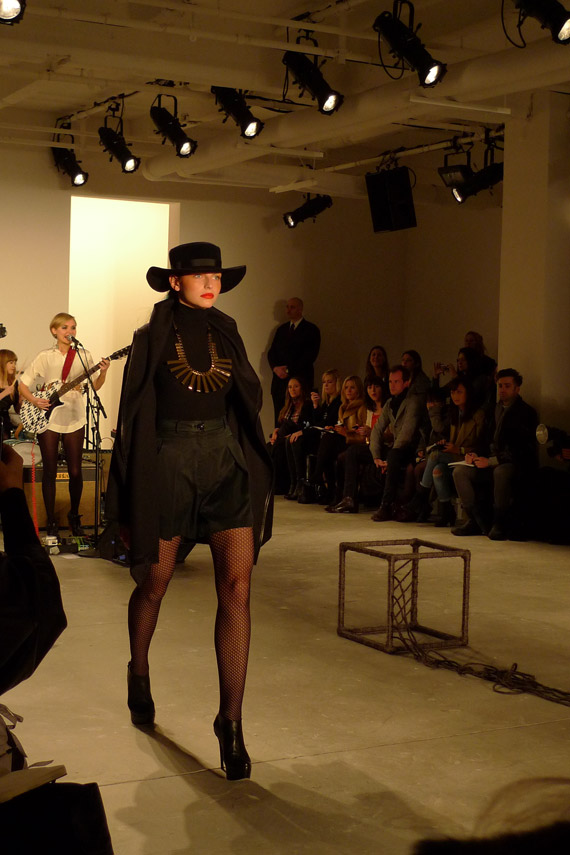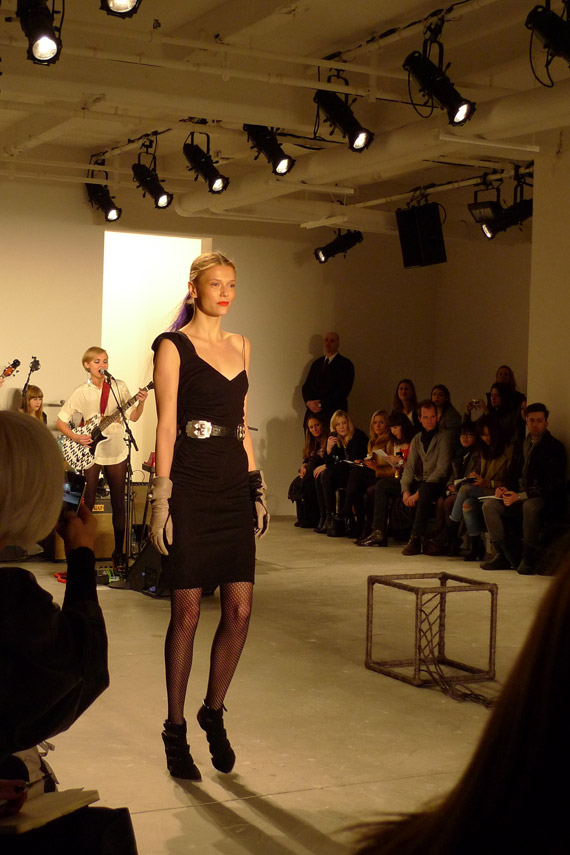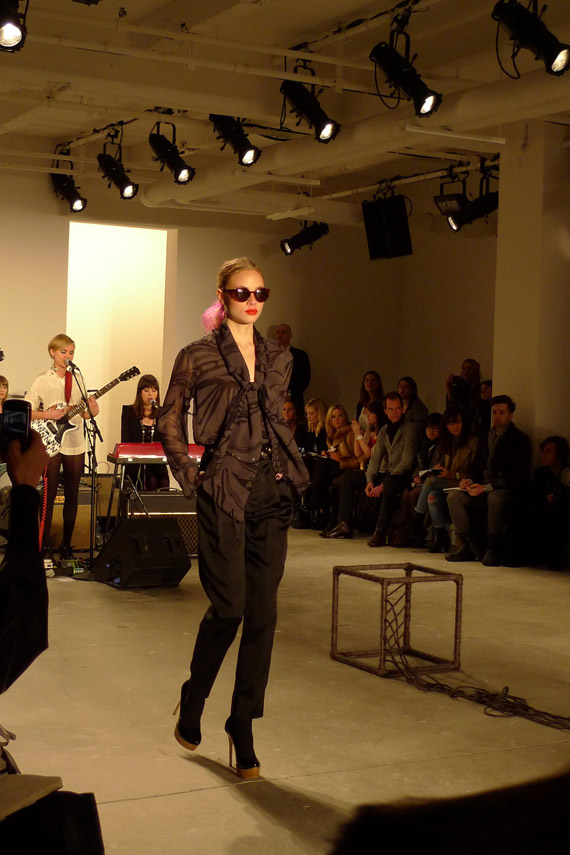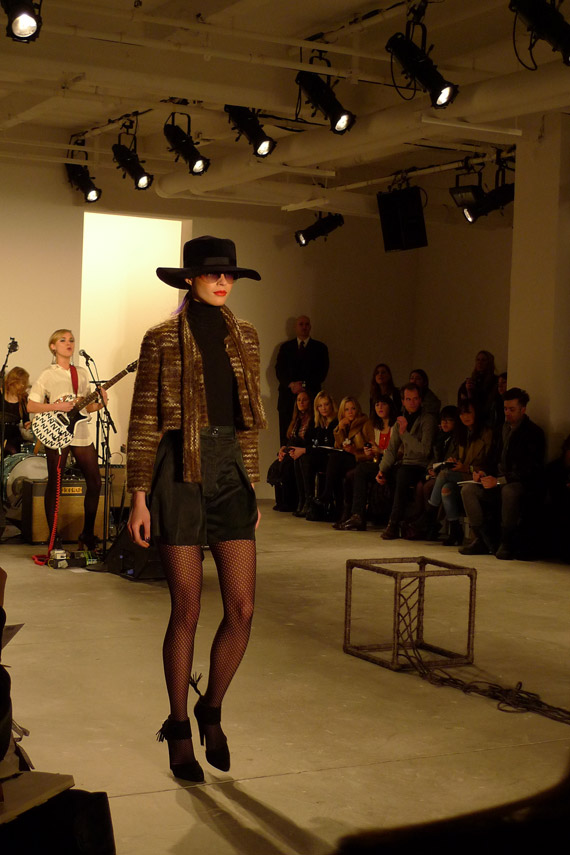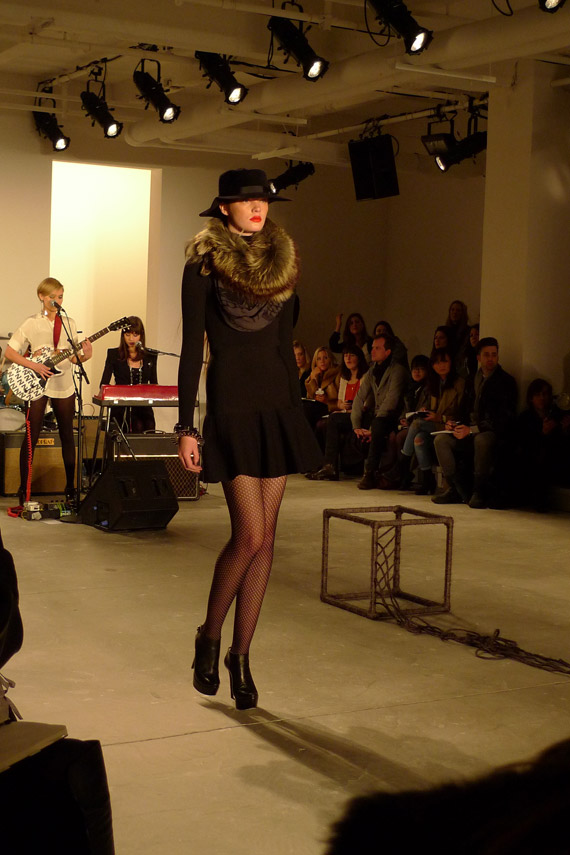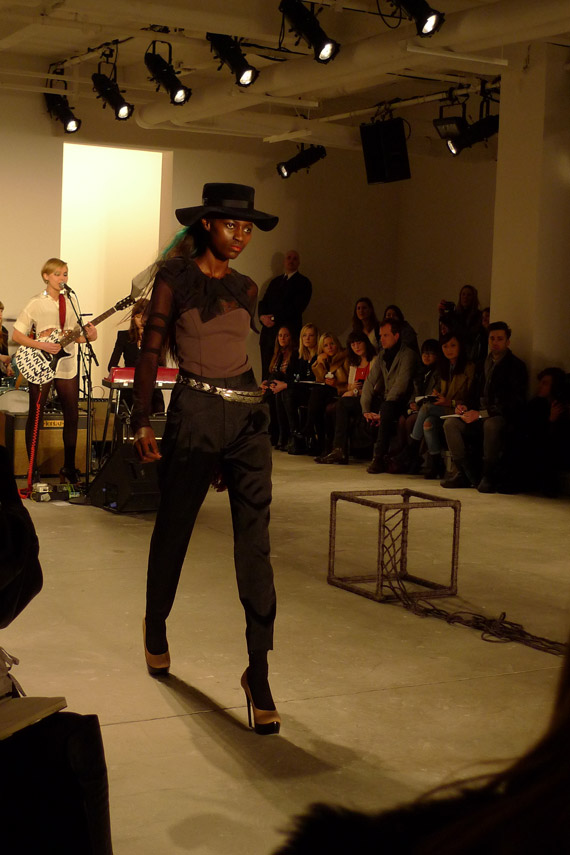 Categories: fashion fashion week new york fashion week nyfw
Tags: