Photos courtesy of HP
I've been randomly posting Valentine's Day gift recommendations, hopefully you guys will find it helpful. Instead of giving traditional flowers, jewelry or chocolate, you might be interested in new HP Minis or HP DreamScreens that are perfect for fashionistas that are into cool gadgets. Both are available at www.hpdirect.com.
HP Mini 210
Small enough to fit into most purses or bags, the HP Mini 210 companion PC is easy to use at home or on the go, whether it's showing off your favorite pictures at morning coffee with a friend, watching movies on a plane or taking notes in a business meeting. Offered in a variety of colors, including Sonoma Red, Pacific Blue, Silver and Black, the HP Mini 210 fits his or her personal style. Prices starting at $299.99.
HP DreamScreen
Spread photos, music and video to loved ones. The HP DreamScreen, a companion to the PC, connects to your wireless or wired network, giving access to social media and digital entertainment saved on your home PC. Give it to that special someone for keeping up-to-date with Facebook friends and photos, listening to Pandora Internet radio, sharing Snapfish photos and streaming favorite music or pictures. Available in a 10.2 inch size for $199 or a 13.3 inch size for $249.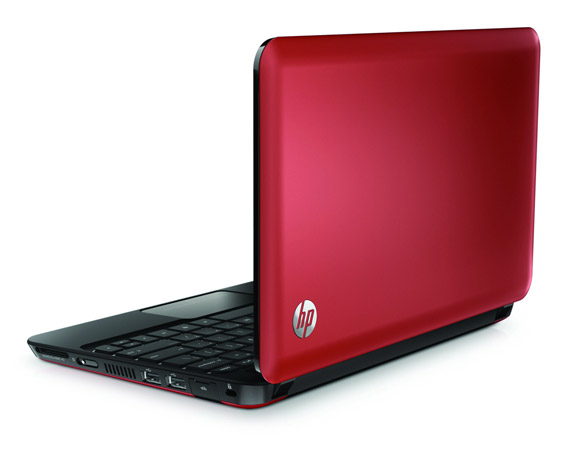 $20.99 BUY IT NOW 0hr 29mins

$534.0 BUY IT NOW 3hr 24mins

$25.0 BUY IT NOW 5hr 25mins

$19.26 BUY IT NOW 5hr 27mins

$69.99 BUY IT NOW 5hr 32mins

$9.89 BUY IT NOW 5hr 50mins

$16.71 BUY IT NOW 6hr 23mins

$69.99 BUY IT NOW 7hr 5mins
disclaimer
Categories: gadgets
Tags: