Last night Sundance Channel's Full Frontal Fashion kicked off fashion week with a party to celebrate the emerging designers from "Catwalk Countdown" at "Poolside at the Standard" – the new space next to Boom Boom Room. The space was pretty cool, luckily no one was super drunk or they'll fall right down the pool lol. Wouldn't you like to see that?
FFF, debuted on February 8th, is an expansion into multiplatform fashion programming offering audiences a completely new look at fashion through a marriage of on-air and online content from both insiders' and outsiders' perspectives.
Sundance Channel has a long history of discovering and celebrating artists and with the reinvention of FFF they are now applying this formula to the fashion world. From behind-the-scenes footage of fashion week to highlighting the media craze and multi-million dollar business behind the red carpet, FFF will also premiere a number of new fashion-focused web series, as well as provide an inside look at emerging designers' processes, fashion week's shows, parties and other events with content from well-known fashion contributors like Lynn Yaeger and Patrick McMullan.
Sundance Channel's fashion week premieres:
Broadcast series
"Saville Row," a series exploring the challenges facing Saville Row in the 21st Century
"The Red Carpet Issue," which looks at the transformation of the red carpet ceremony from a private event into a media phenomenon and multi-million dollar business
Web series
"Catwalk Countdown," follows ten of the most exciting up-and-coming U.S. designers as they get ready for their New York Fashion Week collections, including video, photos and behind-the-scenes access. Designers featured include Vena Cava, Erin Fetherston and Chris Benz
Dirty Denim," a five-episode web series created a directed by Douglas Keeve that highlights the high-end denim industry's rife with stealing, copying and espionage
A few event photos after the jump…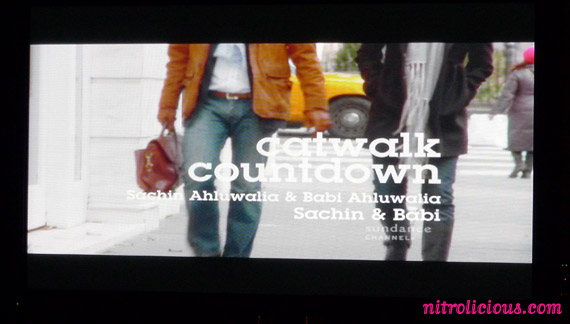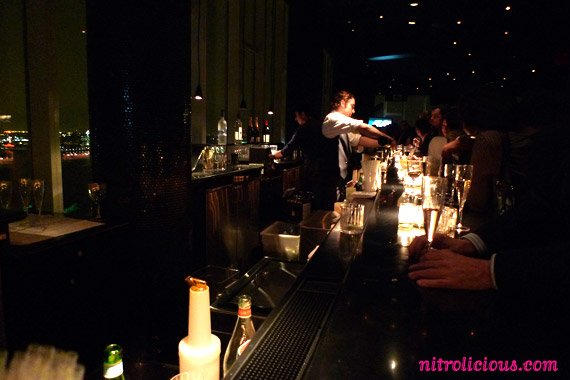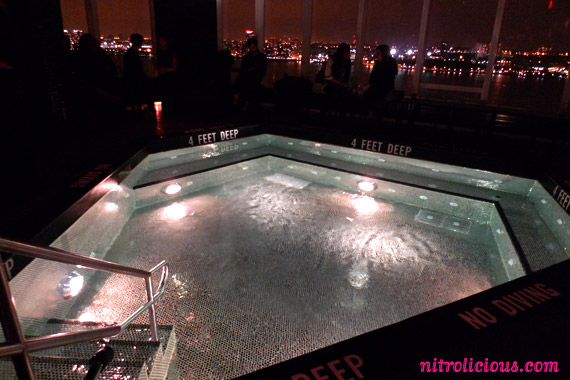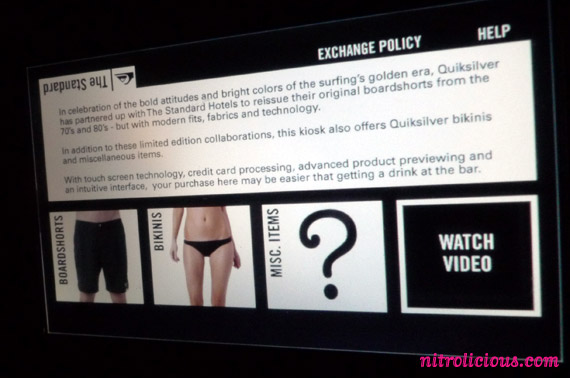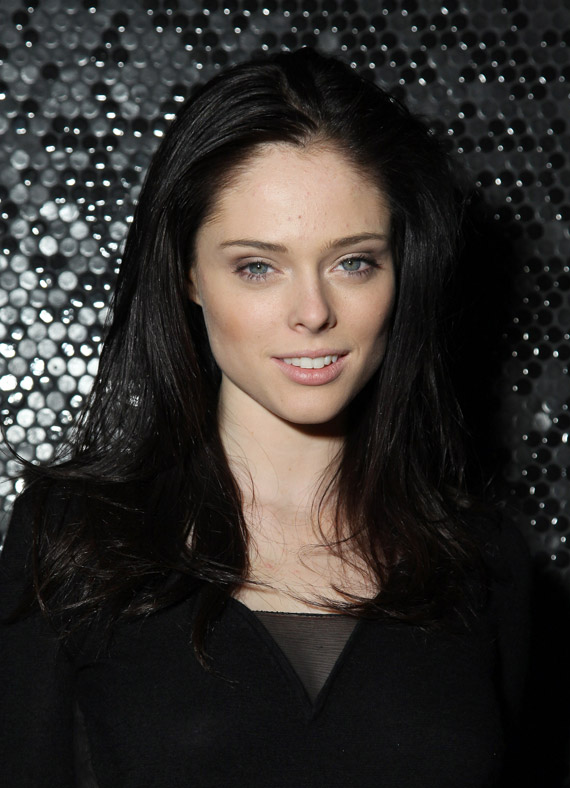 Coco Rocha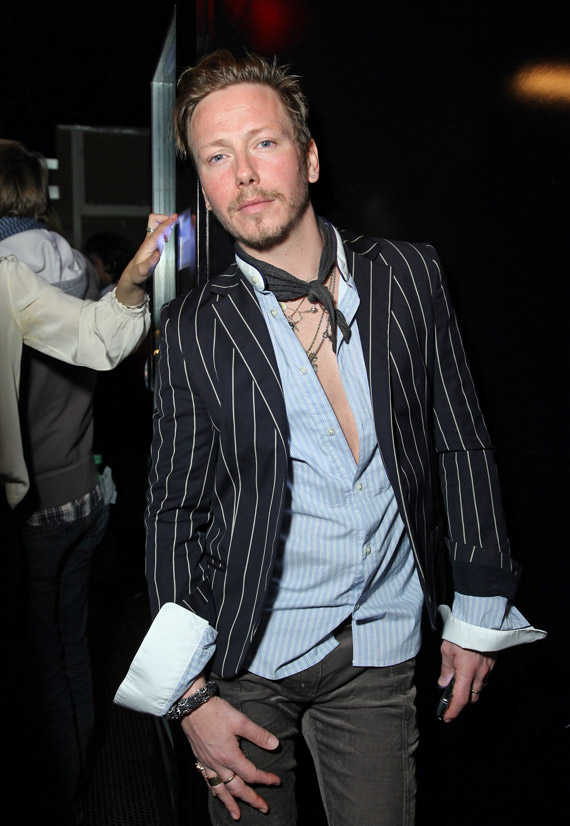 Eric Daman

Erin Fetherston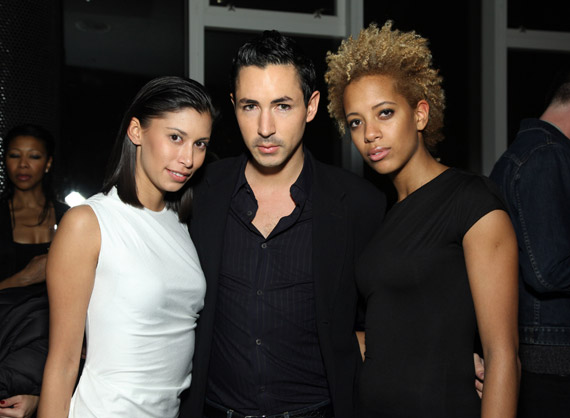 Michelle Ochs, Christian Cota and Carly Cushnie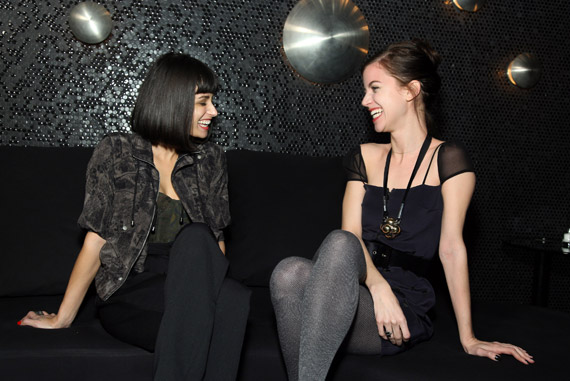 Lisa Mayock, Sophie Buhai and Vena Cava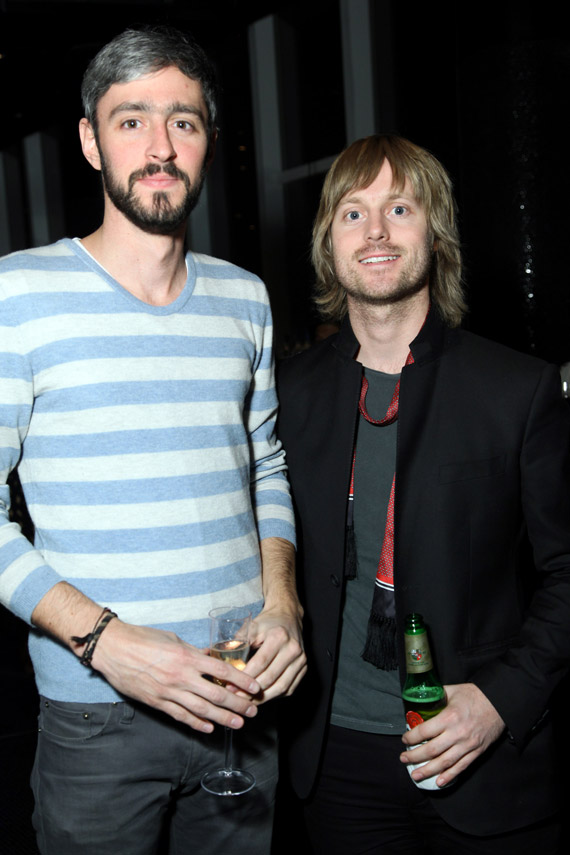 Jeff Halmos and Sam Shipley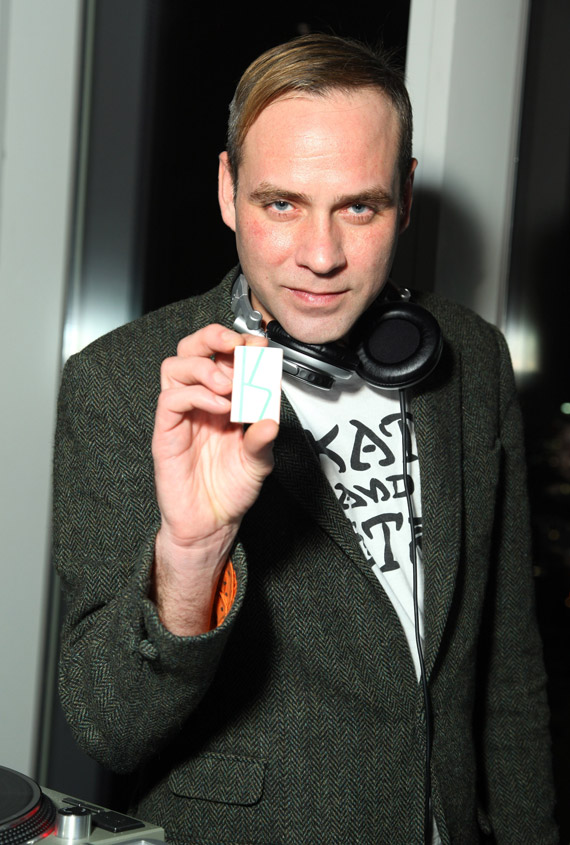 Paul Sevigny
–All untagged photos courtesy of Sara Jaye Weiss–
—-
$87.99 BUY IT NOW 0hr 16mins

$65.0 BUY IT NOW 3hr 35mins

$14.99 BUY IT NOW 3hr 49mins

$47.61 BUY IT NOW 5hr 39mins

$150.0 BUY IT NOW 6hr 7mins

$55.0 BUY IT NOW 6hr 19mins

$50.0 BUY IT NOW 6hr 39mins

$89.0 BUY IT NOW 6hr 51mins
disclaimer
Categories: fashion fashion week new york fashion week nyfw
Tags: