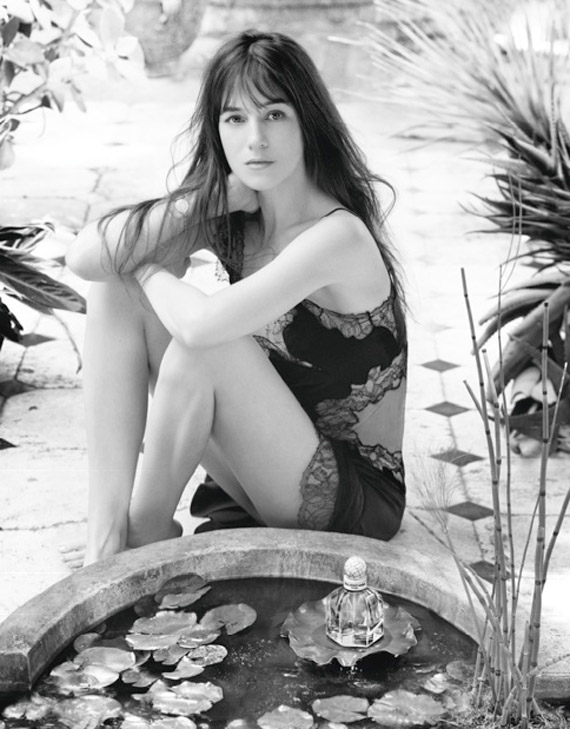 Photos courtesy of Coty
Back in October 2008 I reported that Balenciaga has signed a deal with Coty Inc. to create, develop and distribute a series of fragrance lines under the Balenciaga name. Embracing the realm of dreams, Balenciaga introduces new fragrance, Balenciaga Paris. The talented perfumer, Olivier Polge, expertly created a fragrance with a delicate mystery that makes a mark and haunts the memory.  After 12 years, Nicolas Ghesquiere felt it was the right time to introduce Balenciaga Paris, a lovely paradox telling an unprecedented story.
Contained in blown glass, the bottle is pure without a trace or adornments. Featuring angles, curves and humor, the bottle boasts Balenciaga style. Balenciaga Paris helps to find the first moments of April, floral breezes and blossoms from milder days. Immediately, the demure violet note is pleasant as sunshine, but then a pepper note reveals itself and swells over calm, mossy wood.
Charlotte Gainsbourg, the image of Balenciaga Paris, embodies French elegance: an incomparable alchemy between chic and impertinence.  As Nicolas Ghesquiere explains, "Charlotte doesn't define herself. This fragrance is just like her."
Balenciaga Paris is available at fine retail stores nationwide, including Bergdorf Goodman and Neiman Marcus, available in two sizes: Balenciaga Paris Eau De Parfum, 1.7 oz., $95 and Balenciaga Paris Eau De Parfum, 2.5 oz., $130. Check out the video of Nicolas Ghesquiere talking about the fragrance here.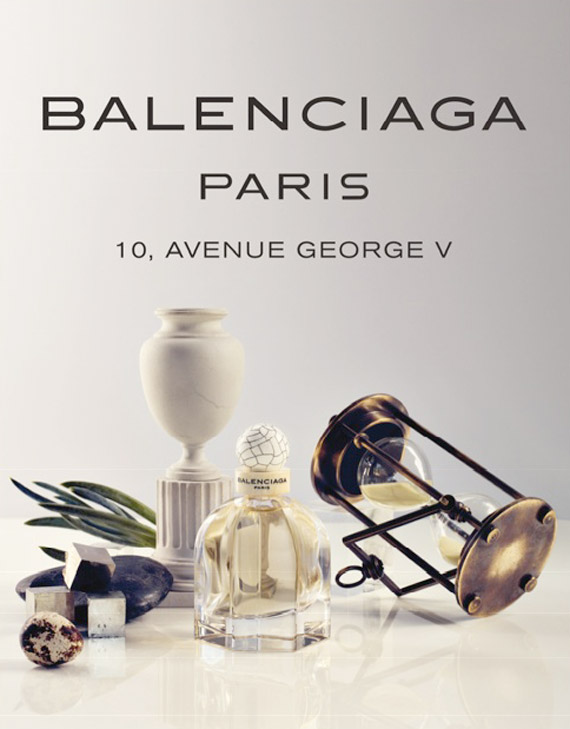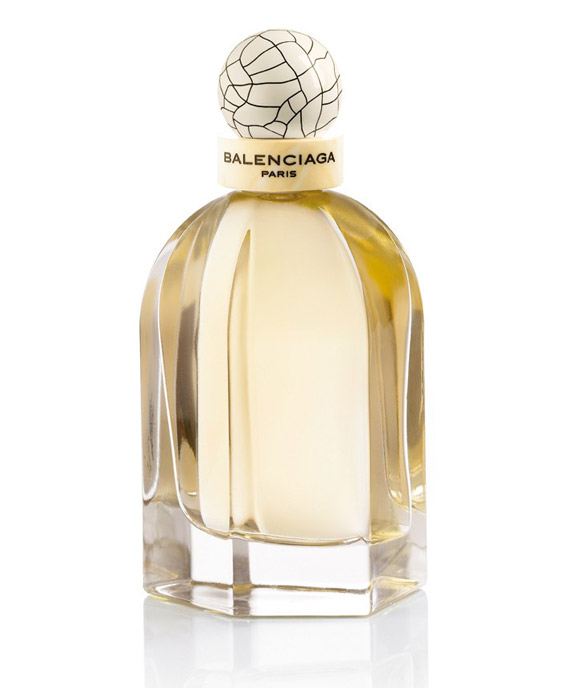 Categories: beauty celebrities
Tags: