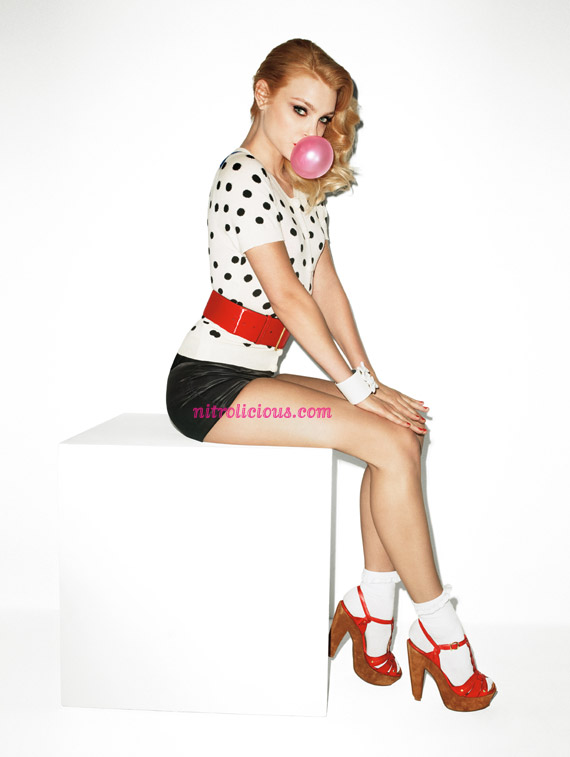 Photos courtesy of ALDO
Last week I posted a preview of ALDO's spring/summer 2010 ad campaign featuring Canadian supermodel Jessica Stam and last night you've already seen the men's ad campaign. Both the men's and women's campaign was shot by Terry Richardson. I've got my hands on the full women's ad campaign and I'm loving it! The campaign highlights the eclectic spring/summer 2010 collection, Richardson pulls from a vast pool of pop culture influences to turn Stam into a week's worth of characters.
The campaign came just in time for Valentine's Day, Jessica Stam looks super sweet and sexy. There's even a photo of her stepping out of a giant ALDO shoe box, super kawaii! Spring/Summer pieces are available starting February.
Despite what every 1980s high school movie would have us believe, we aren't all walking clichés, especially when it comes to wardrobe. You don't have to stick to a clique and swear by the uniform anymore, whether it be preppy or punk, geek chic or goth, Shark or a Jet. Stepping into someone else's shoes can be as easy as, well, stepping into a different pair of shoes. So take a cue from your childhood and turn your closet into a dress-up bin, complete with looks and parts for every mood.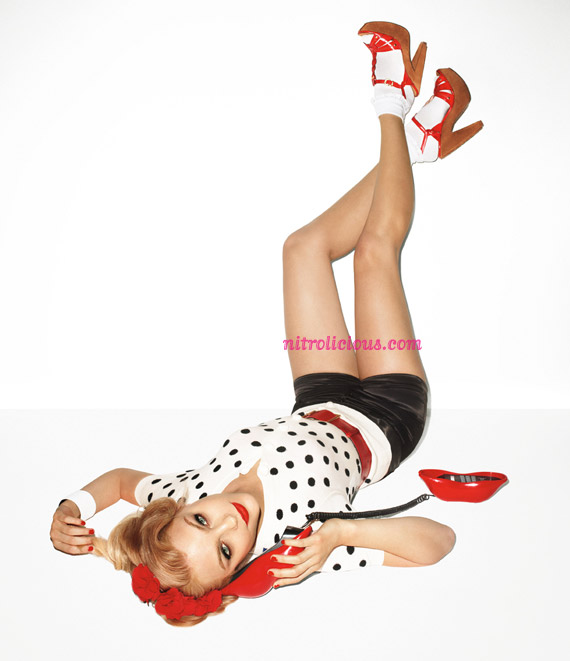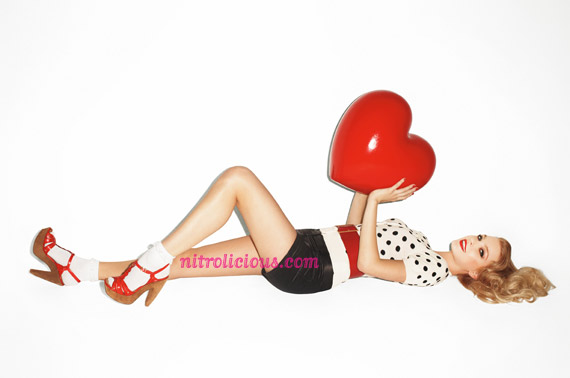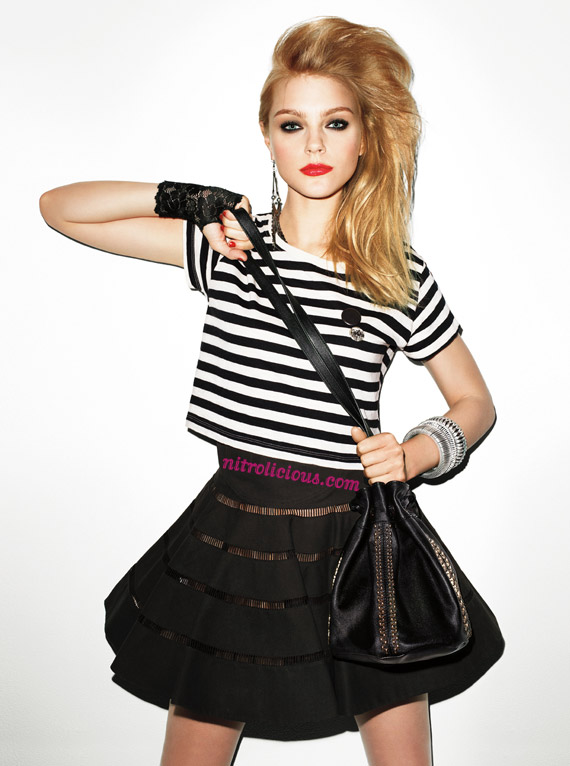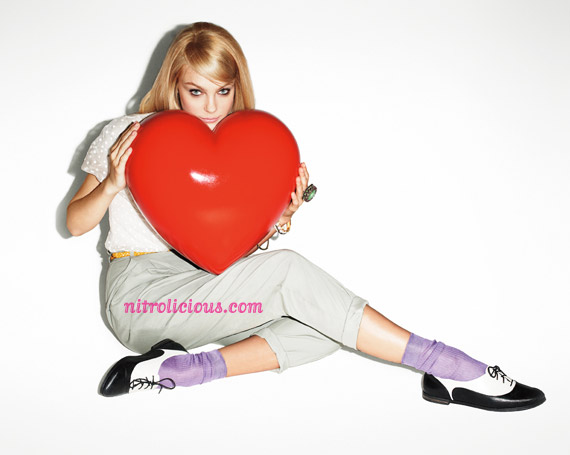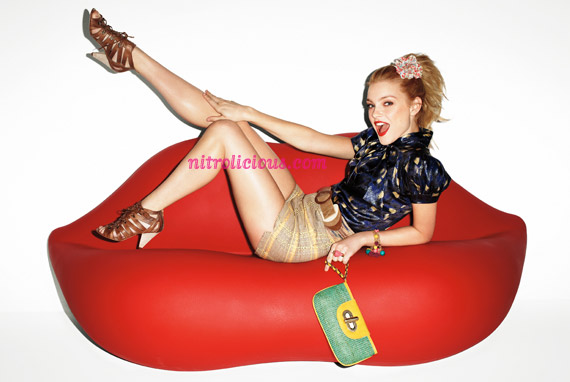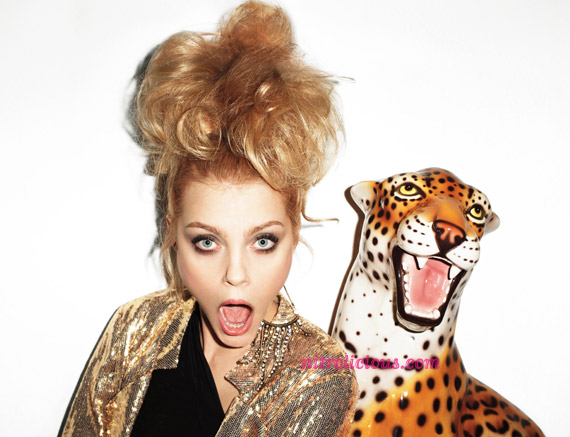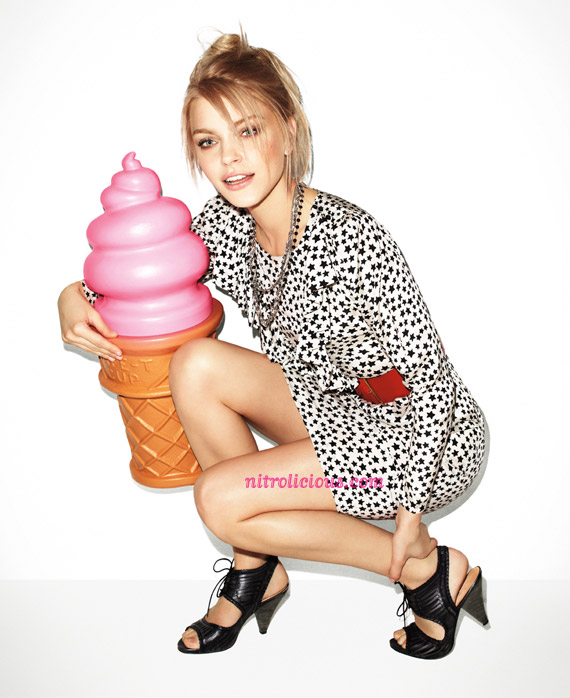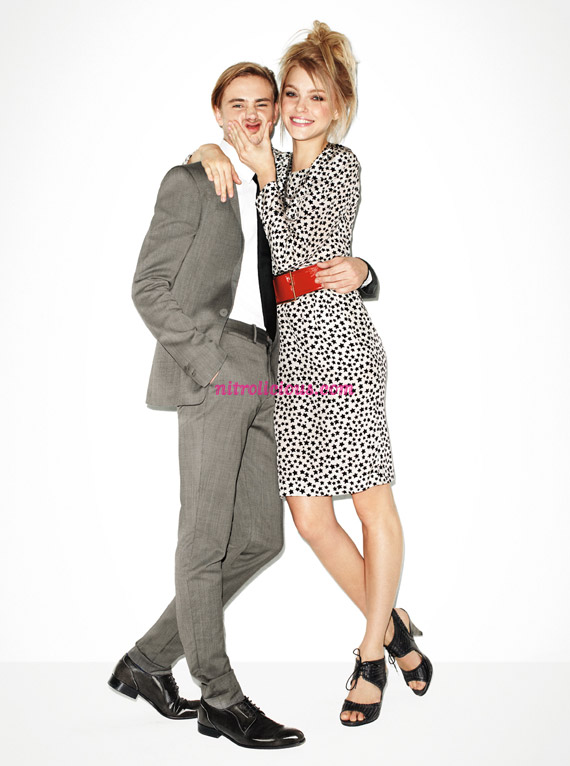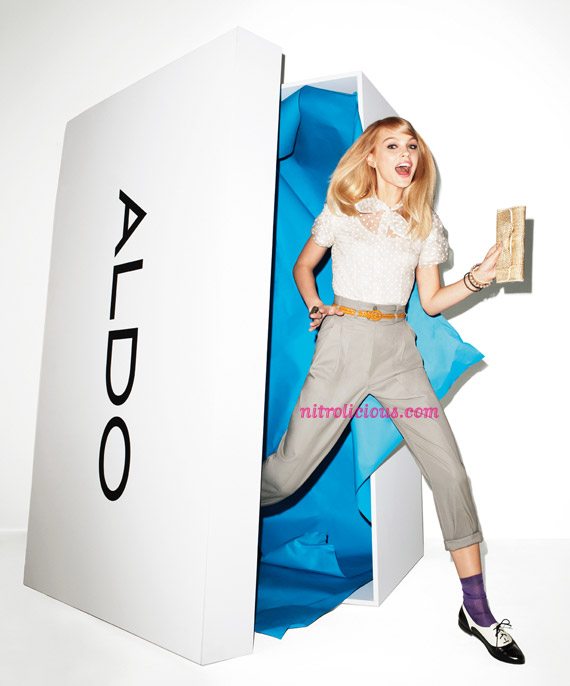 $28.49 BUY IT NOW 0hr 8mins

$33.24 BUY IT NOW 0hr 8mins

$28.49 BUY IT NOW 2hr 8mins

$25.0 0 bids 3hr 45mins

$49.99 BUY IT NOW 4hr 0mins

$20.0 BUY IT NOW 5hr 1mins

$44.99 BUY IT NOW 5hr 44mins

$29.95 BUY IT NOW 5hr 55mins
disclaimer
Categories: celebrities fashion handbags jewelry/accessories shoes
Tags: