Last year my friend Christine Su told me she was working on a line of shoes with a friend of hers and I thought she was just "talking" at the time. But last month she hit me up and showed me a few sneak peeks of her line called SuYoon, I was surprised she got things rolling so fast. It made sense since she is a shoe fanatic and her partner has a background in designing shoes. The line came out quite nice, the shoes are interesting and love the sport-inspired details. I'm digging the line already, plus she added that they'll be super comfy since the shoes have EVA rubber inserts (used in sneakers)! Can't wait to try them on when the collection releases!
Introducing SuYoon, a holistic collection where fashion fuses with sportswear athleticism and classic styles become slightly provocative. SuYoon is based in New York City and their shoes are all hand-made overseas. Launching their debut collection fall 2010, the collection features a mixture of traditional materials, unique hardware and a custom women's specific last, applied with sport influences such as EVA rubber inserts, knee pads, and color-blocking executions. These details help support re-engineered silhouettes such as the "not so basic" pump, a sculpted wooden wedge, the "everyday" flat boot, and an over-the-knee boot.
The collection is accompanied with a small capsule of handbags and apparel which marry the footwear through color, materials, and shared sport-inspired details. The main philosophy of SuYoon will be to harmonize the worlds of "laid-back" comfort and leading fashion, without succumbing to trendy fads.
SuYoon is showing at COMPASS today and tomorrow, in case you want to get a peek of the samples! More pics and video of the photo shoot featuring DJ Clark Kent and DJ Neil Armstrong after the jump…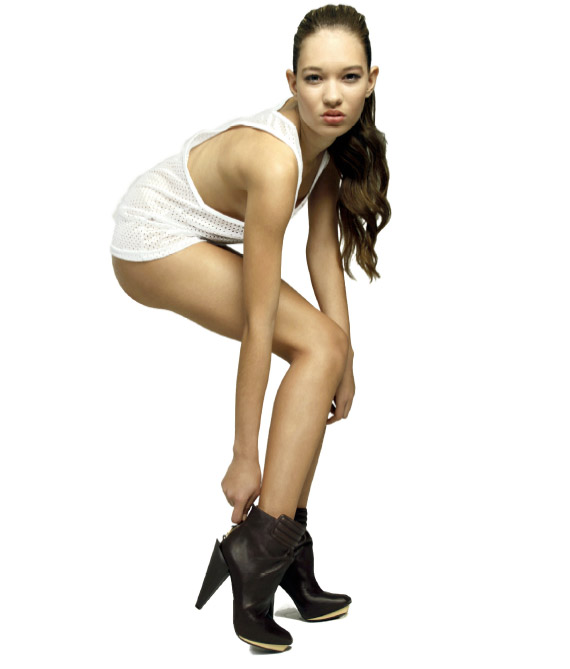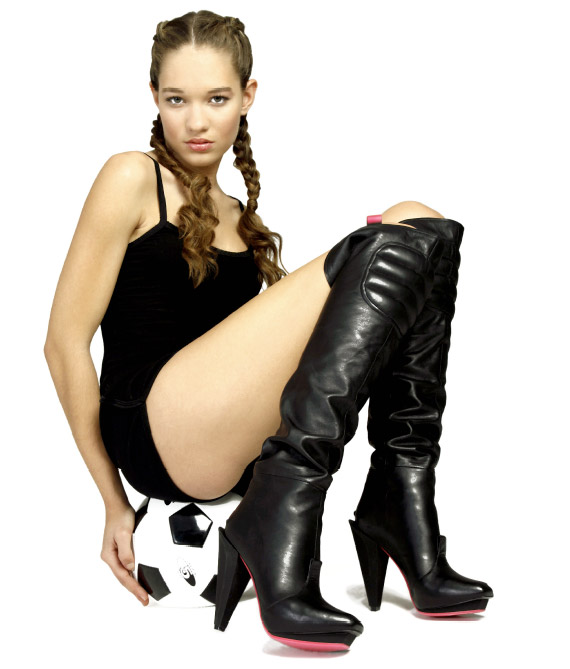 Tags: