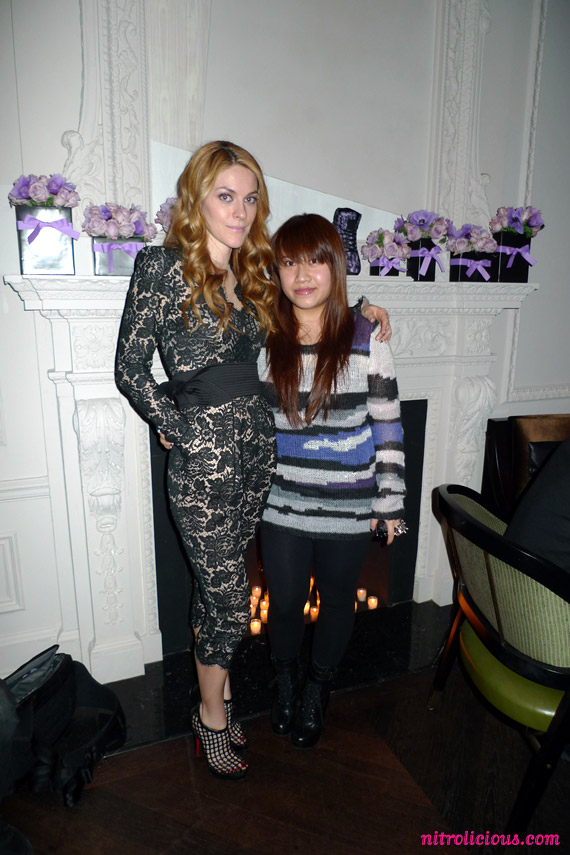 Yesterday I was invited to high tea at the 2E Lounge at The Pierre Hotel in to celebrate the release of the Lacoste and Married to the MOB Hiromi Lace Sneaker. Friends and family gathered to enjoy mini delectable pastries and sip champagne and tea while checking out the sneakers. It was great seeing my Lacoste friends and Leah and her MOB crew. These sexy lace sneakers pays homage to Christian Louboutin and retails for $120. They're pretty, I like. Available in two colorways: purple and gold, these release on Valentine's Day just in time to put a smile on your girl's face. Pick them up on February 14th at Lacoste, Married to the MOB and colette. More pics after the jump…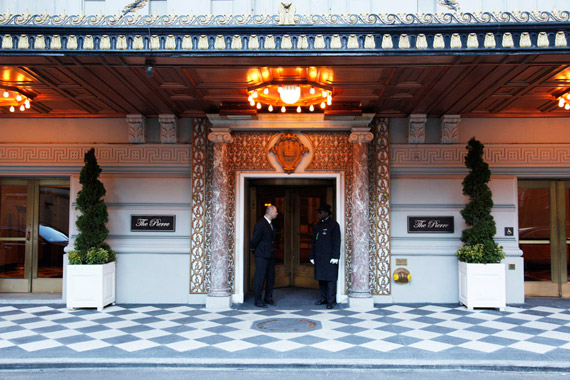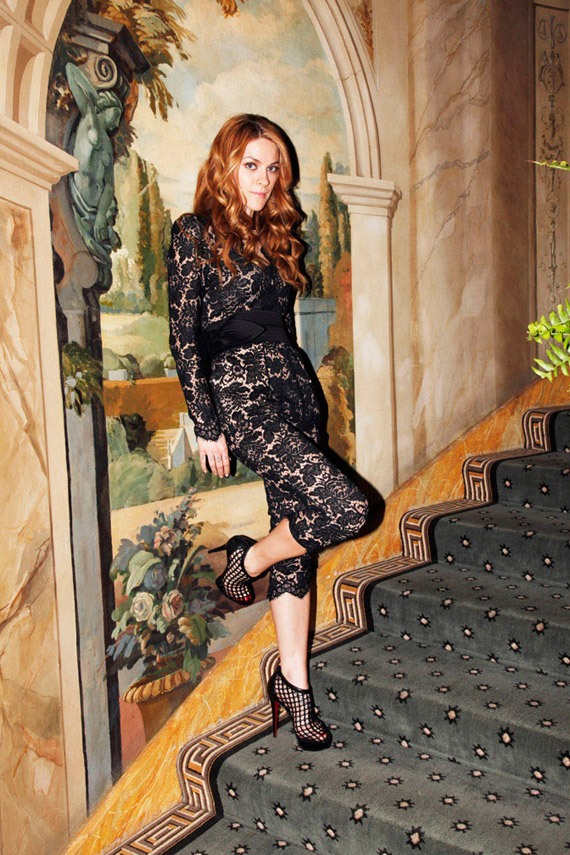 Leah looked smokin' hot in Stella McCartney Lace Jumpsuit and Christian Louboutin Coussin Caged Ankle Boots ~ hotness!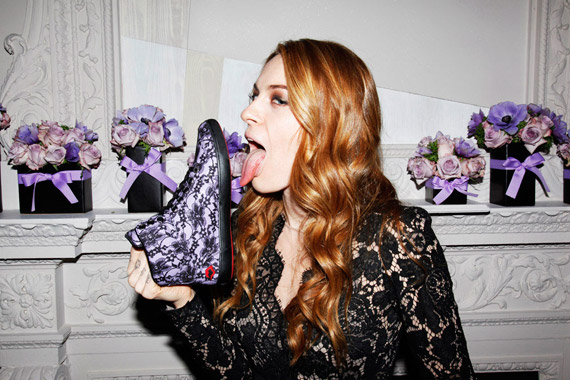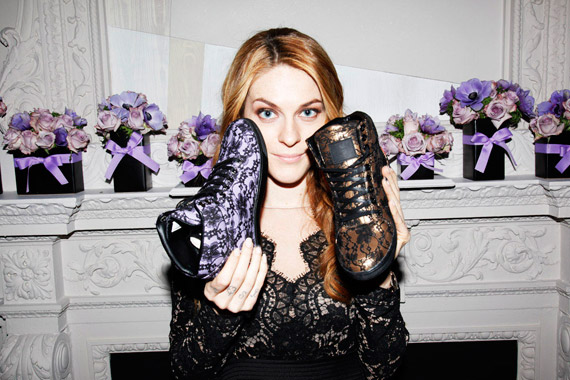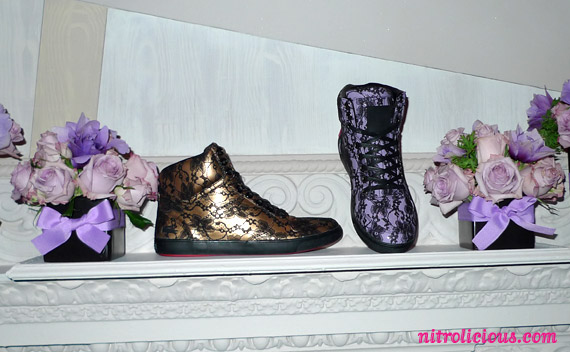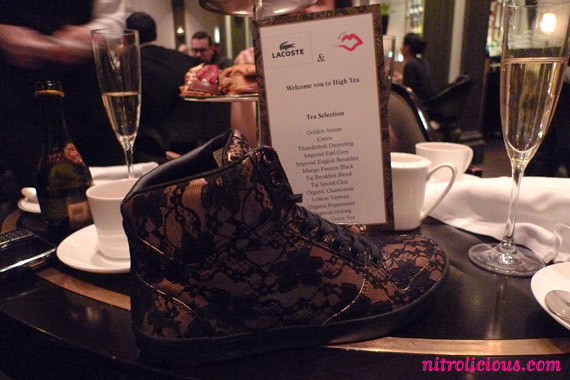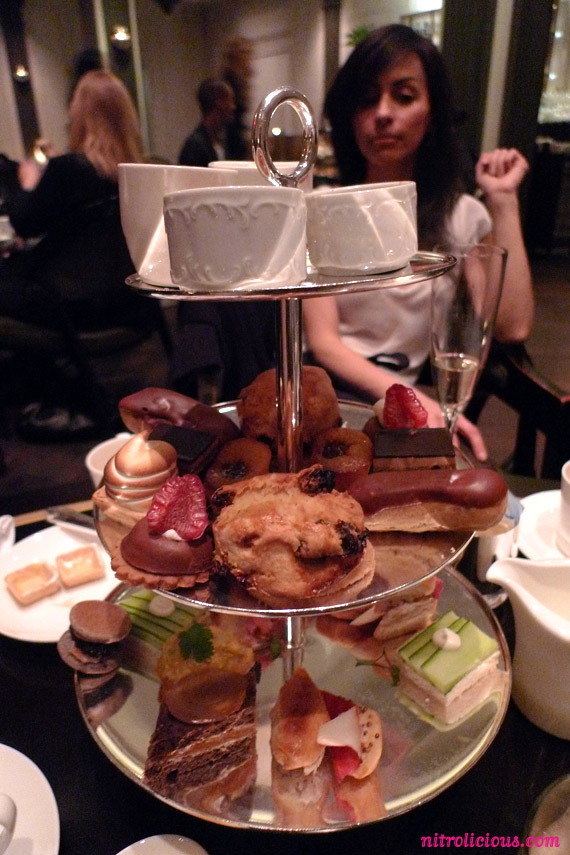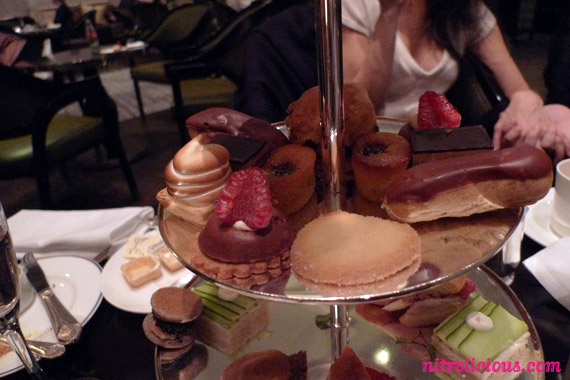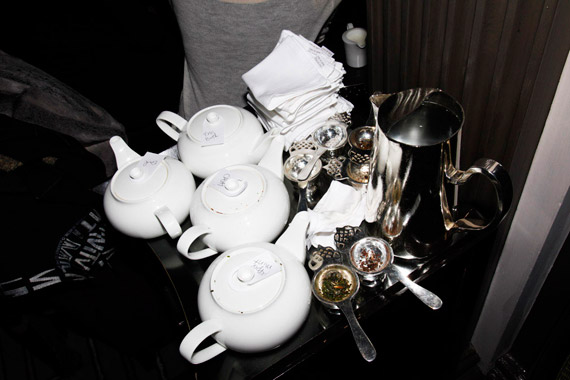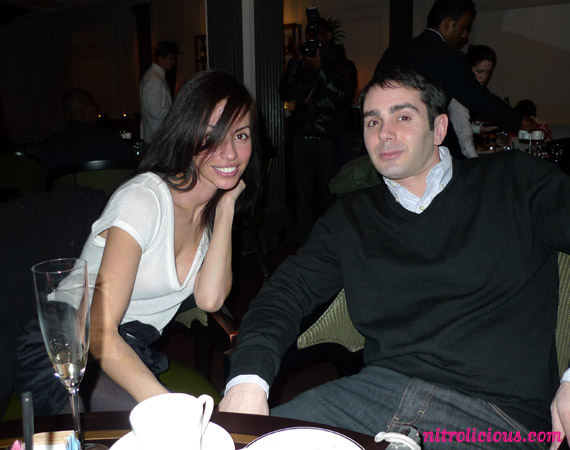 Pam and Matt | The Class Trip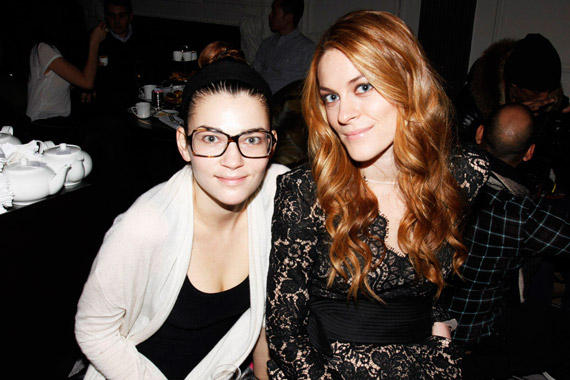 Sarah and Leah | Married to the MOB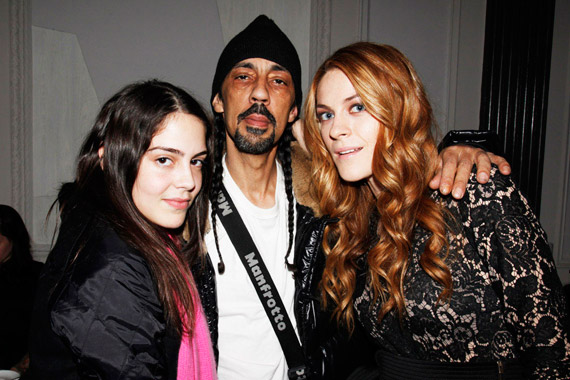 Tabatha, Futura and Leah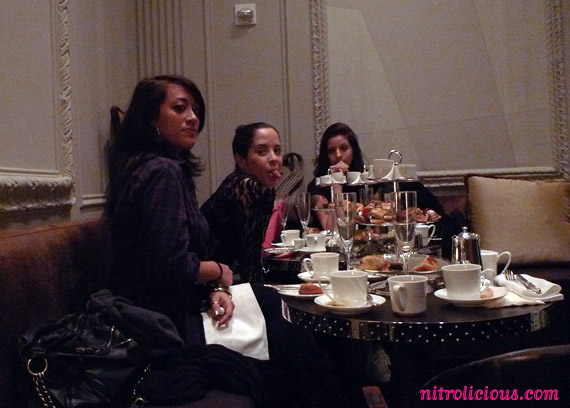 MOB Crew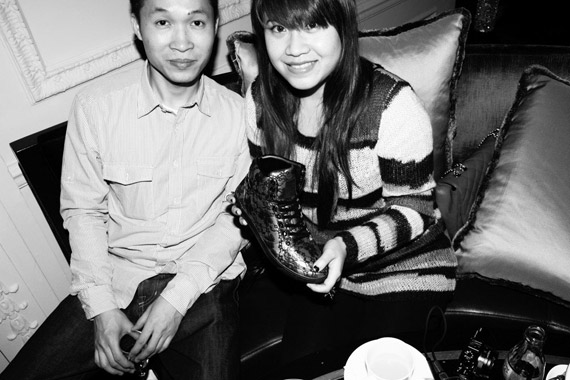 YM | Freshness/Sneaker News and Me
All untagged photos courtesy of Brooke Nipar.
—-
$7.43 BUY IT NOW 3hr 21mins

$17.2 BUY IT NOW 3hr 38mins

$6.85 BUY IT NOW 4hr 10mins

$21.99 BUY IT NOW 4hr 40mins

$24.99 BUY IT NOW 4hr 41mins

$15.99 BUY IT NOW 5hr 10mins

$17.5 BUY IT NOW 5hr 42mins

$13.49 BUY IT NOW 6hr 45mins
disclaimer
Categories: eats entertainment/events kicks outfits streetwear
Tags: