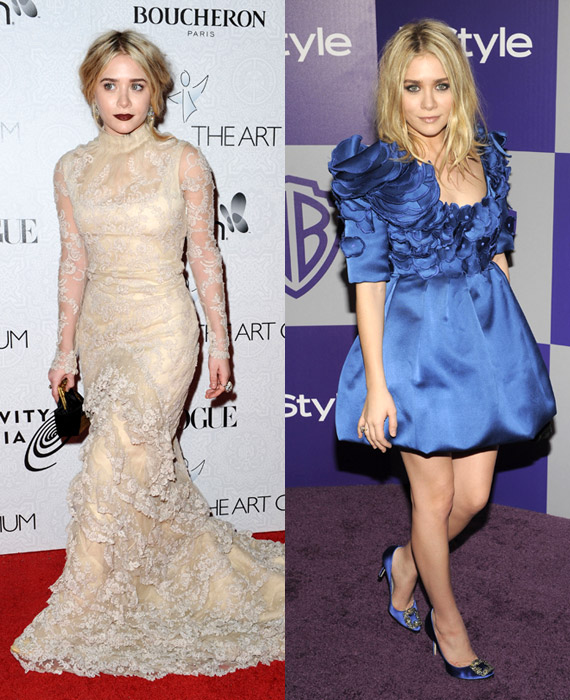 Photos courtesy of Celebrity Paradise / Celebutopia
I'm sure you guys know I'm a Mary-Kate Olsen fan and pay much more attention to her style then Ashley's. I haven't been crazy about Ashley's choices for a while but I gotta say she got my attention when she wore Alexander McQueen's lace dress from fall 2006 at The Art of Elysium's 3rd Annual Black Tie Charity Gala on January 16th. She looked absolutely amazing, her entire look was stunning!
She also looked amazing the next night when she attended the 11th Annual Warner Brothers and InStyle Golden Globe After-Party in an all blue ensemble! She was wearing a blue dress from Erdem's fall 2009 collection, loved her look.
Loved her looks! Do you like?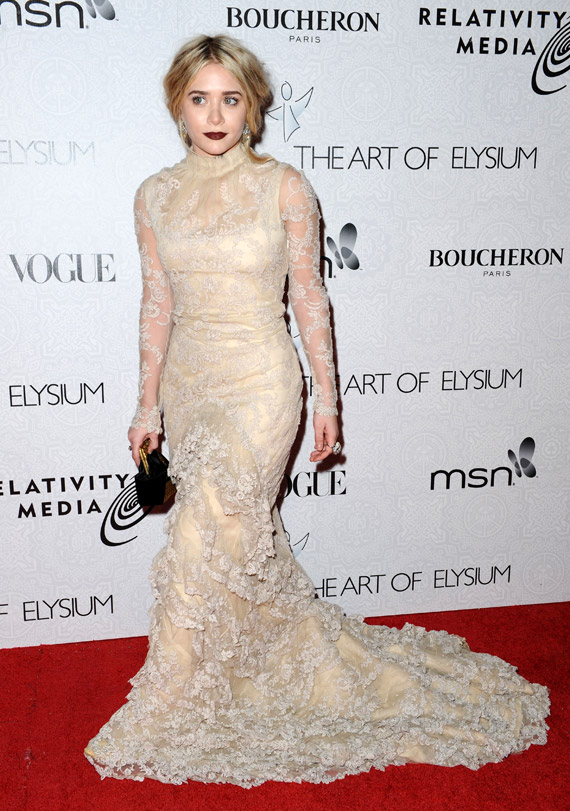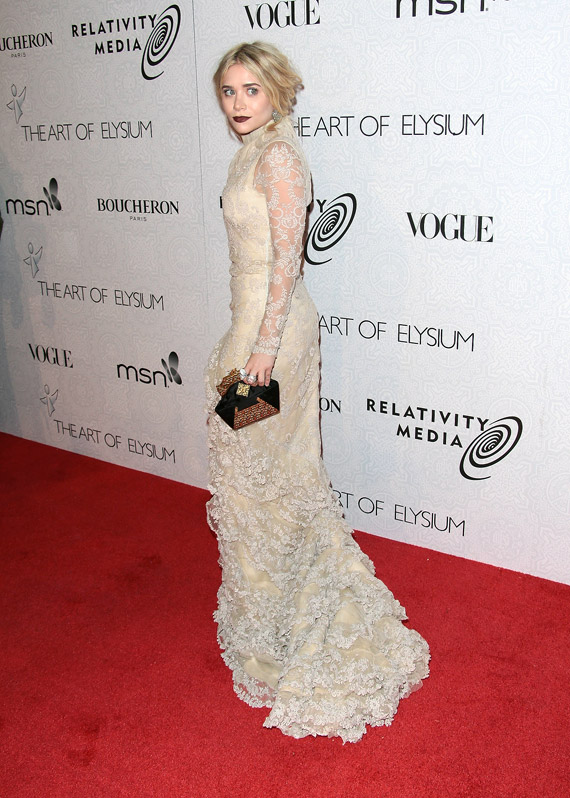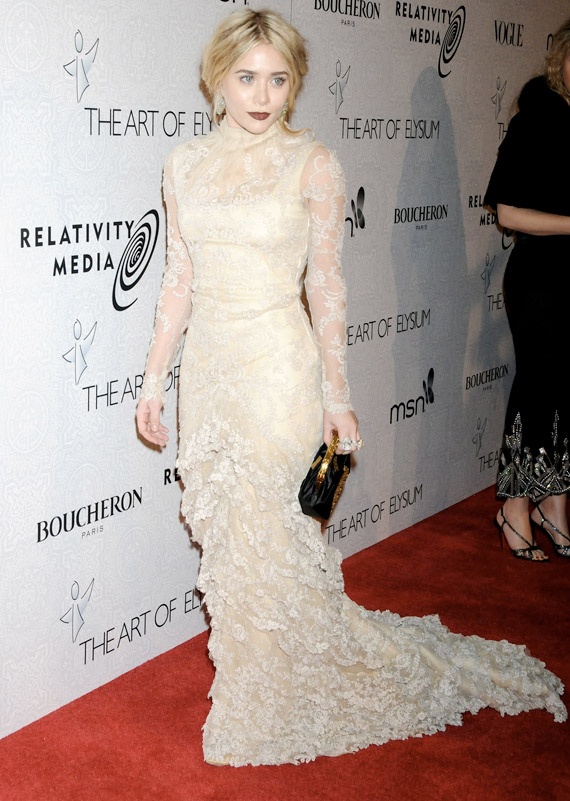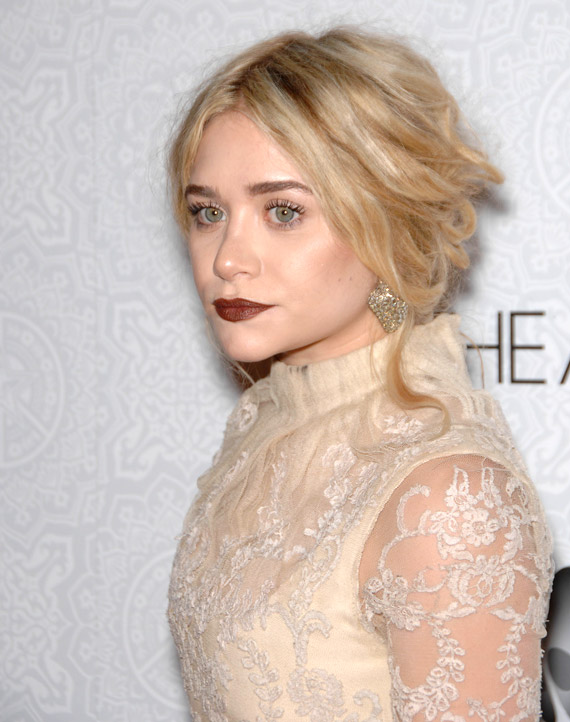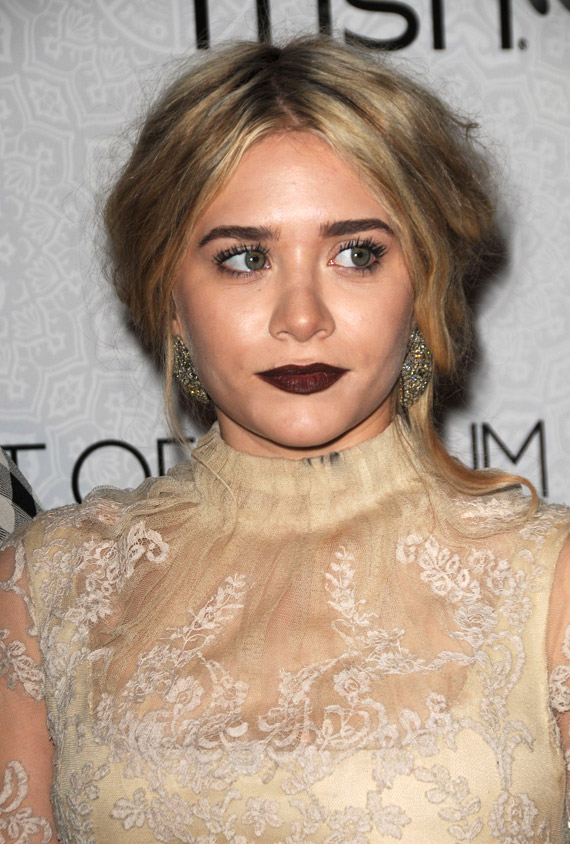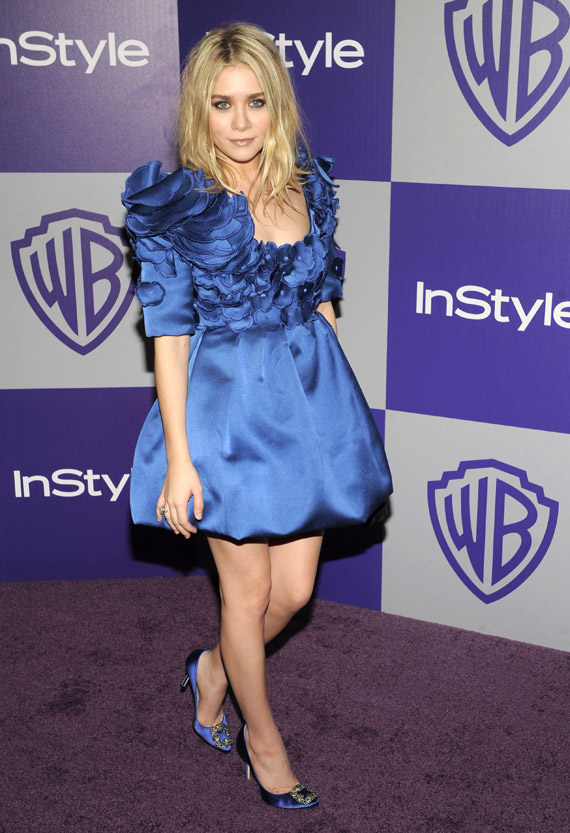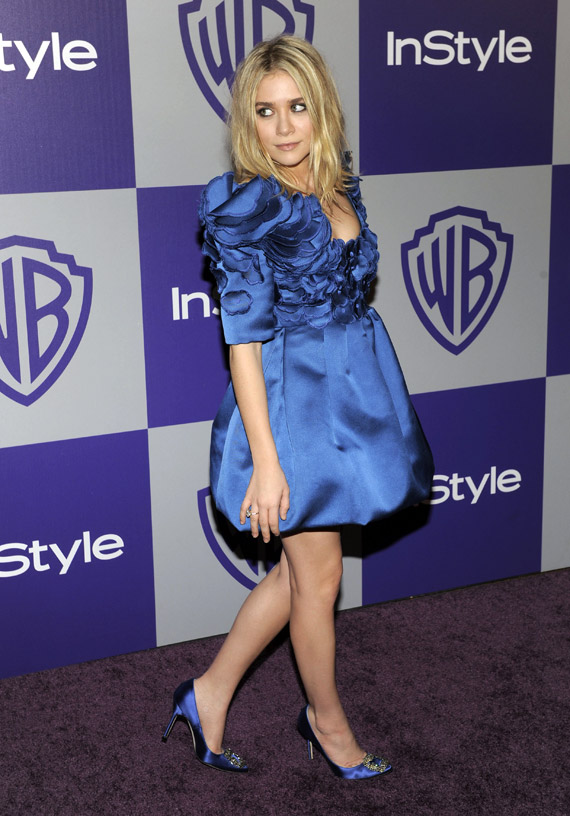 $81.0 BUY IT NOW 0hr 3mins

$49.43 BUY IT NOW 0hr 7mins

$124.95 BUY IT NOW 0hr 26mins

$20.0 0 bids 0hr 27mins

$47.17 BUY IT NOW 0hr 37mins

$70.54 BUY IT NOW 0hr 37mins

$4.09 BUY IT NOW 1hr 2mins

$95.0 BUY IT NOW 1hr 11mins
disclaimer
Categories: celebrities fashion
Tags: