Last August, some of you guys got an early sneak peek of the Hellz Bellz x VANS collaboration which soon had to be taken offline, wait no more the official release and images are here. This February, they've come together to release two limited edition styles: The Hadley and The Sophie. Both shoes are a reflection of Hellz designer Lanie's personal style: tomboy chic and edgy feminine.
"The Hadley is inspired by my love of vintage motorcycle boots with zippers and metal lace eye hooks detailing the black leather high top, The Sophie is an updated saddle shoe that's been stripped down and built from the ground up with Hellz's unique design aesthetic: Die cuts, metallic color blocking and buckle strap details." – Lanie "misslawn" Barcena
The shoes retail for $85.00 (The Hadley) and $65.00 (The Sophie). Available at the following retailers: Karmaloop (both styles), Wish Atlanta (both styles), Kicks/Hi (both styles), Undefeated (Hadley Zipper only) and Conveyor (Hadley Zipper Only).
Love the collection, can't wait to get my pairs! More pics after the jump…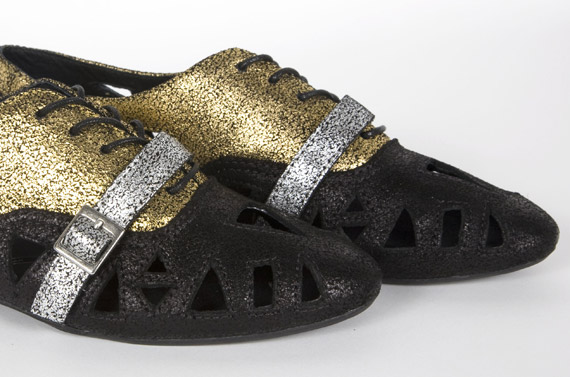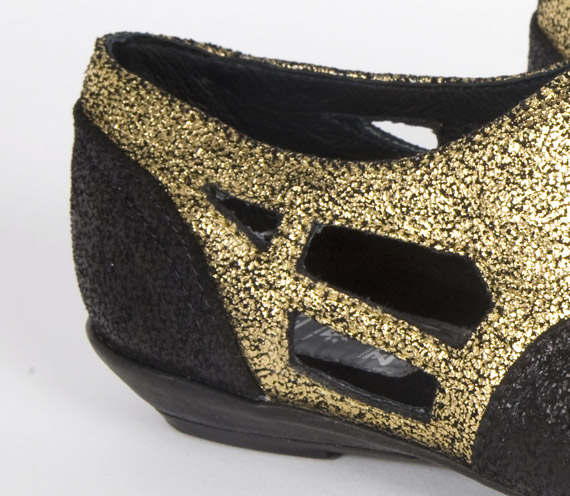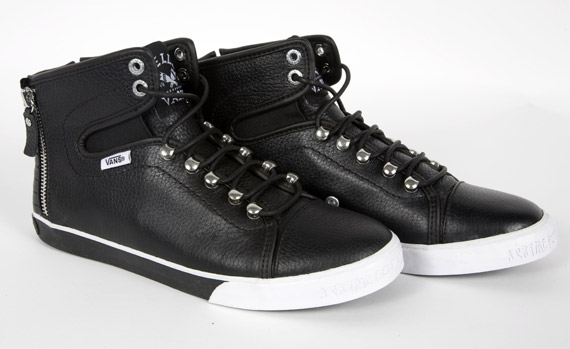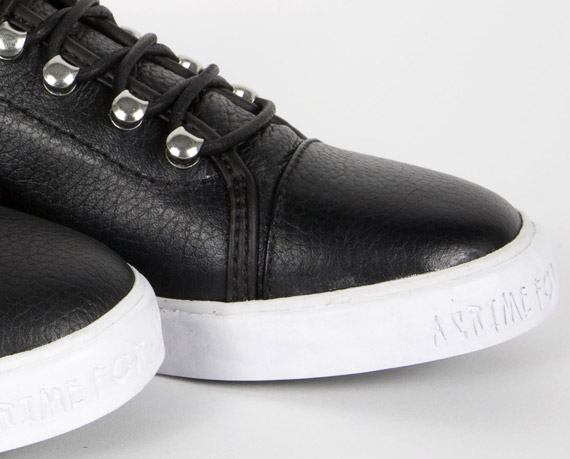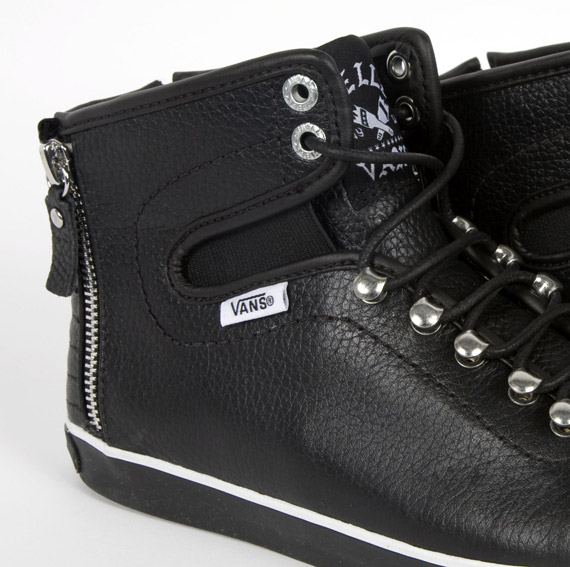 $29.99 BUY IT NOW 9hr 51mins

$45.0 BUY IT NOW 11hr 57mins

$25.0 BUY IT NOW 13hr 10mins

$22.0 0 bids 16hr 10mins

$18.84 BUY IT NOW 9hr 26mins

$19.99 BUY IT NOW 16hr 36mins

$12.95 BUY IT NOW 9hr 44mins

$12.95 BUY IT NOW 9hr 48mins
disclaimer
Categories: kicks shoes streetwear
Tags: