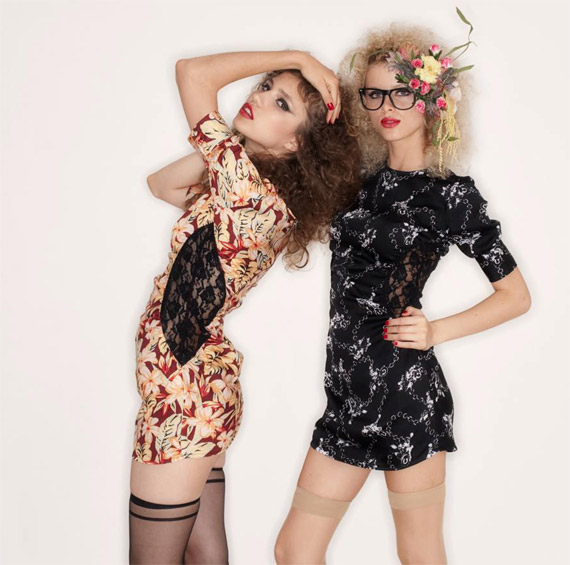 Fairground introduces it's spring 2010 collection, Smells like Women, which takes root in the notion of the autonomous, headstrong woman; one who lives, loves and laughs on her on terms. Fairground's Creative Director, Valerija Vocanec, took note of current trends and deconstructs them to produce memorable and timely pieces.
This new collection is all-encompassing in terms of femininity, from directional, binded silhouettes to the ethereal, delicate interpretations of womanliness. Key themes include injections of lace, zips, floral prints and chain prints, and flashes of white, black, red and blue. The strong, body-conscious silhouette is carried over from the last collection into this, in such pieces as the 'Spiritually Evil', 'Final Blessing' and 'Clip Her Wings' dresses, and the 'Kills The Demon', 'She's a Vampire' and 'The Day Falls' bodysuits. The namesake 'Smells like women' dress, however, bucks the bodycon theme and opts for uber-feminine, draped lines complete with cawl neck and a nipped in waist, as does the full skirted 'Of Love's Story' dress complete with a lace bib neckline, which is available in both snow white and blood red.
Fairground is available at selected high end stores and boutiques, and online at www.welovefairground.com and www.asos.com, with prices retailing from £45 to £70.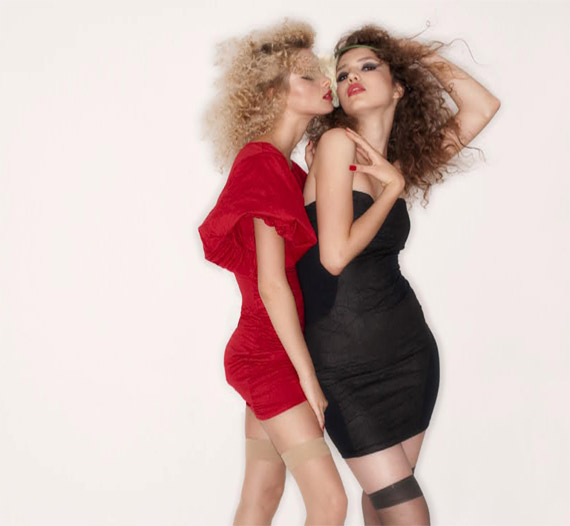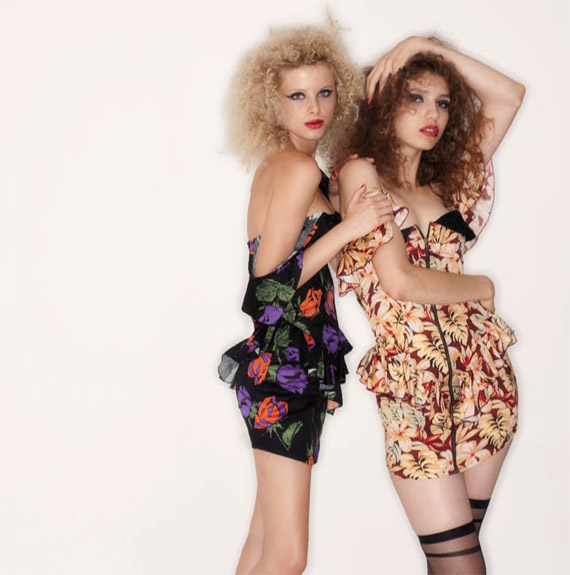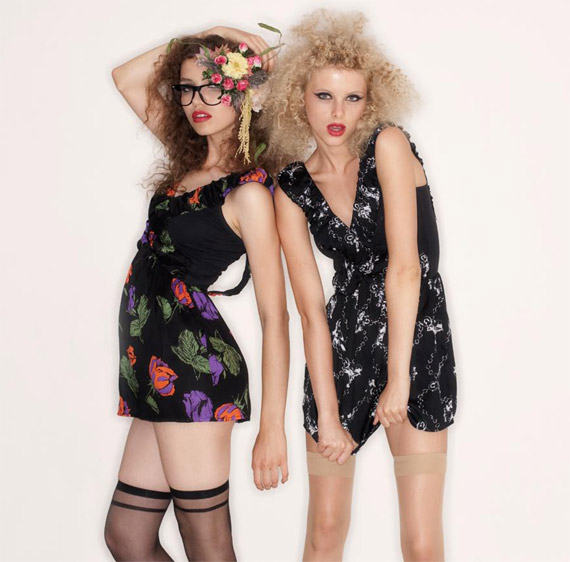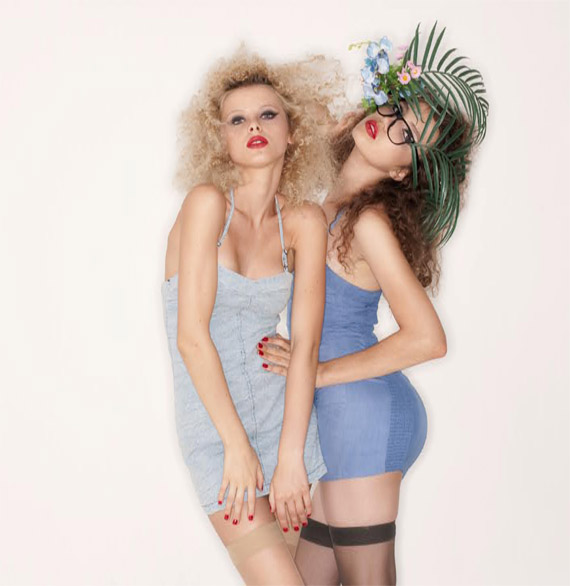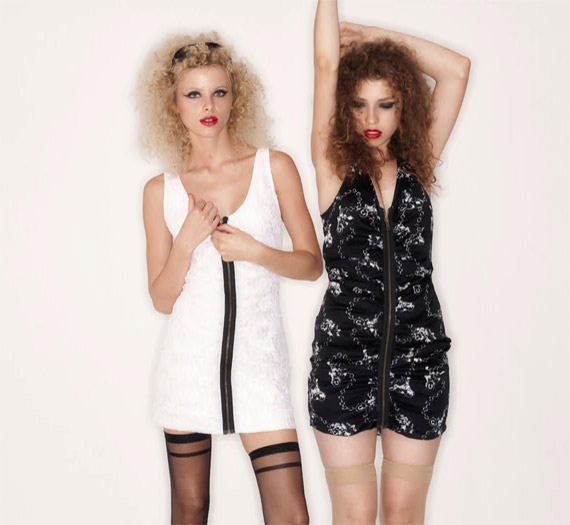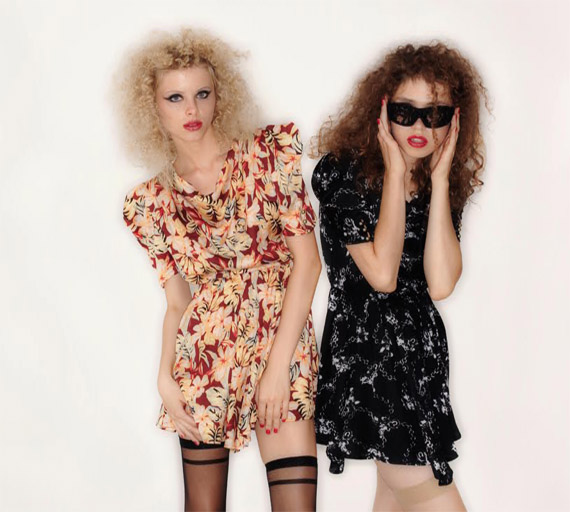 More pics on the next page…
Categories: fashion
Tags: