Valentine's Day is just around the corner, have you guys thought about what to get your lovers? For the sneakerheads, here's three Valentine's Day Nikes that you can consider getting your girls. You can choose from a pair of Air Force 1, Dunk High and Aerofit High, or get all three.
The Air Force 1 is all red featuring a patent leopard pattern and a red box packaged like that of a box of chocolates along with a little notecard to write a personalized message. These are currently available on CitySole ($84.99) and footsoldiers
on eBay. The Dunk High features a canvas upper, a stitched-on white polka-dot pattern, and a swoosh adorned with patent leather. These are available on Japanese site, LIMITED EDT. The Aerofit High features a candy-red upper combined with a french-vanilla colored middle covered with tiny hearts and rear panel. These will be out at Nike retailers soon.
Do you guys like the Valentine's Day kicks for 2010? More pics after the jump…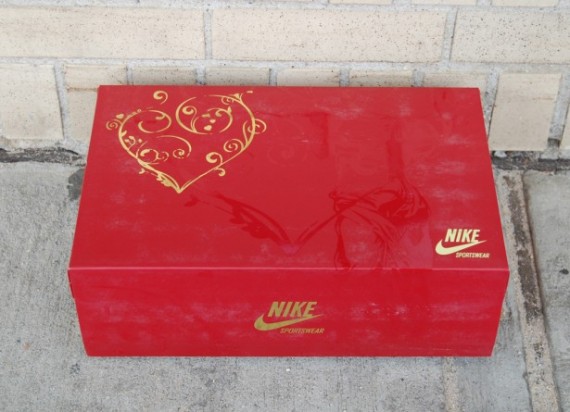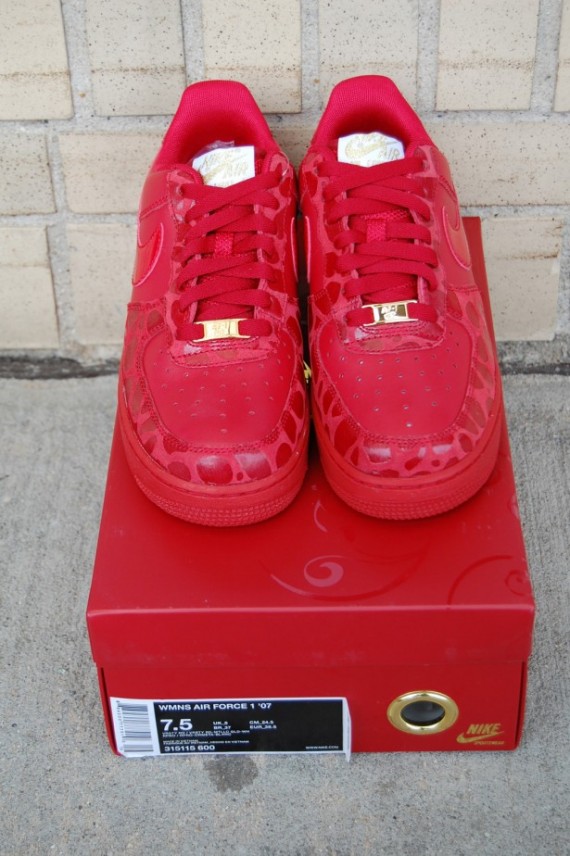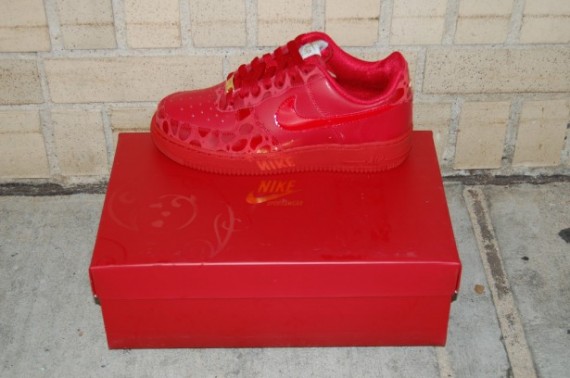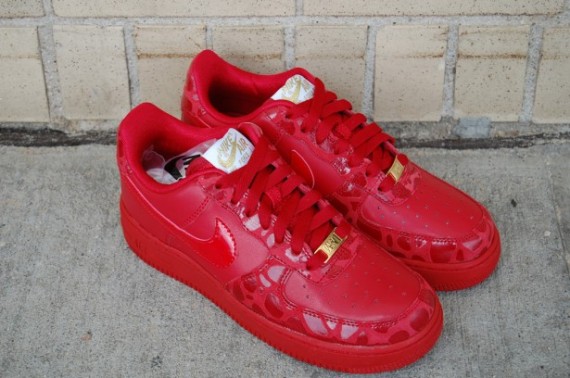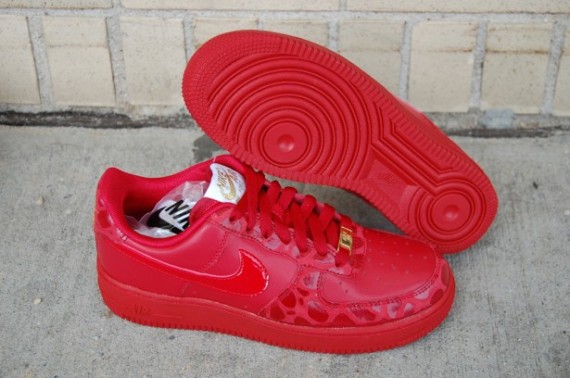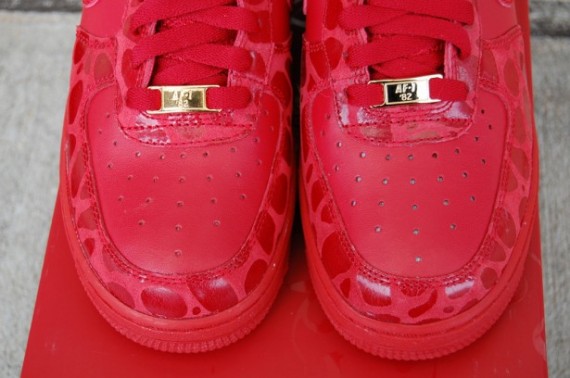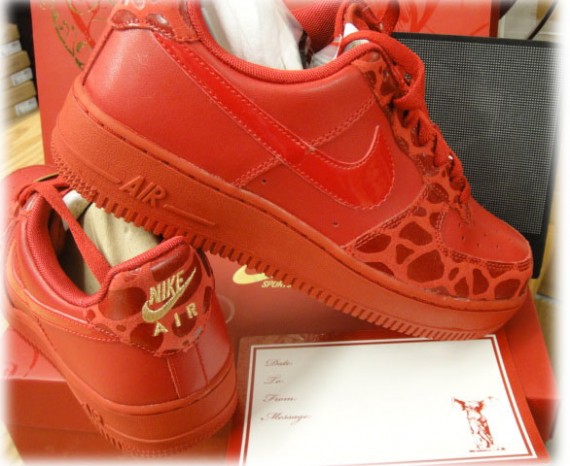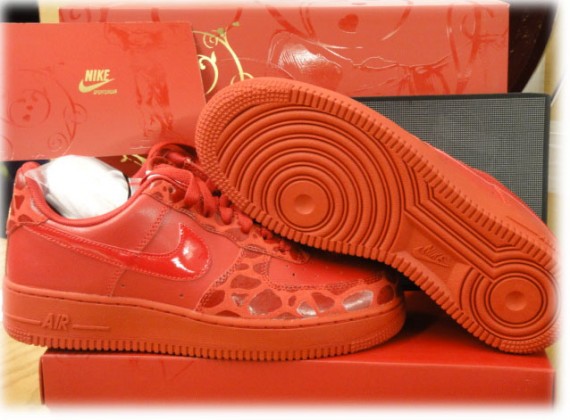 —-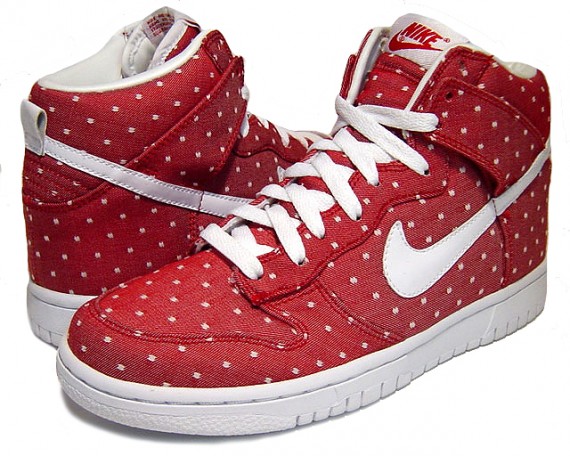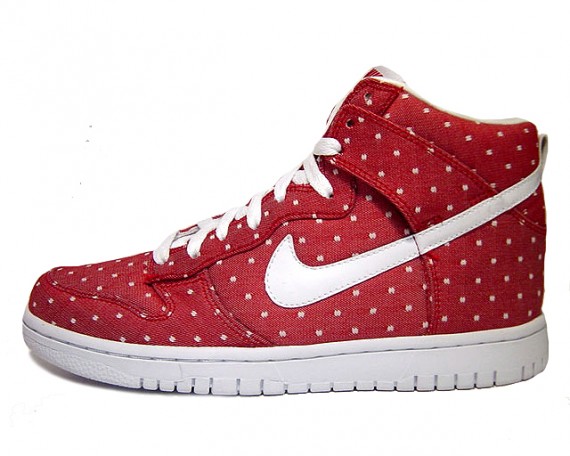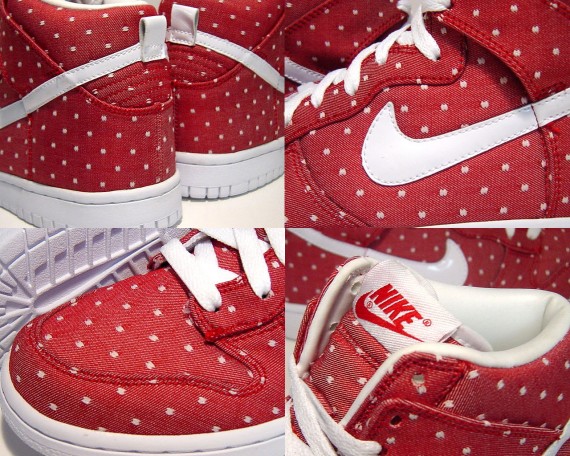 —-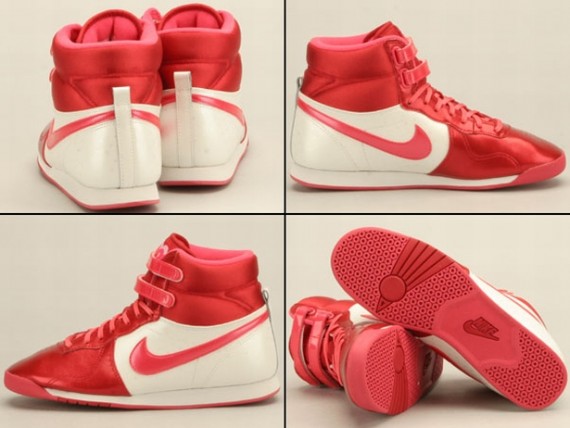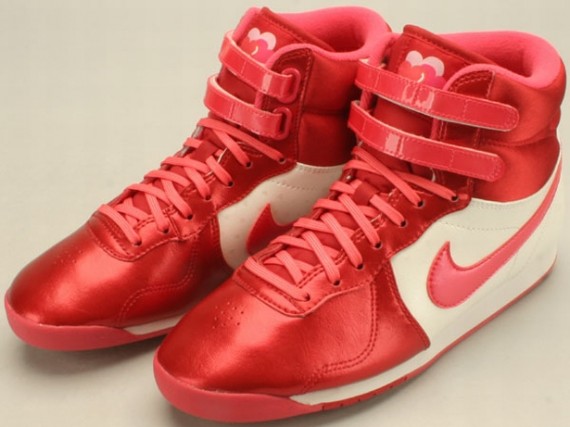 $239.99 BUY IT NOW 1hr 27mins

$34.99 BUY IT NOW 3hr 16mins

$135.0 BUY IT NOW 3hr 55mins

$29.99 BUY IT NOW 5hr 31mins

$179.99 0 bids 5hr 57mins

$169.99 BUY IT NOW 6hr 28mins

$69.99 BUY IT NOW 6hr 34mins

$299.99 BUY IT NOW 6hr 35mins
disclaimer
Categories: kicks
Tags: