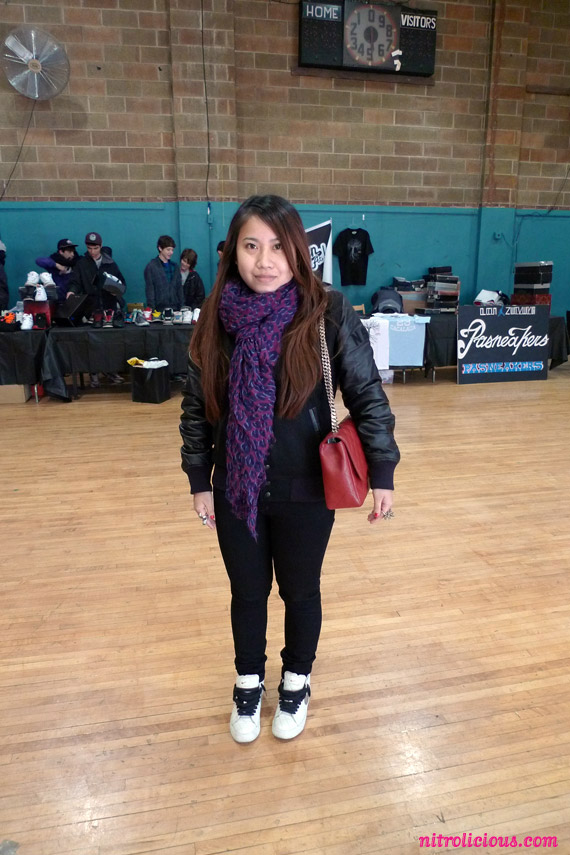 This past Saturday, despite the brick weather in NYC dedicated sneakerheads, minors with their parents, tourists and enthusiastic shoppers waited in line to check out Sneaker Con which took place at the St. Patrick Youth Center in Soho. The first person in line was there since around 6AM (the doors didn't open till 12PM), talk about dedicated and before the doors opened the line was over a block long already. I wasn't there to buy or sell but I helped out at the event, thanks to all the readers that came by to say hello- it was a pleasure talking to you guys. The event attracted all ages to buy/sell/trade or simply coming just to showoff their exclusive joints on their feet, there was mad heat in the house and of course I had to rock some heat too- chose one of my faves, the Nike x Supreme Blazers! Lots of press came through, you can check out the video recap of the event that NYPOST did if you missed the event. Once again bigups to Sneaker Con, dope event…can't wait till the next!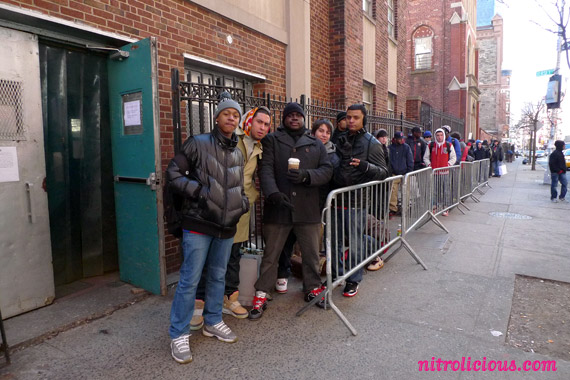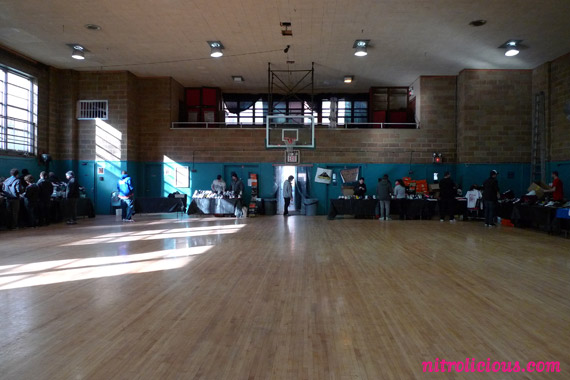 I was there since 10AM, vendors setting up…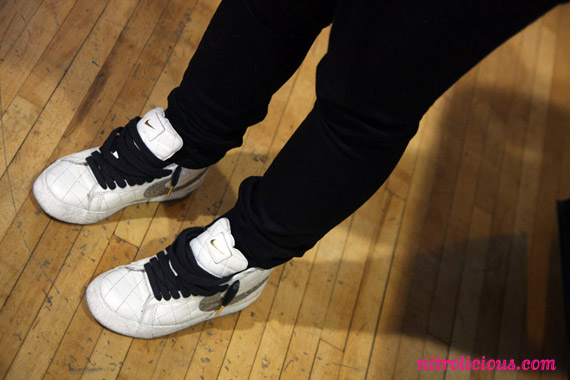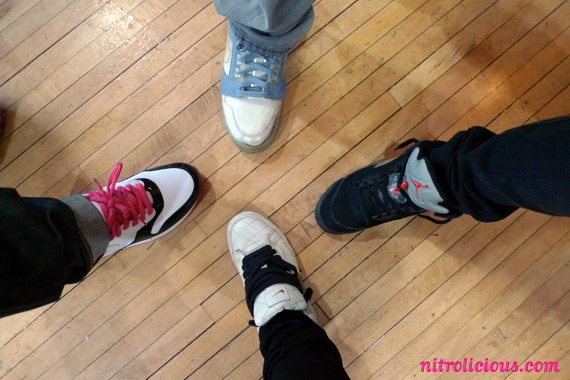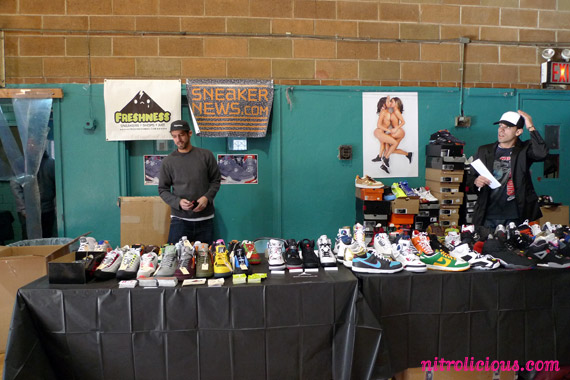 Freshness, Sneaker News & OSneaker workin' hard for the paper…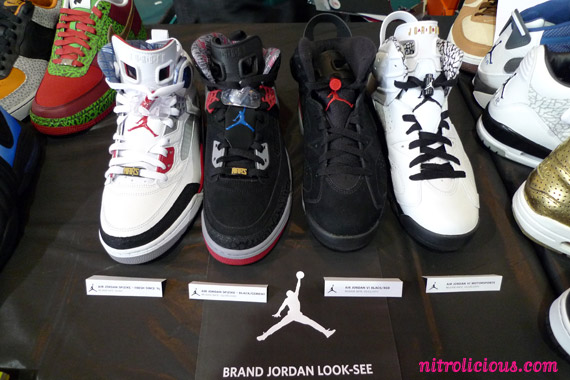 New Jordans that will be releasing soon…I love the all white AJ VI Motorsports (all white), that was one of the most coveted pair that night!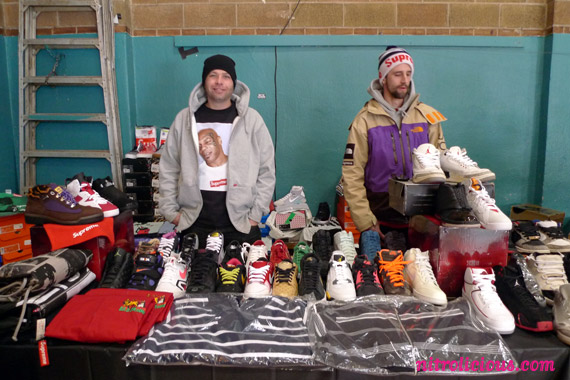 More pics on the next page…
Categories: entertainment/events kicks mens outfits shoes shopping streetwear
Tags: