Photos courtesy of Style.com
For obsessive Chanel lovers like myself, no need to get yourself inked anytime soon because Chanel is set to launch transfer tattoos as seen on the spring 2010 runway show! According to Elle UK, the Les Trompe L'œil de Chanel, set of 55 individual tattoos retail for £49 (about US$78), definitely not a bad price! Spring launches in stores in March 2010, I'm going to call my sales at Chanel now!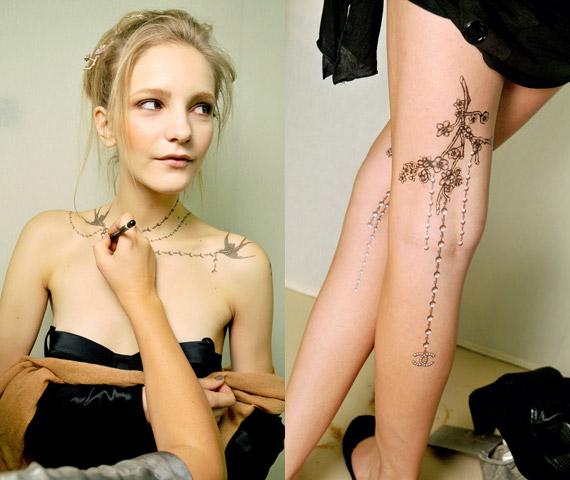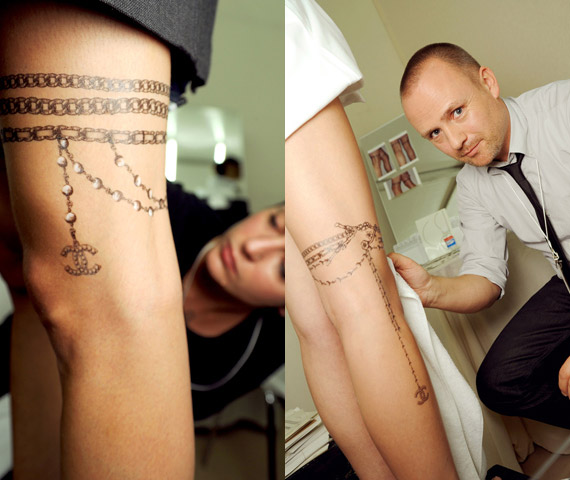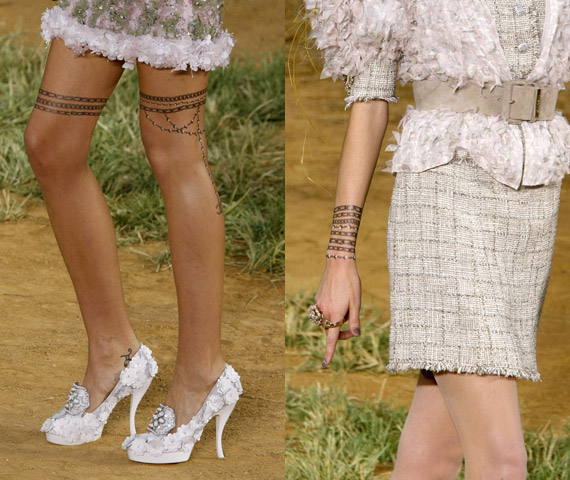 Love the shoes too!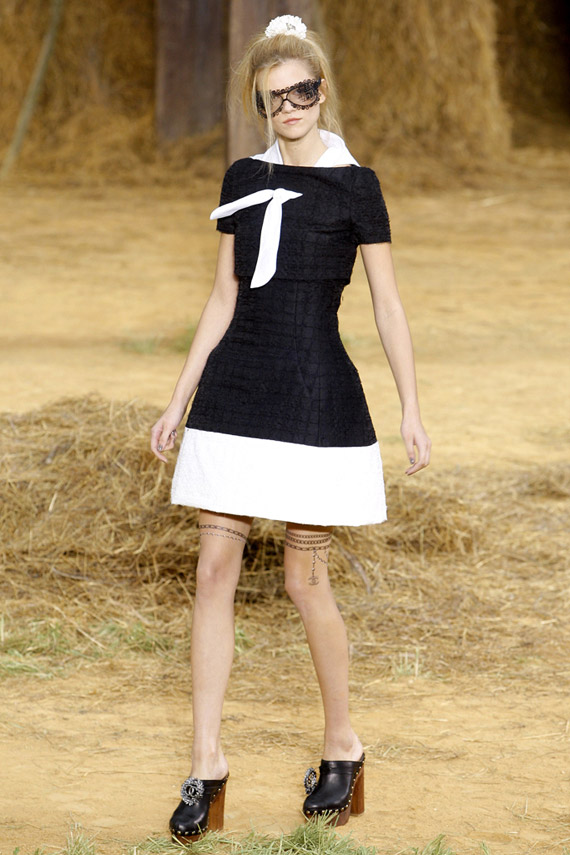 Need those lace sunglasses, and look at those clogs!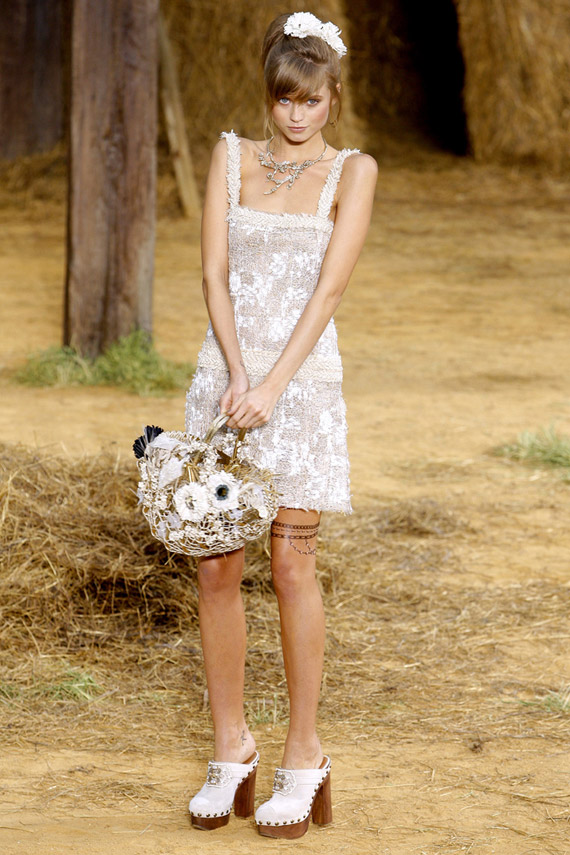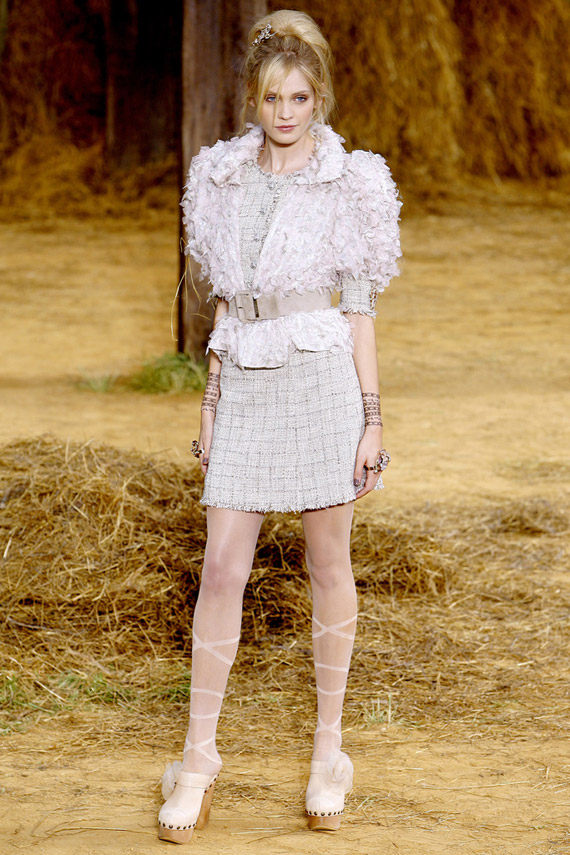 $2799.0 BUY IT NOW 0hr 3mins

$2799.0 BUY IT NOW 0hr 3mins

$3799.0 BUY IT NOW 0hr 3mins

$4499.0 BUY IT NOW 0hr 3mins

$3799.0 BUY IT NOW 0hr 3mins

$3999.0 BUY IT NOW 0hr 3mins

$4799.0 BUY IT NOW 0hr 3mins

$3599.0 BUY IT NOW 0hr 3mins
disclaimer
Categories: beauty fashion jewelry/accessories
Tags: