Alexa Chung wearing Mulberry's Alexa Bag (L) and Elkington Bag (R)
Everyone loves Alexa Chung including me, Mulberry even named one of their new spring/summer 2010 bag after the "girl of the moment" and fellow Brit called Alexa. The Alexa bag is slated to hit stores on January 11th and comes in regular and oversized shapes. It is available in all leather (oak, navy, yellow, black), a lambskin with snake trim (pink, black), shiny leopard print (oak, pink) and a great summer tweed (beige). Prices range from $950 (summer tweed) to $1595 (oversized lambskin with snake trim). The bag works well in the utilitarian trend that was prevalent on the SS10 runways.
When Emma Hill, creative director of Mulberry, saw that Alexa was carrying an old Mulberry men's briefcase style, the Elkington, she loved and was inspired by the look it created. She took the masculine briefcase shape, updated it a little bit with some feminine touches and named it after the inspiration – Alexa. Emma presented the bag to Chung and she immediately fell in love with it – she could not stop carrying it during SS10 NYFW and still carries it to this day.
Oh man, I love the Alexa Bag in all leather oak or black please! Definitely going to check this bag out when it releases, need!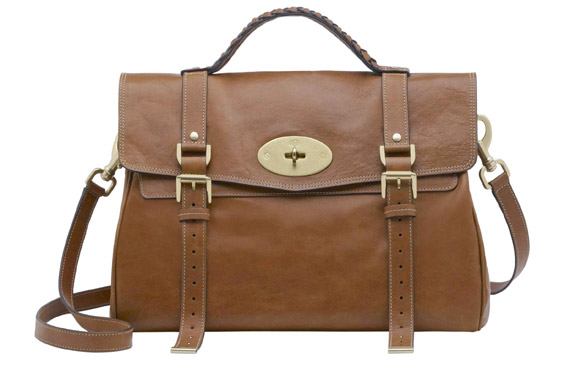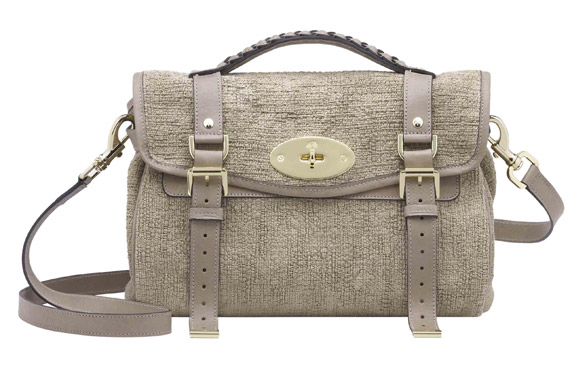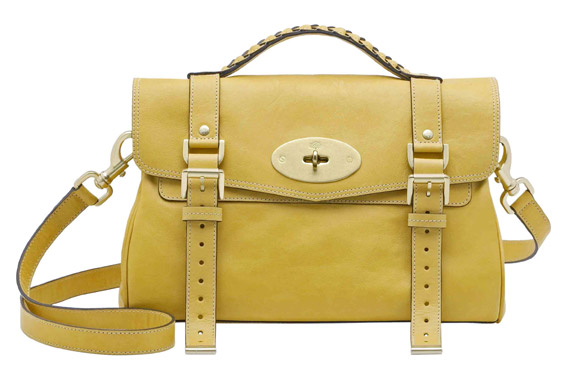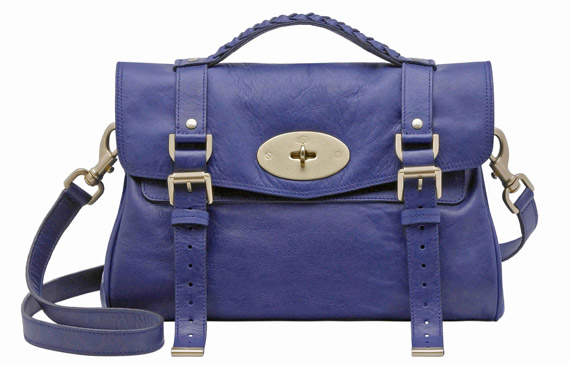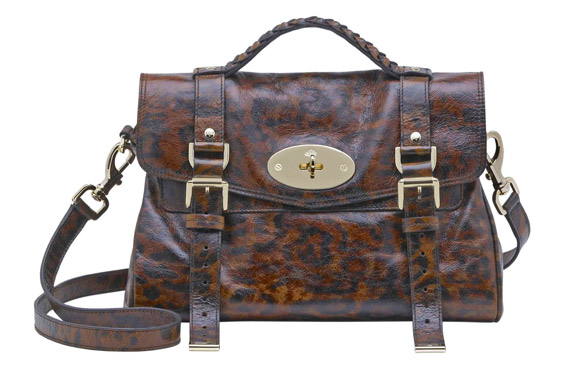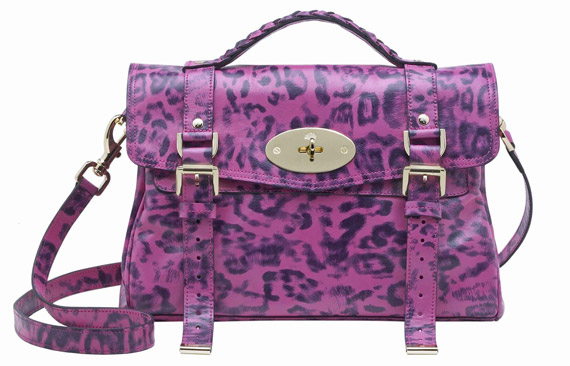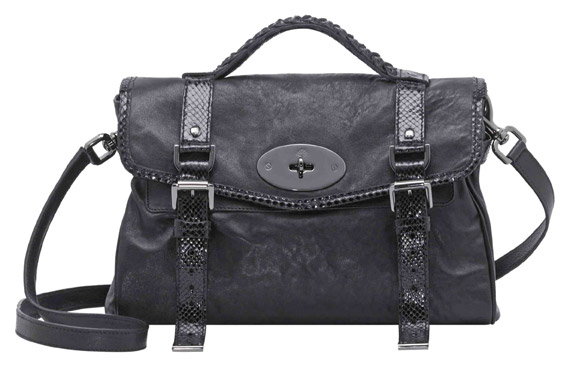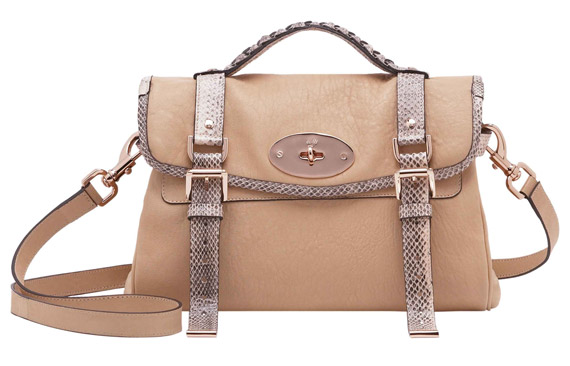 $10.84 BUY IT NOW 1hr 43mins

$320.0 BUY IT NOW 1hr 52mins

$110.0 BUY IT NOW 2hr 4mins

$395.0 BUY IT NOW 2hr 45mins

$2.04 BUY IT NOW 2hr 52mins

$75.0 0 bids 3hr 12mins

$299.0 BUY IT NOW 3hr 15mins

$48.95 BUY IT NOW 3hr 18mins
disclaimer
Categories: celebrities handbags
Tags: