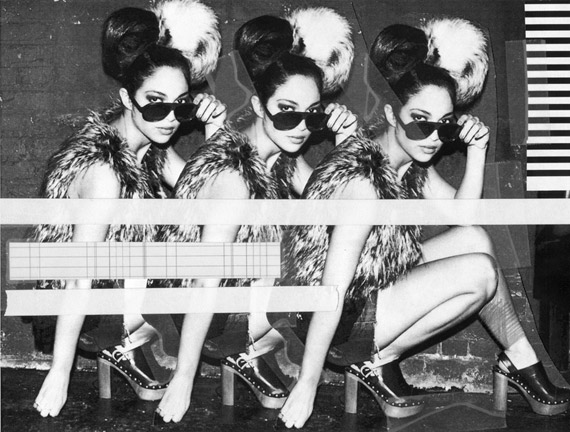 Photos courtesy of Jeffrey Campbell
Ya'll all know how I feel about Jeffrey Campbell shoes by now, I've got a preview of the spring/summer 2010 collection and so far I'm diggin' the 'Charlie' clogs which looks to be inspired by Chanel. Clogs are making a big comeback, as seen at Chanel and Louis Vuitton's spring 2010 runway shows- love! I have my eyes on these 'Charlie' clogs in black already! Check out the other look book images below, I'll have more product previews from JC tomorrow…so stay tuned!
UPDATE 01.20.2010: The Charlie Clogs are currently available at Singer22.com and Karmaloop.com, scoop them before they're gone!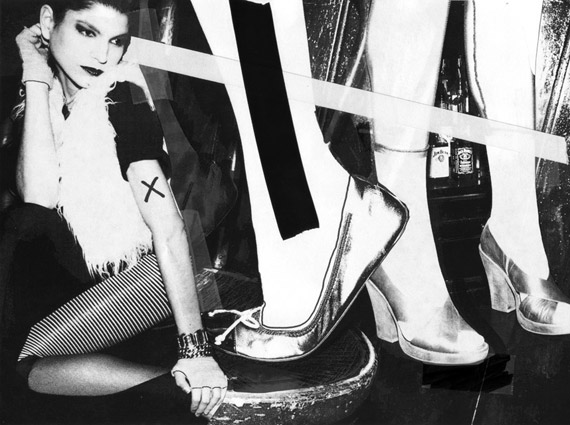 $29.99 BUY IT NOW 0hr 3mins

$123.25 BUY IT NOW 0hr 5mins

$89.99 BUY IT NOW 0hr 22mins

$42.49 BUY IT NOW 0hr 25mins

$95.0 BUY IT NOW 0hr 26mins

$79.99 BUY IT NOW 0hr 30mins

$19.95 BUY IT NOW 0hr 32mins

$15.0 BUY IT NOW 0hr 34mins
disclaimer
Categories: shoes
Tags: