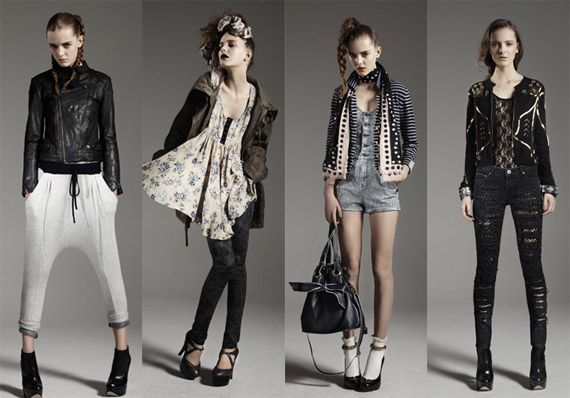 Last week, I posted a preview of the upcoming Topshop spring 2010 collaborations featuring Ashish, Ann Sofie Back and Jonathan Saunders which are set to release this month and in February. Ever since previewing the spring 2010 collection at Topshop's showroom, I've been dying to show you guys now here's a preview of the collection. The collections shown are Downtown, Meadow, Parisienne and Saloon, I'm already diggin' some looks. Can't wait to show the full look books, stay tuned for more. I'm so ready for spring…
Downtown: Mixing fabrics, futuristic shapes and sporty detailing. Slinky harems with hidden zips, bodycon pieces in graphic prints and leggings with power mesh inserts.

Downtown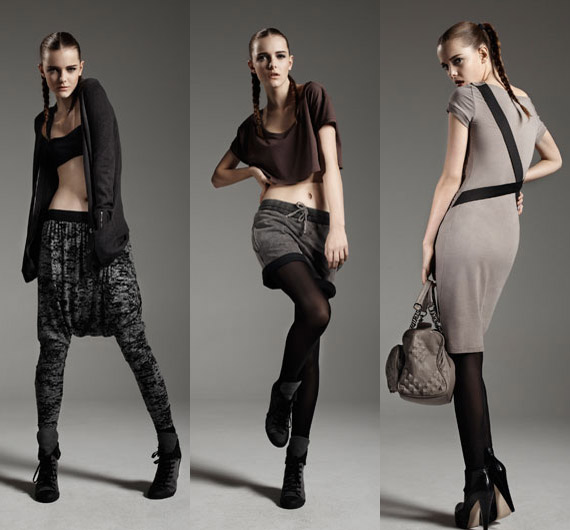 Downtown
—-
Meadow: Billowing chiffon, bleached denim, delicate florals, studded waistcoats, lace-up boots and leather accessories, lace, crochet and intricate embroidery.

Meadow

Meadow
—-
Parisienne: Flirty, feminine and fun, featuring stripes, polka dots and pearls. Flouncy dresses, boucle jackets, embroidered tees and playful accessories.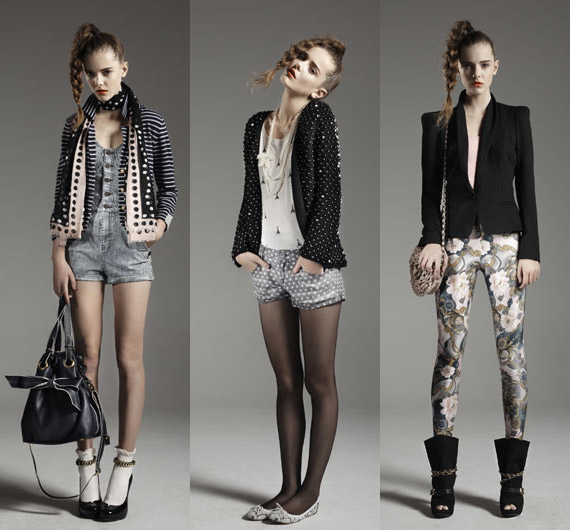 Parisienne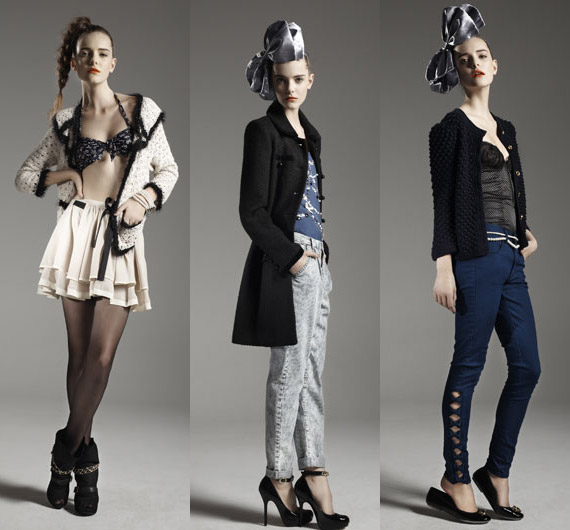 Parisienne
—-
Saloon: Cancan ruffles, saloon inspired frills, broderier anglaise and delicate cutwork. Indigo denim, beaten-up leather and casual canvas, dusty coloured tulles and sun-faded prints.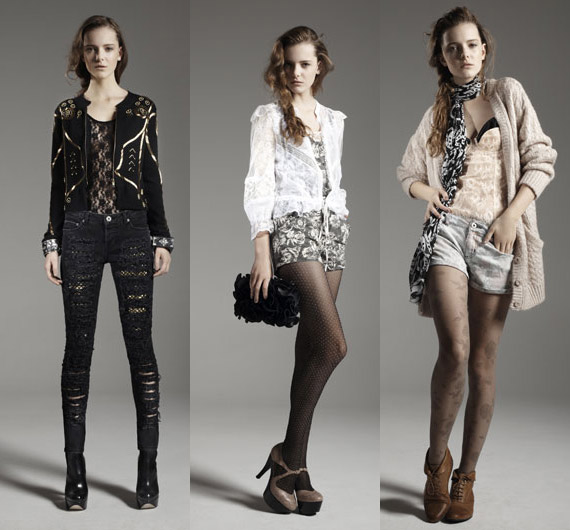 Saloon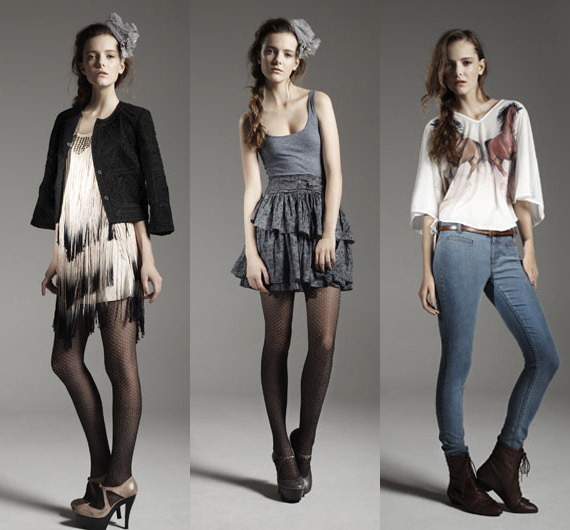 Saloon
$25.0 BUY IT NOW 0hr 1mins

$16.0 BUY IT NOW 0hr 2mins

$18.0 BUY IT NOW 0hr 2mins

$50.0 BUY IT NOW 0hr 2mins

$6.0 0 bids 0hr 3mins

$15.0 BUY IT NOW 0hr 4mins

$22.45 BUY IT NOW 0hr 6mins

$35.91 BUY IT NOW 0hr 10mins
disclaimer
Tags: