Wishing you all a Merry Christmas! 🙂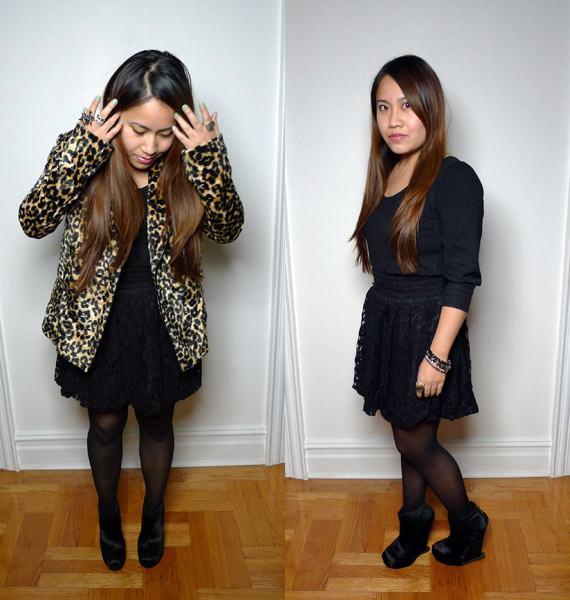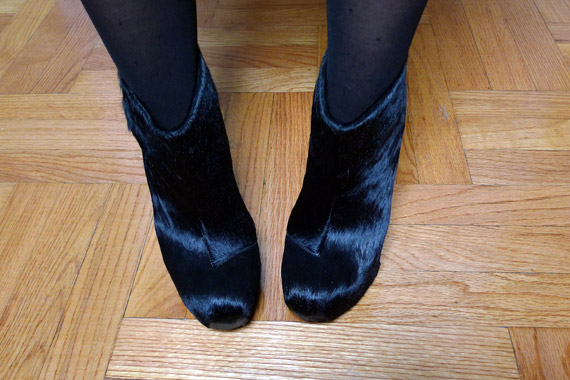 UPDATE 12.28.2009: Been on and offline, here's the outfit details! Thanks everyone!
Outfit: Rodarte for Target Faux Fur Leopard Jacket (courtesy of Target), 9AM Black Top (still my fave from HK haha), H&M Black Lace Skirt, American Apparel Polka Dot Tights, BCBG Mendel Wedge Bootie, nOir Spike Bangles + rings, Marc by Marc Jacobs Spike Ring, Robert Lee Morris Small Round Ring and Chanel Jade Nail Polish.
Categories: outfits
Tags: