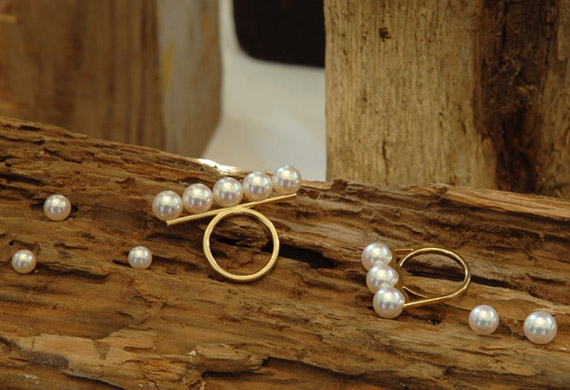 Thakoon Panichgul unveiled his first jewelry designs for Japanese jeweler Tasaki featuring two-finger pearl rings, inverted diamonds and raw pearls on draping lariat necklaces. Prices range from 500,000 yen, or about $5,577 at current exchange, to 3,500,000 yen, or $39,041. The collection is slated to launch on April 22nd to coincide with the opening of Tasaki's revamped Ginza Tower store in Tokyo.
"I really wanted to just go back to the DNA of what Tasaki's about, which is beautiful pearls, beautiful materials and beautiful diamonds," Panichgul said during a press presentation at the Grand Hyatt. "It's working with the materials, making them feel a bit more sculptural as well, and modern. I wanted to put some youthful spirit into pearls."

"There's a tradition here, and they respect that, but they want to move forward as well and make it very modern," explained the New York-based designer, who is embarking on his first attempt at jewelry. via WWD
I'm loving the two-finger pearl rings, I think its time to DIY one! Can't wait to see the full collection.
More pics after the jump…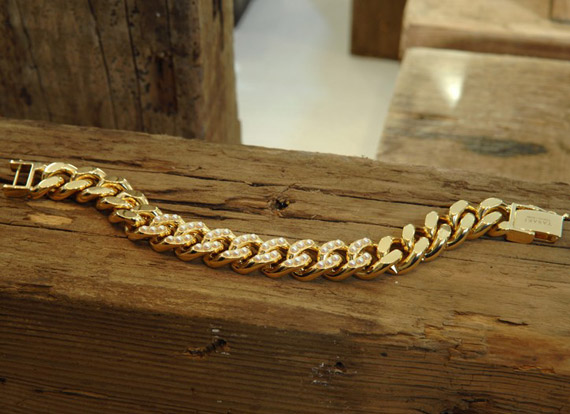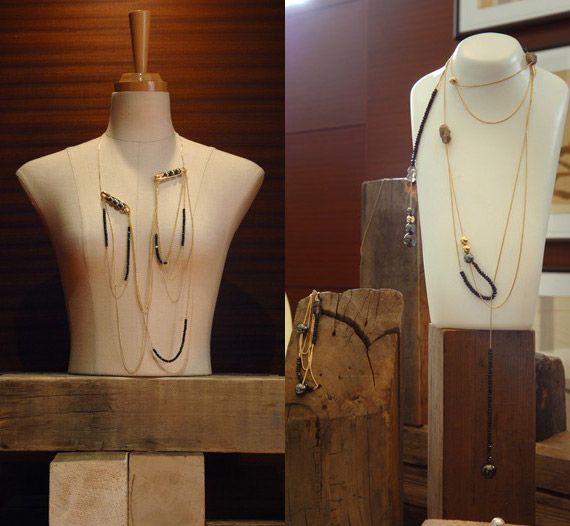 Categories: jewelry/accessories
Tags: