Photos courtesy of UNIQLO
Earlier this month I reported that Jil Sander returns with a second collection of +J for UNIQLO this spring, here's more looks. I'm hoping there's going to be nice spring jackets, I've been wearing my +J puffer coat through this cold winter so lovin' it!
For spring, Jil Sander "introduces fresh perspectives on volume, teamed with perfect harmony in fiber, color, optics, and touch. Experimentation is essential, but subtle, leading to new interplays of material and motion." The Spring/Summer 2010 product price range from $49.50-$149.50 (Outerwear, Coats & Jackets), $39.50-$59.50 (Bottoms), $39.50 (Shirts), $49.50-$99.50 (Dresses), $10.50-$49.50 (Cut & Sewn) and $29.50-$129.50 (Knitwear).
More pics after the jump…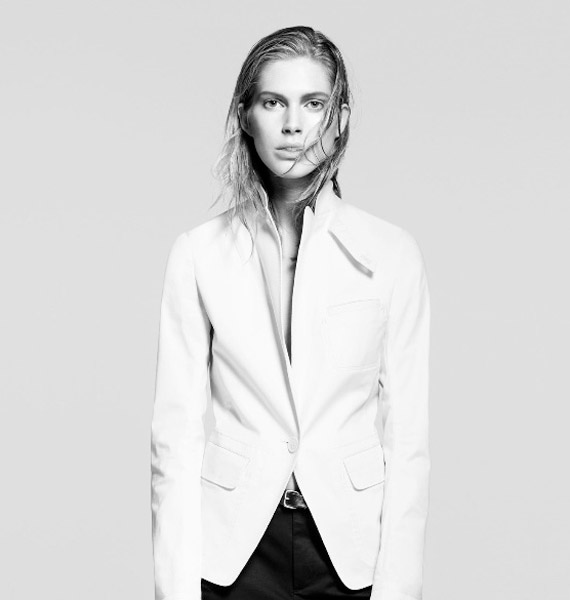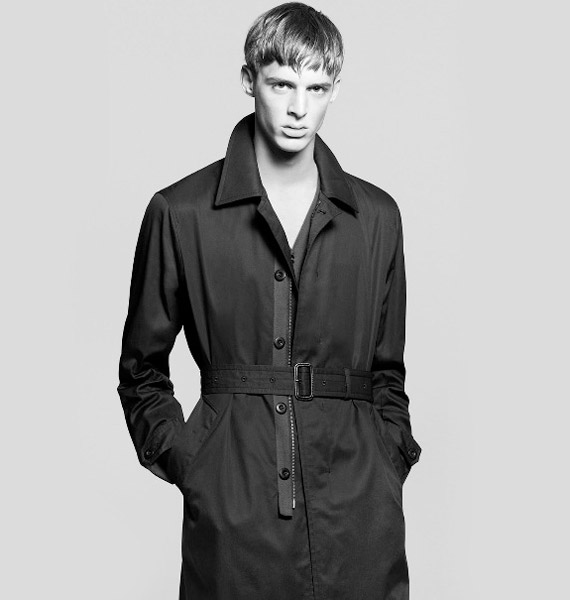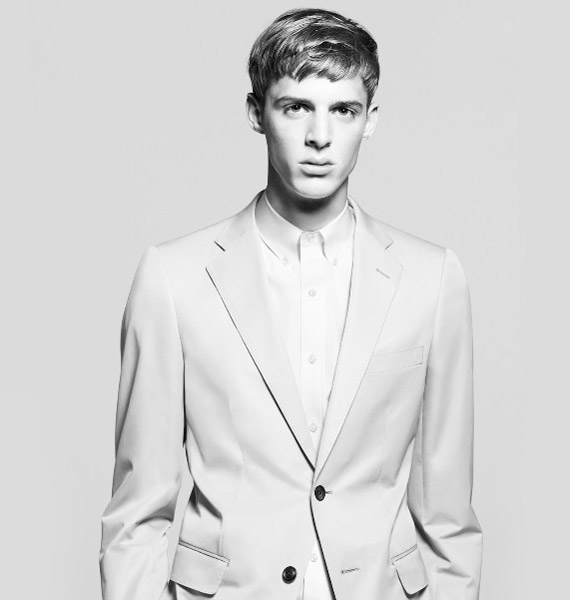 Tags: