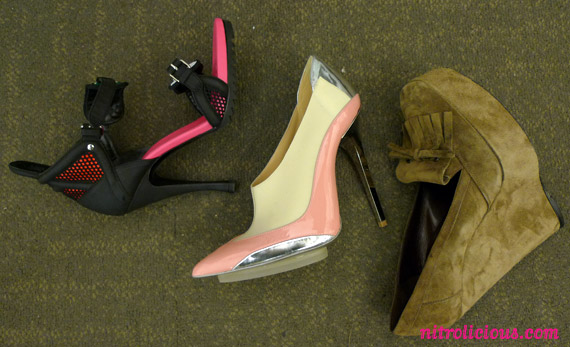 Big thanks to my friend Julia for tipping me that the DSW stores have Balenciaga shoes for cheap! Went out last night to the Union Square store and scooped up two pairs, got a pair of the suede tan wedge and black Lego sandals for $99.95 each. I'm still debating if I'm going to keep the tan suede wedge because size 36 was sold out, I had to go up to 36.5. Will need to try them on with a sole, hope it works. If it doesn't work, I'll have to bring it back to return. I also really wanted the white/cork heel sandal but no sizes ;( , I might need to check out stores. Stock is limited and sizes are scarce, so act fast if you want any!
More pics after the jump…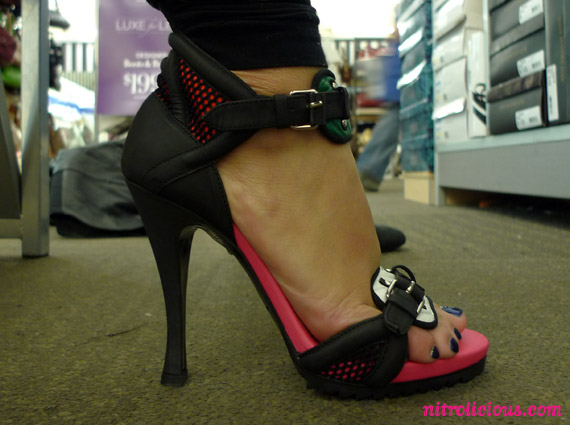 Cute!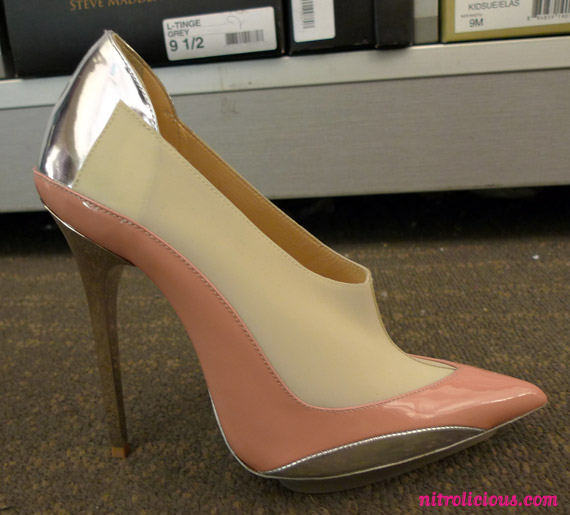 These are super uncomfortable!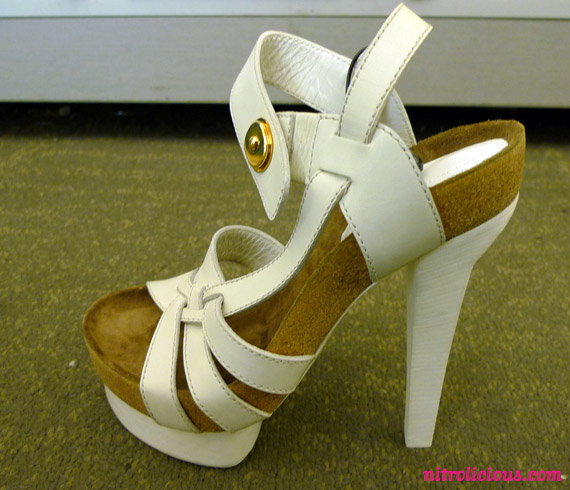 Wanted these badly but no size ;(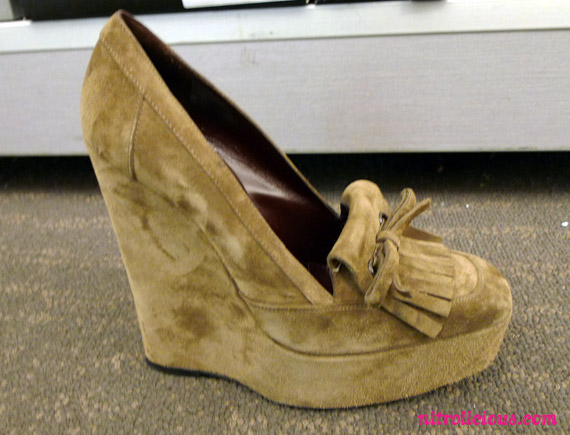 Tags: