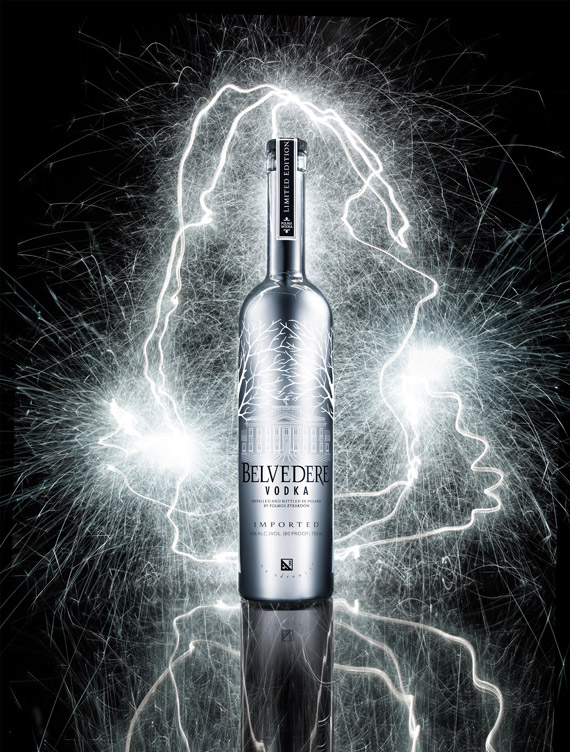 Although I'm not much of an alcohol drinker, I have a thing about getting nice bottles for display or give as gifts. Got this limited edition Belvedere Silver bottle a couple of weeks ago, just in time for the holidays since I'll be attending some house parties! I'll be playing bartender to try to make some drinks listed on the site, if I fail I'll always have my bartender friend as a backup lol. I've always wanted to learn to bartend but was always had an excuse of being "busy", time to play!
The world's first super-premium vodka, Belvedere is now available for a limited time in this special-edition silver bottle that represents the pinnacle of the Polish vodka-making tradition. The vodka inside this magnificent bottle is the same super high-quality, 100% additive-free, Belvedere vodka that people around the world have fallen in love with. And with a run of only 46,000 cases of these special-edition bottles, Belvedere Silver continues Belvedere's uncompromising commitment to quality and high-end luxury.
Tasting Notes:
NOSE — Faint hint of vanilla along with gentle characteristics of soft cream.
PALATE — Full and round with a medium body and a rich, velvety texture. Some vanilla swaying between sweet and savoury, with a hint of white pepper and spice.
FINISH — Good length with notes of almond, clotted cream, and some faint almond and Brazil nut characteristics.
Belvedere Vodka has also launched the Belvedere Bar, the ultimate Vodka mixology resource offering an exciting addition to the Belvedere website and an around-the-clock resource for vodka enthusiasts and mixologists alike. The new website offers several innovative applications, including signature cocktail recipes, mixing tips and a blog with frequent updates from Belvedere bartenders around the world. Enjoy!
More info and video after the jump…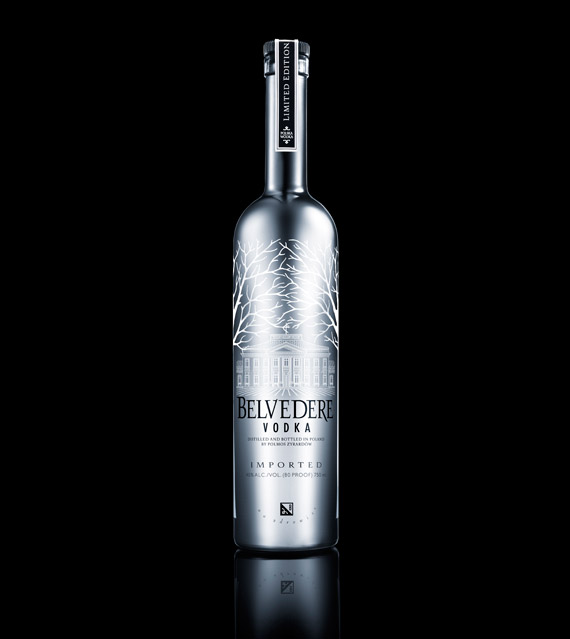 Silver Martini
2 oz Belvedere Vodka
2 inch piece fresh vanilla split down the middle
1 oz simple syrup
1 sheet edible silver foilShake all ingredients with ice and strain into a chilled martini glass.
Silver Sour
50ml/ 2 oz Belvedere Vodka
15ml/ ½ oz egg white
15ml/ ½ oz lemon juice
Dash cinnamon bitters
Shake all ingredients without ice. Add ice and shake again. Strain over fresh cubed ice into a rocks glass
Categories: eats
Tags: