Photos courtesy of Forever 21
Spotted on StyleWatch, Kendall Jenner, 14-year-old half-sister of Kim, Kloe and Kourtney Kardashian, featured in a fashion campaign for Forever 21's Twist Collection. According to the press release, the sixth collection from Forever 21 Twist features the themed story entitled Rocker Babes with a Twist, will hit stores at the end of January 2010. Channeling rockabilly style, this collection mixes animal prints with polka dots, plaids and rock-steady graphics, all anchored by a retro Fifties color palette of blacks, reds and blues. Kendall Jenner will be featured as one of the faces of Rocker Babes with a Twist. I'm sure you'll be seeing this on Keeping Up with the Kardashian's, Kendall arrived at the shoot with film crew in tow.
Lil' sis looks cute in the shoot, what do you think about her campaign?
More pics after the jump…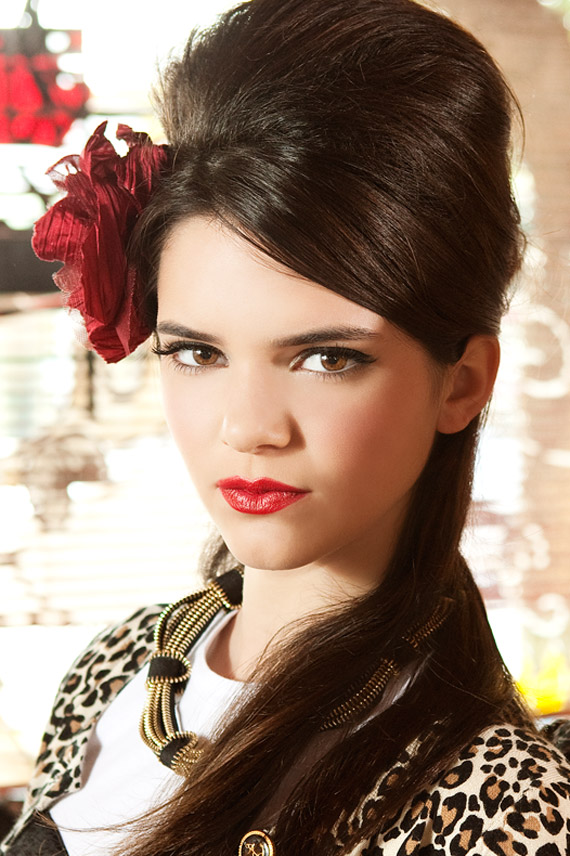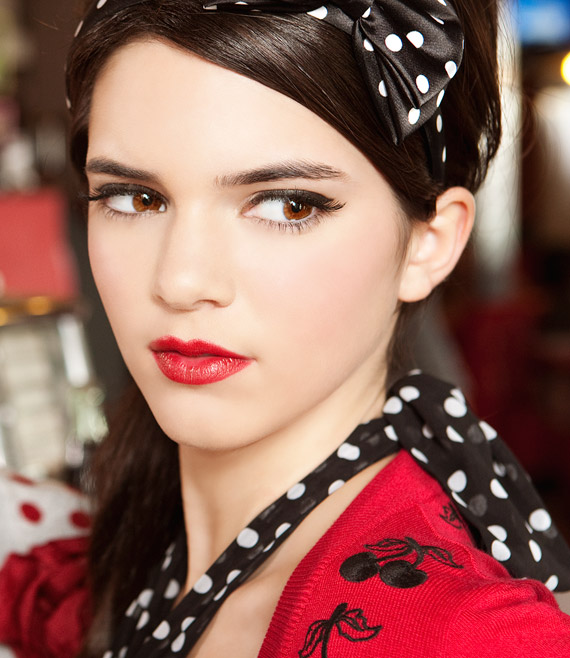 $20.0 BUY IT NOW 0hr 0mins

$7.02 BUY IT NOW 0hr 0mins

$15.5 BUY IT NOW 0hr 0mins

$15.99 BUY IT NOW 0hr 1mins

$13.02 BUY IT NOW 0hr 2mins

$5.15 BUY IT NOW 0hr 2mins

$5.0 0 bids 0hr 3mins

$13.0 BUY IT NOW 0hr 3mins
disclaimer
Categories: celebrities fashion forever 21
Tags: