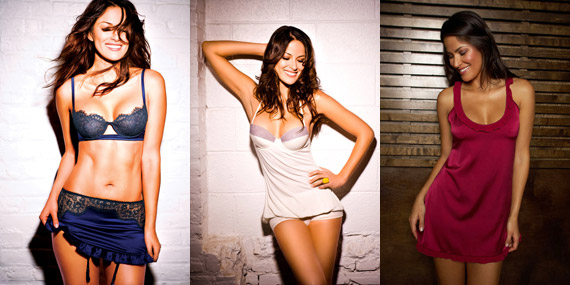 Last week, I went by to Jenna Leigh's showroom to check out her lingerie and intimates collection for the very first time. Jenna launched her eponymous lingerie and intimates brand this year featuring "laces perfect, precise fit with high-fashion attitude, satisfying both daily indulgence and special occasion looks for the girl who doesn't want to keep her lingerie under wraps." The collection is inspired by the beautiful people and places captured by photographer Slim Aarons, cutting-edge runway trends, and the metropolitan allure of her New York/Philadelphia/Miami lifestyle, Jenna presents lingerie as new wardrobe opportunity, reinventing garters, skirts and rompers as key pieces in addition to bras and panties. The collection is beautiful, if you're looking for something more than Victoria's Secret but not as high-end as Agent Provocateur or La Perla then Jenna Leigh is a great choice.
"Lingerie is the first thing you put on and the last thing you take off, every single day. It sets the foundation for the way you look and feel, inspiring every emotion from confident to coquette," says Leigh. "Jenna Leigh is designed to give women style and confidence."
Jenna Leigh also designed the uniform for Red Velvet, a new liquor inspired cupcake-serving lounge on the Lower East Side. Created to epitomize the enviable glamour, and the delectable spirit of the space, Jenna Leigh designed a uniform that is sexy, wearable and elegant. Guests will be welcomed by servers in the Maroma nightie, a deep red, with back detailing that includes intricate straps and a flirty bottom.
Status Group (The Eldridge, The Yard & StatusNightlife.com) has created Red Velvet, a deft combination of Energy, Luxury, Unique Tastes, Sounds & Ambiance. Featuring an exclusive line of delectable, spirit-inspired cupcakes from Baked By Melissa, as well as original cocktails created by famed mixologist Charlotte Voisey; Red Velvet Lounge will set itself apart from any destination in this vibrant and ever-growing neighborhood. Definitely need to check out this spot!
More pics after the jump…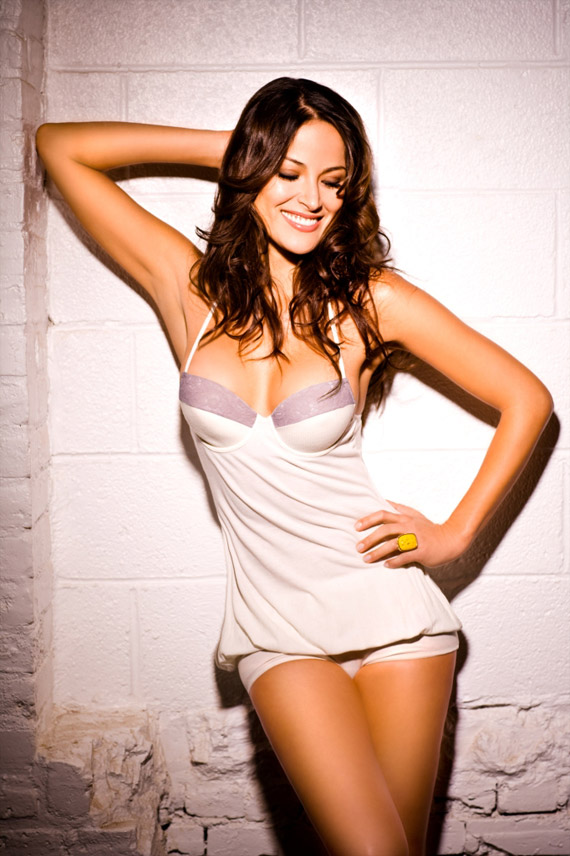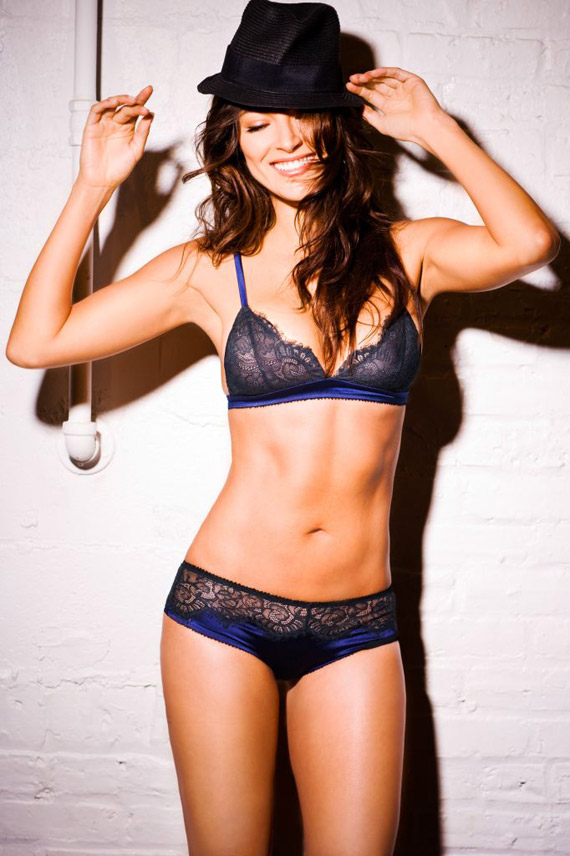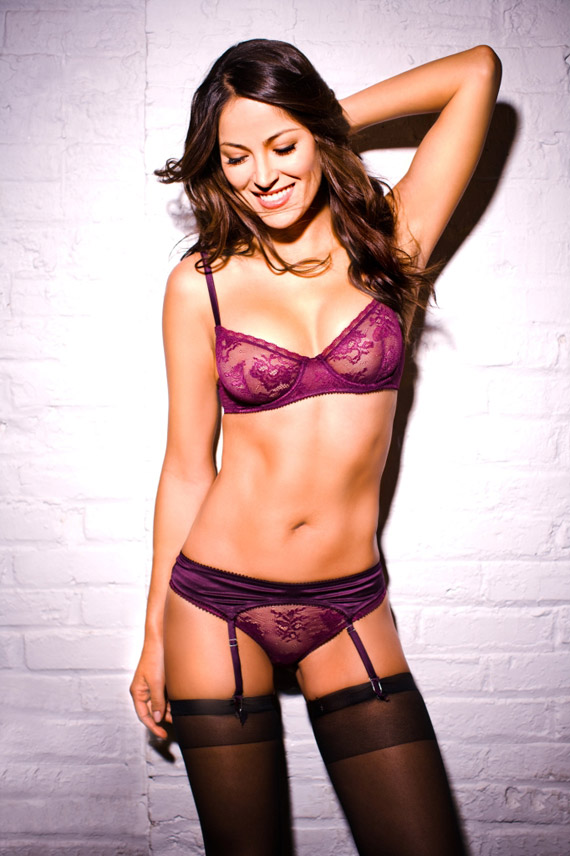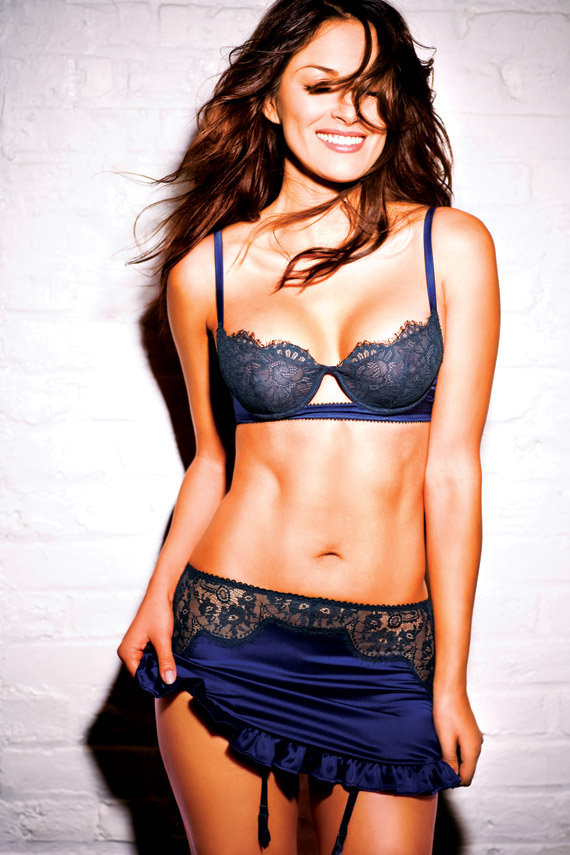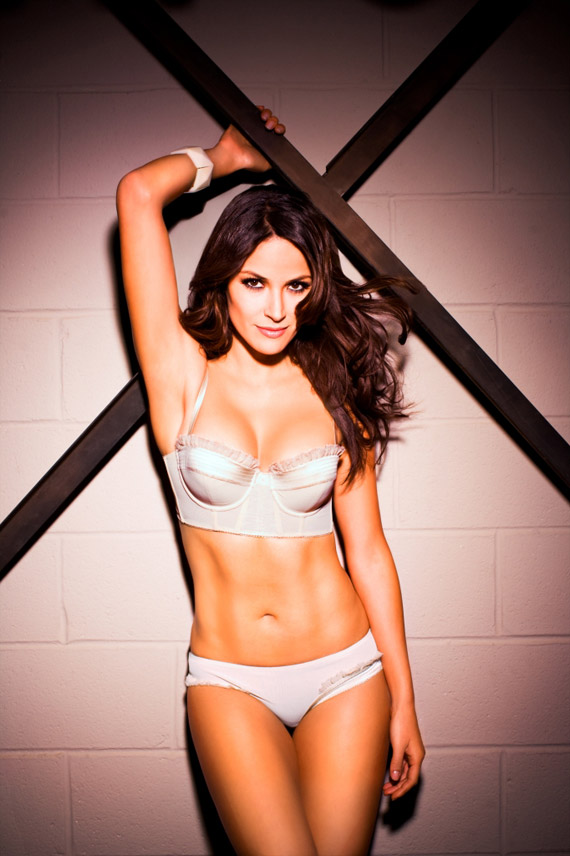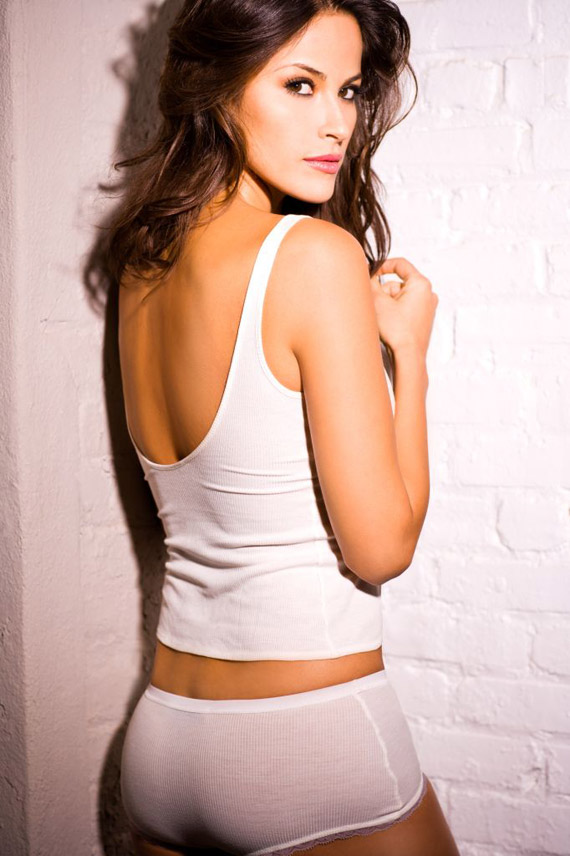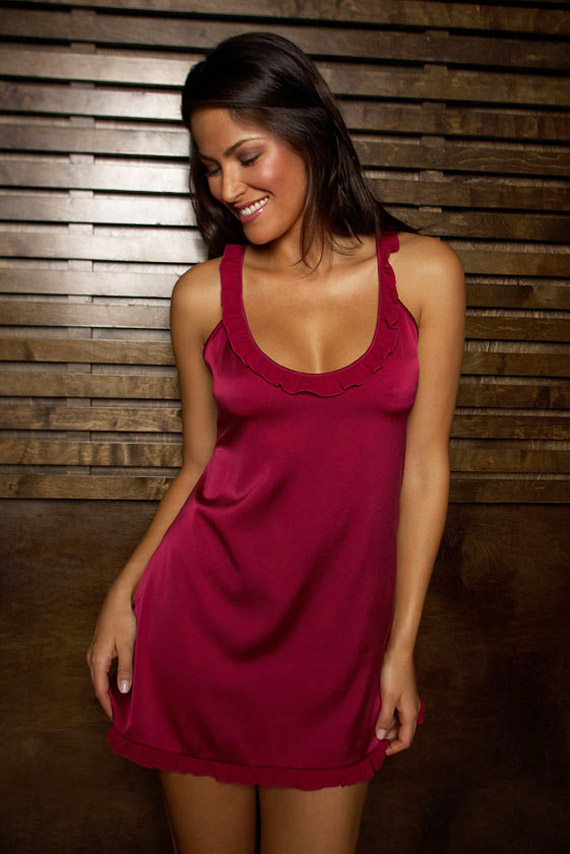 Maroma nightie – Front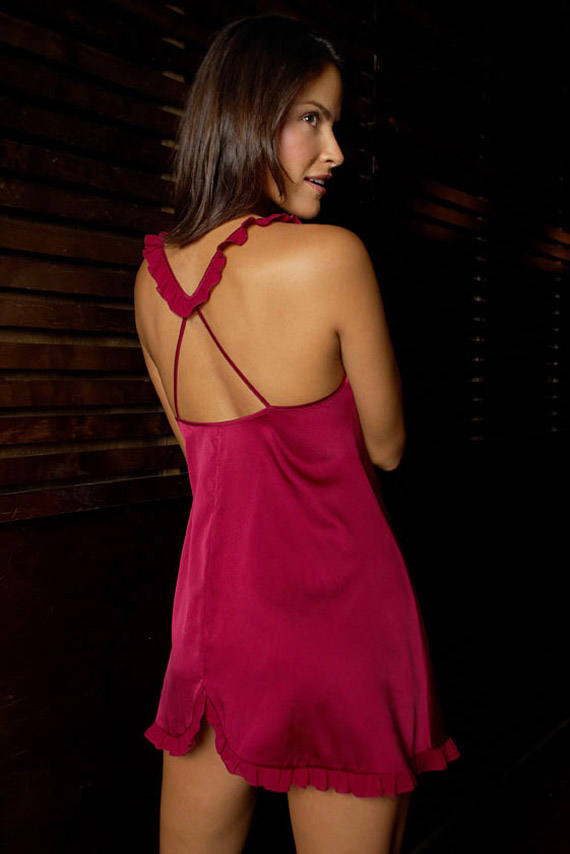 Back
More pics after the jump…
Categories: fashion
Tags: